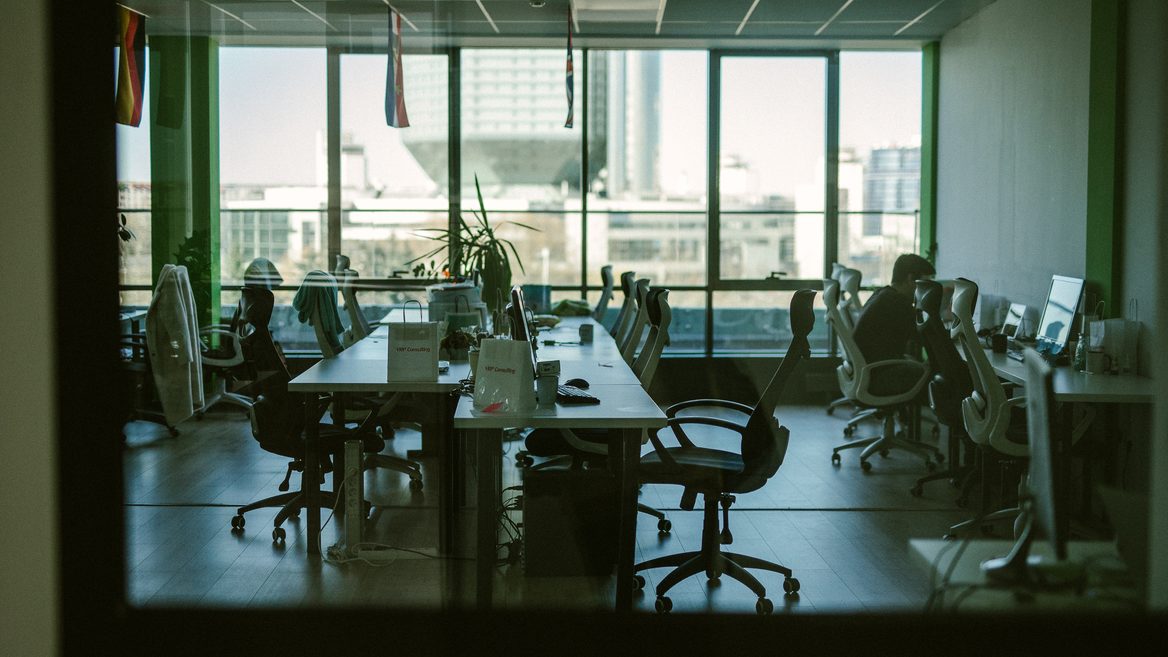 15%+ will go or already. The results of the questionnaire about the closed borders with 21.12
Most it people are not going to leave the country in connection with the closing of the border (land crossing points) on December 21. But they are willing to do it later in case of threat to health and security. The most preferred variants — Poland and Ukraine. Latvia and Lithuania is not a priority. These are the results of the questionnaire dev.by.
Participated 1568 it professionals. More than 40% of respondents work in outsourcing companies, with 35% in grocery. The majority of respondents — developers.
Who participated
The post
Developer (software engineer) — 42,6%
QA Specialist — 8,6%
Team Lead/Tech Lead — 8,0%
QA Automation Engineer — 4,8%
Project Manager — 3,8%
DevOps Engineer — 3,7%
Business Analyst — 3,4%
C-Level And 3.3%
Architect — 2,4%
Other 2,0%
Marketing Specialist — 1,9%
System Administrator — 1,9%
Product Manager/Product Owner — 1,8%
Designer — 1,6%
Delivery Manager — 1,5%
Data Scientist — 1,3%
UI/UX Designer — 1,3%
DataBase/Administrator — 1,3%
HR Specialist/Recruiter — 1,0%
Support Specialist — 0,9%
Account Manager — 0,7%
Sales/Business Development Manager — 0,7%
Resource Manager — 0,6%
System Analyst — 0,4%
PR Specialist/Manager — 0,2%
Copywriter — 0,2%
Professional level
Middle — 32,7%
Senior — 31,9%
Lead — 19,5%
Junior — 9,9%
C-level is 6.1%
The business model of the company
Outsourcing — 41,1%
Grocery — 35.8 percent
Smeshannnaya — 23,1%
The number of employees in the company
More than 1000 29,2%
101-500 — 27,0%
11-50 — 14,0%
51 -100 — 12,2%
501 -1000 — 7,8%
To 10 was 5.4%
I'm a freelancer — 4,4%
"Go don't see the point"
Almost 80% of it people who took part in the questionnaire reported no plans to leave Belarus before December 21.
Here are some of the comments about the relocation.
Over the past year I have changed a lot opinion about our people. I sincerely want to live in a free Belarus, and not to be a refugee in Poland, Ukraine or somewhere else (even if it's good).
Until December 21 not leave, as no visas. After we leave (having work/study abroad).
From moving keeps the coronavirus. I do not want to fly or ride the bus with so many infections a day.
To leave I do not see sense, regard it as a betrayal of those who remain
From moving keeps the unfinished Saga of Brexit.
Leaving abroad, the regime will make a gift. Sit up straight, walk on the weekends. Together we — force!
The desire to go there, but there is no possibility.
You need to move intelligently with a purpose and to respond to the psychosis of the authorities little sense… Unless there's a threat of life or safety.
Almost 10% of respondents said that they had already left the country, and another 6% going to do it until 21 December. Left (leave) mostly with a partner/family.
More than 40% relocates — from food companies.
Who left or wants to leave
As shown in the questionnaire, among relocaton about the same percentage of experts from small, medium and large companies. Select only freelancers who have no contractual obligations and which are not tied to a particular company. Of all the freelancers who participated in the questionnaire, relocate almost a third.
The highest percentage of those who left or are planning to do it before December 21, among the Product Manager/Product Owner. More than 40% of these professionals (there was almost 30 people) are already abroad or be there after the border was closed.
"I can't work until this happens"
Almost half of the it people who have left or will leave before December 21, explained that in the current situation in the country can't work. Some went on a long trip, some are preparing for "a springboard for a moving company."
Almost 40% are concerned for their lives and freedom. Only less than 10% of specialists just decided to relax. One Respondent indicated that the reason for leaving the military.
Almost all relocate difficult to predict how long they will stay abroad. More than half chose the option "don't know how I will go." Almost a quarter of it people who went or are going did not plan to return to Belarus until the situation calms down.
Some respondents indicated that they are going to leave the country after the New year. Someone planned a move in the summer after the end of the school year. "We plan to leave in the summer if nothing changes. Purely because of the child-student to finish my studies until may. From September 2020, child learns Polish".
SEO startup Deepdee and co-founder at BYSOL Jaroslav Likhachov in a recent interview to radio Svaboda suggested, just in the summer can be a big outflow of it professionals.
— At the moment, as far as I know, about 10% of the employees already left the country. That's a lot. And this figure is even more dramatic when children it people will finish the school year and it companies will begin to take out people with their families. And we need to understand that companies take out in the first place valuable employees, which can't risk it. Even you can't lose for 15 days.
Reasons for rapid relocation
Judging by the results of these questionnaires, for an urgent departure from the country it people will push primarily a threat to the health, safety, and life. This was pointed out almost 90% of respondents.
Other key factors — strengthening of political pressure on society, a hard lockdown, the pressure on the business. But economic crisis and decay of the protests to a lesser degree, affect the desire of it professionals to move.
For individual respondents an incentive to quickly leave the country will be the threat of criminal prosecution, cancellation of benefits for OEMs, off Belarus from SWIFT.
Top destinations
The most preferred options for relocation continues to be Poland and Ukraine.
December 1, Poland has introduced new rules that will allow it professionals (and doctors) to work in the country without permission. We are talking about professionals who have entered the country on a visa with humanitarian purposes or visa marked Poland Business Harbour (PBH). It is designed for companies who want to relocate their business in Poland.
As for the Ukraine, in the first week of December it became known that the lab will be able to work in this country as Popy and pay 5% tax even without a residence permit. Such explanations published by the State tax service of Ukraine.
But Lithuania and Latvia despite its attempts to simplify the move and the employment of Belarusian it specialists are not yet among the favourites.
Although according to the latest information from the Latvian side its activities in Latvia already moved 15 it companies from Belarus. This is 1,000 jobs
Among the other less popular options to appear relocation USA, Czech Republic, Belgium, Italy.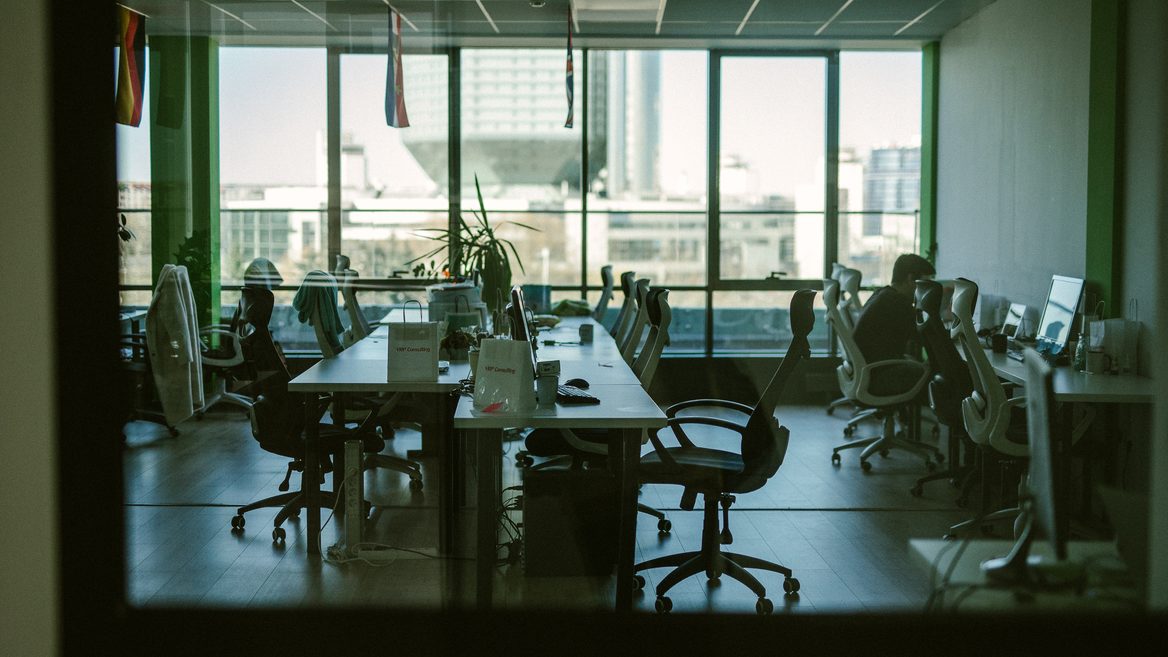 The study of the labor market of the Belarusian it industry by 2020. Time to complete the anonymous questionnaire On the topic of the Study of the labor market of the Belarusian it industry by 2020. Time to complete the anonymous questionnaire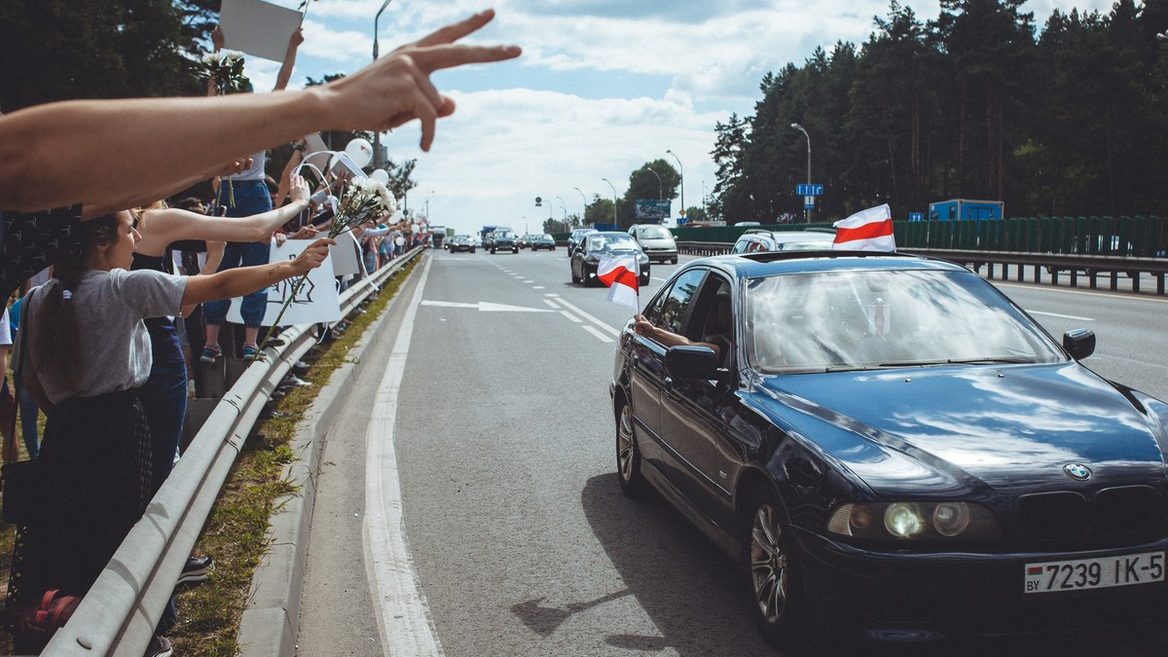 "If they beat you, yell at full throat". The developer of the district went to Kiev On the topic "If they beat you, yell at full throat". The developer of the district went to Kiev
"you can't just kopipastit HTP". Talked with the Director of IT Ukraine, On the theme "you can't just kopipastit HTP". Talked with the Director of IT Ukraine