COMPUTER GAME DEVELOPMENT

COMPUTER GAME DEVELOPMENT
PC games design and development
Brief Introduction to Computer Game Design and Development for PCs.
Computer game design and development art is a long and complicated process. And it has a lot of various benefits when selling your game and making money.
Billions of people all around the world play games on their laptops and workstation. And each year this number grows faster and faster.
That is impossible to ignore the market which has such a huge potential in the modern world.
People spend more and more time online, more time playing games, more money on digital goods, for the youngest generation video games is an inalienable part of their lives.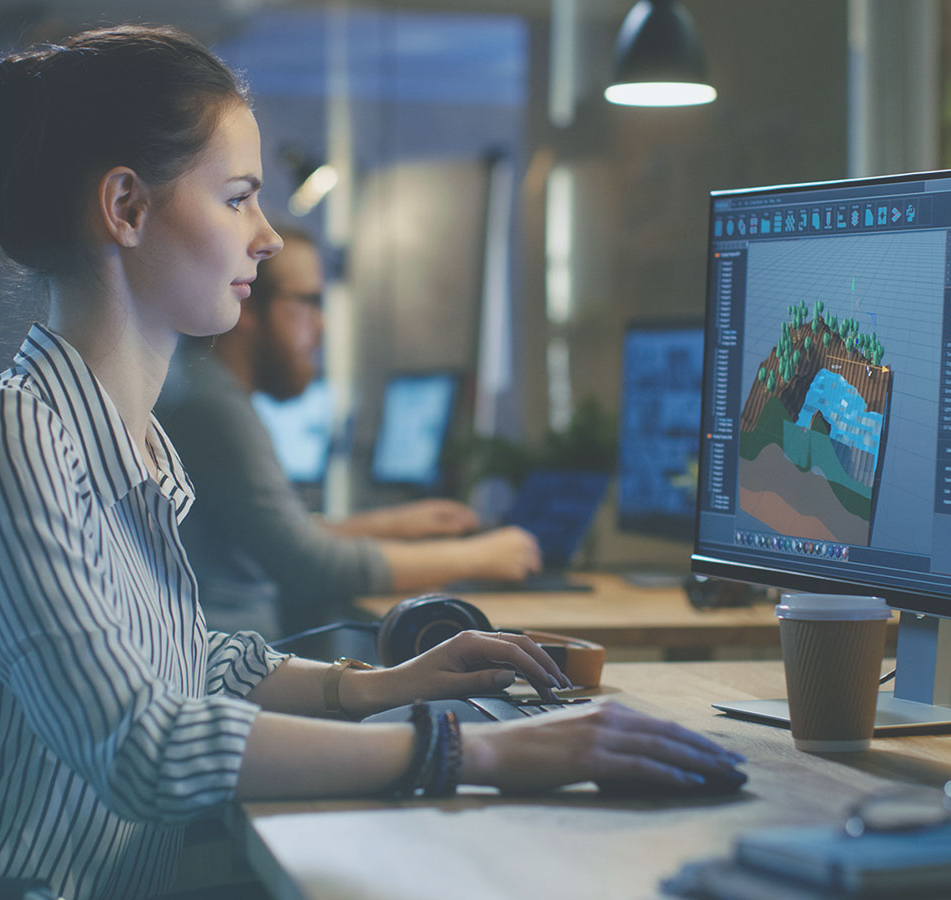 Computer Games Development for Windows and macOS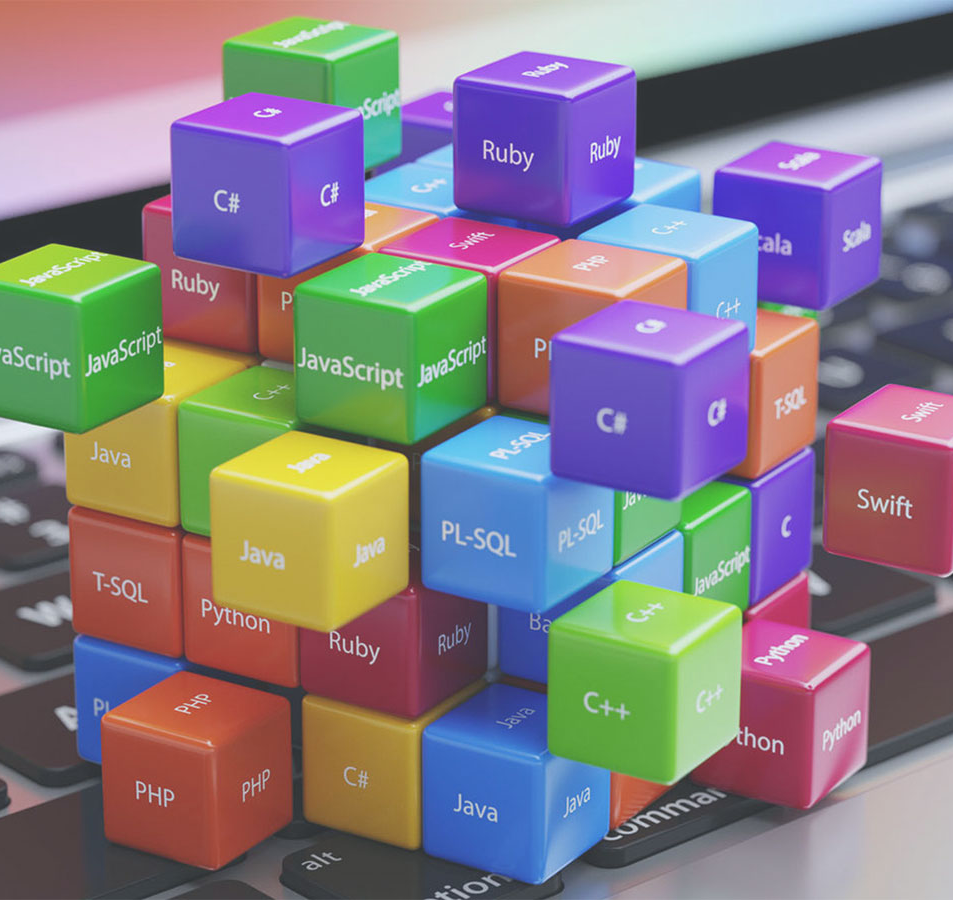 Technologies and Tools, That Are Used by Us for Computer Game Design and Development for Windows and macOS
There are plenty of possible ways to develop and design a game for these operating systems. The main languages that game development companies are using for Computer Game programming are:
C
C++
Java
C#
JavaScript, etc
Windows and macOS also provide several frameworks and tools that make game design and development much easier. A few game and video engines are also available, we use it to make game development for PCs faster and more reliable.
Skills and Expertise of Our Team
Our team consists of highly qualified engineers who provide a full game development cycle, with a huge amount of experience and expertise, and each professional has a long track of implemented projects.
We have been using all the technologies described in the paragraph above.
Deep expertise and strong skills allow us to be an important player in the computer game development and design market.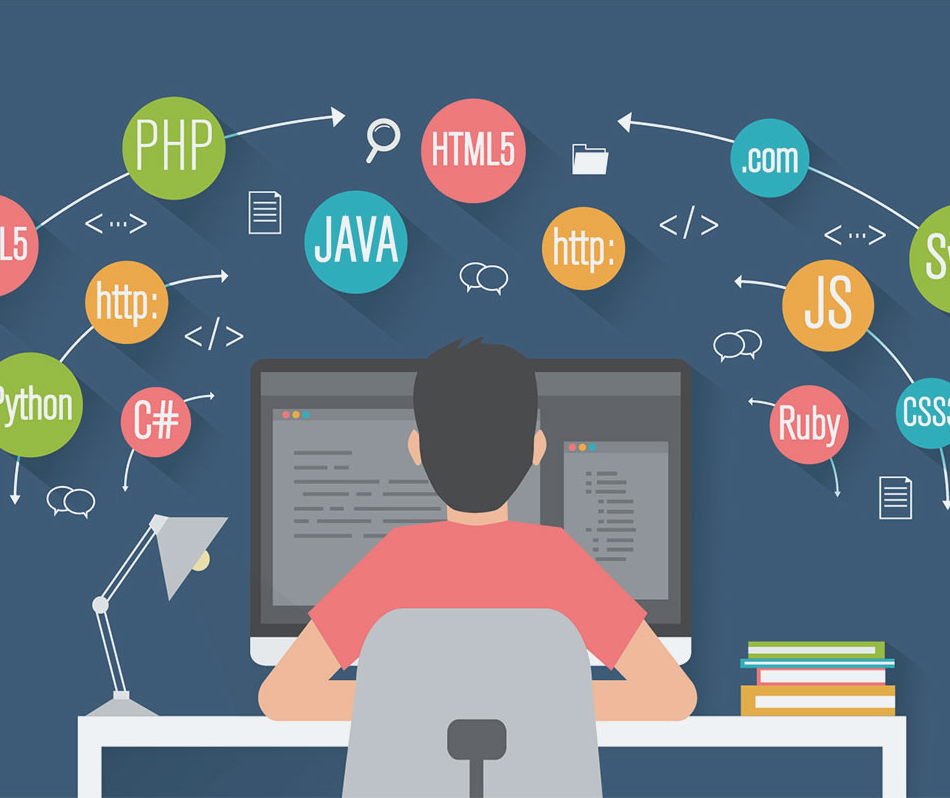 Computer Games Development for Windows and macOS
Interested in working with the best app developers?

Let's get started!