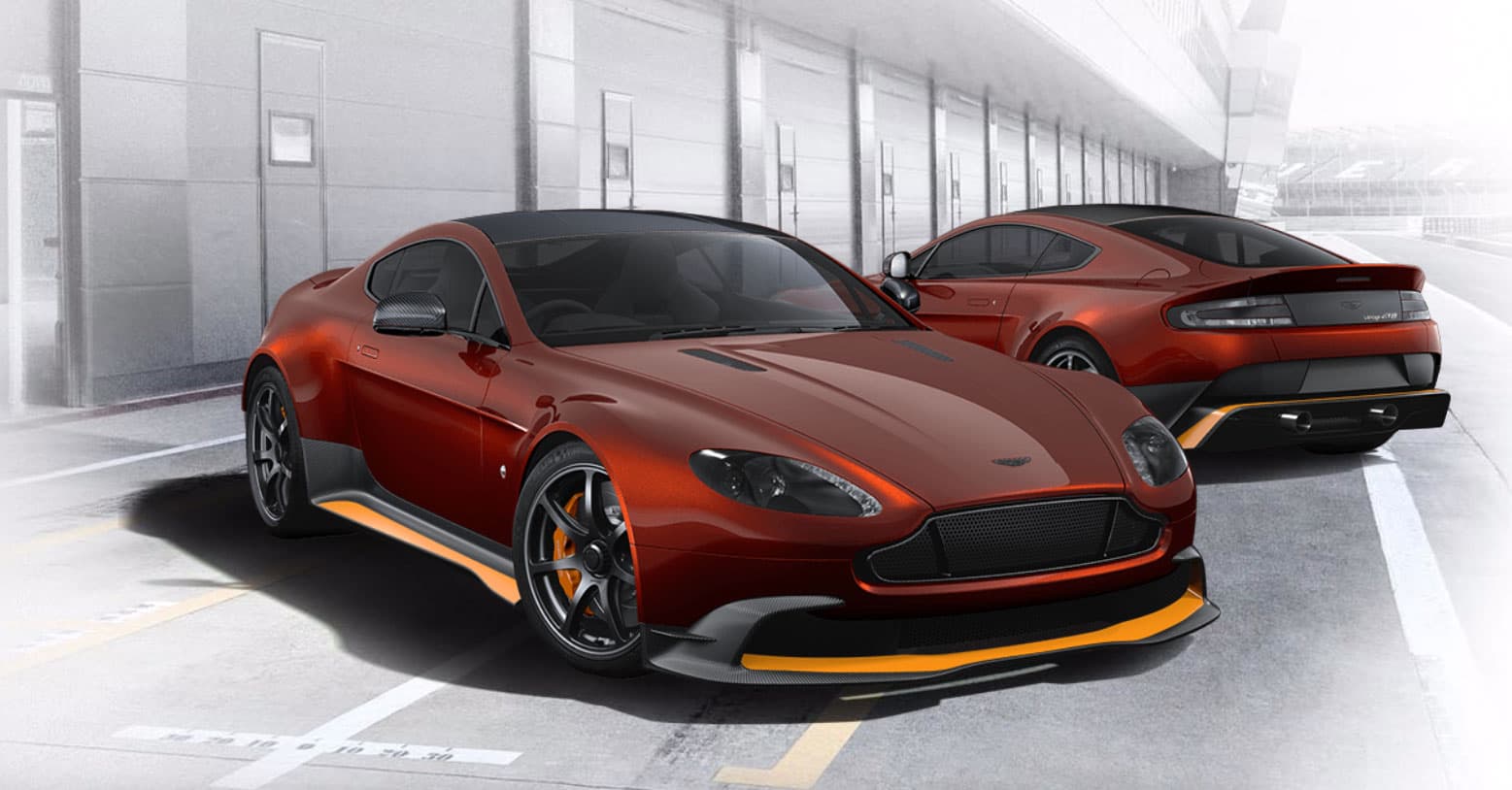 VR IN AUTOMOTIVE (VIDEO CASE)
VR IN AUTOMOTIVE (VIDEO CASE)
The customer: our customers are two automobile manufacturers Skoda (Volkswagen group) and Ford, which were planning to enrich the company services with modern technologies.
The purpose:
To build a VR training simulator, which allowed a user to drive a car;
To deal with exterior and interior 3D design with additional configuration to improve the product before the final production and sales.
The team:
Business analyst
3d animators
3d modelers
Content architect
Senior developers (C++, C#, Unreal)
QA engineers
Project manager.
The applied platforms are:
Sony Playstation VR
Oculus Rift
Google Cardboard
HTC Vive
Samsung Gear VR
ServReality VR development process has some stages, which are the following:
Idea development, the app structure creation
App modeling
App and content creation
Testing, QA
The deadlines of the projects: 4-6 months from the conception phase and its regular modifications.
WE WILL BE HAPPY TO HEAR YOUR THOUGHTS