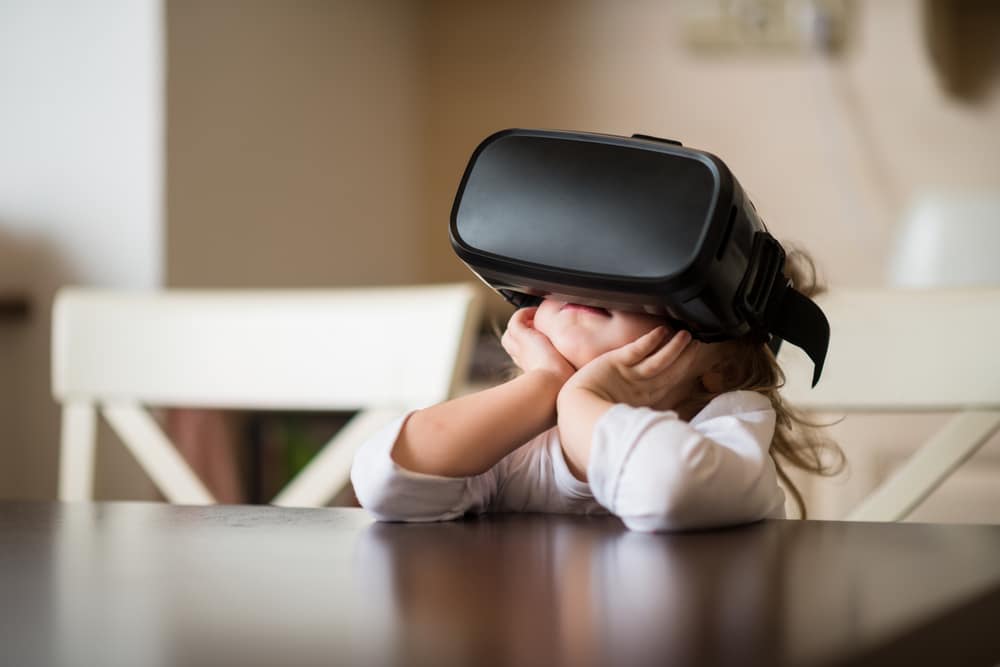 MYSHOESONME/ AUGMENTED REALITY+AI
MYSHOESONME/ AUGMENTED REALITY+AI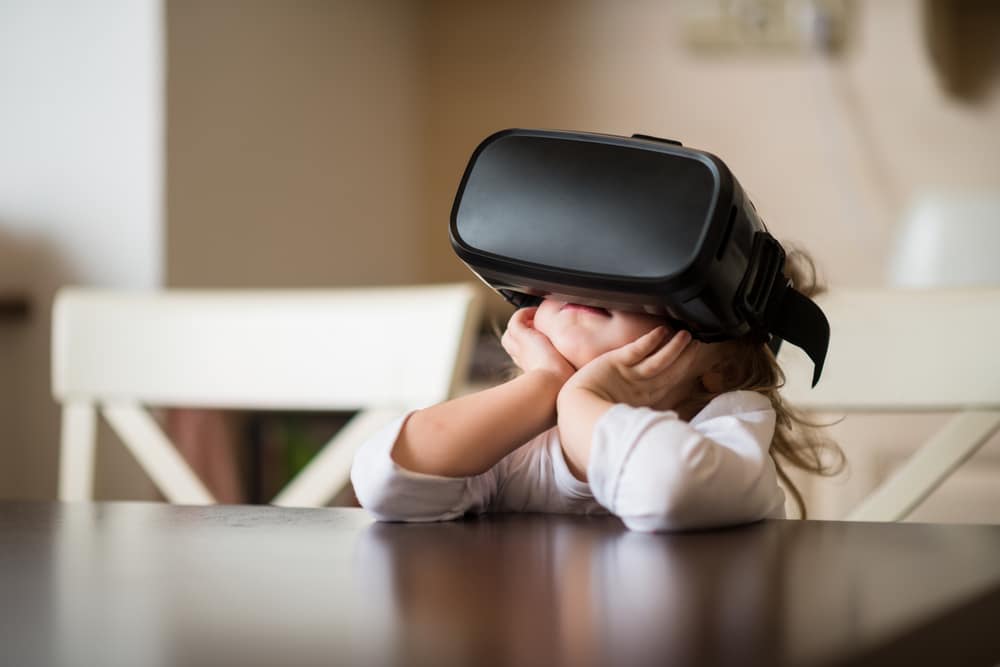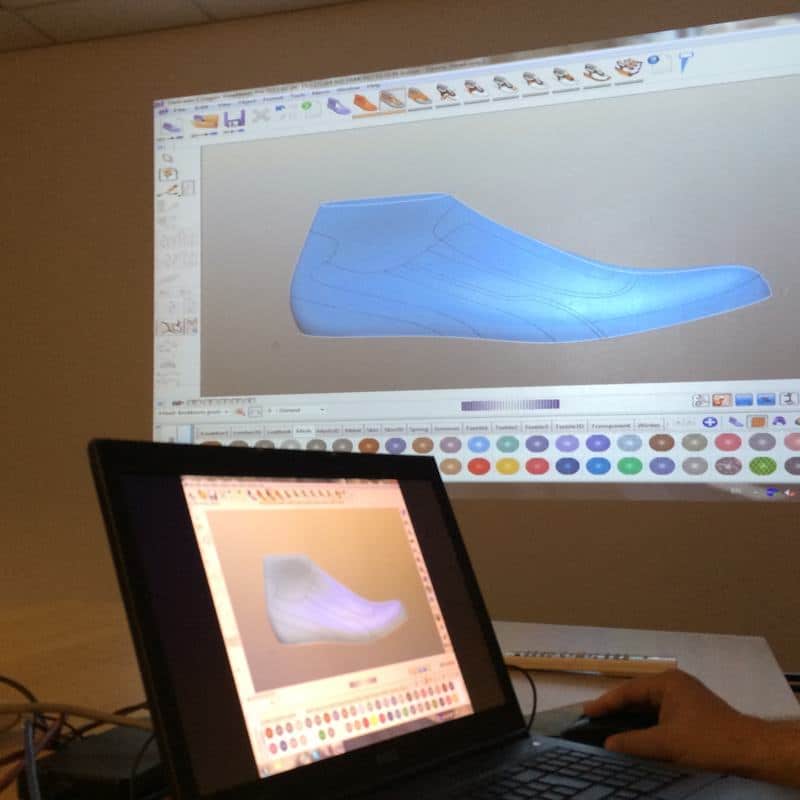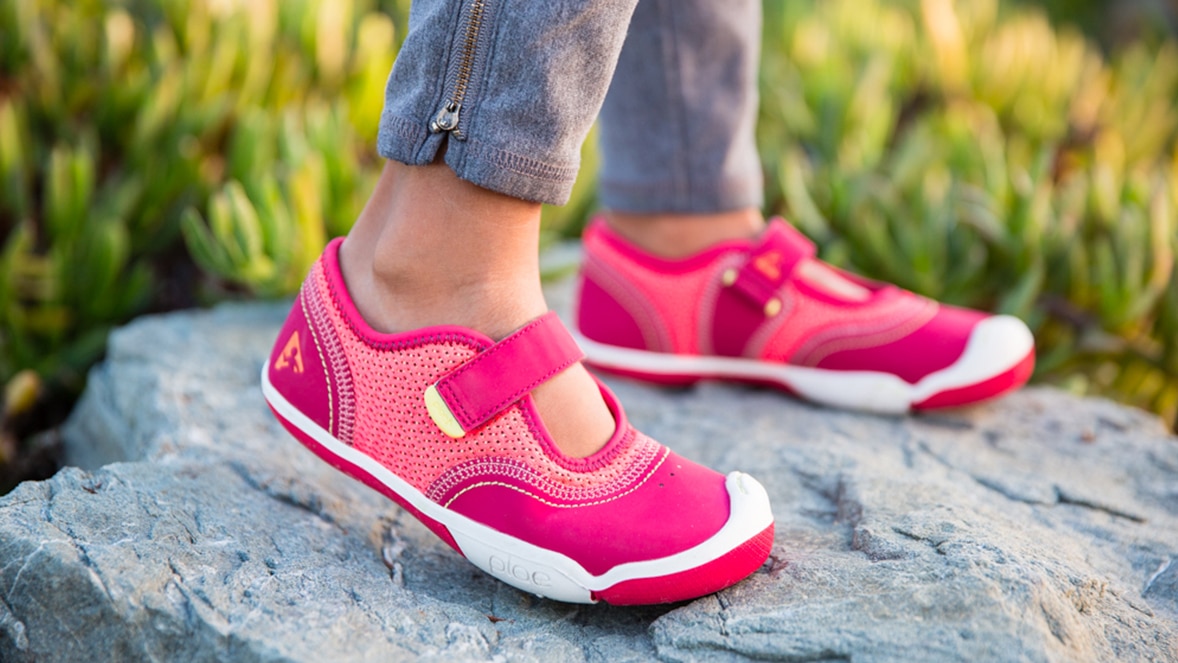 Product overview: MyShoesOnMe is a great augmented reality app, which delivers the "try before buy" experience. In other words, it makes it possible to virtually try on the shoes or any other footwear you like as well as clothes. With it, you can check how the particular shoes would look like on your foot. The app lets you determine the best size and the needed shape or model of the clothes or footwear.
To get started, you need to take 3 pictures of your foot in the suggested directions. So that it can analyze your ultimate characteristics. By the way, you can also scan your baby's foot by placing baby's feet on the Ipad's screen in the suggested directions and the app will help you find the best fitting shoes for your child. The camera of your phone or iPad will capture the item you wish to check, the app will analyze its characteristics (size, material, color, etc.) and will compare with your ultimate features. Then it shows how you would look like wearing this footwear or clothes. The other important feature this app offers is that it helps you find the perfect footwear for your evening dress. You upload the picture of the dress and see how you would look wearing this dress and the footwear you wish to buy. So, with MyShoesOnMe, people have a wonderful possibility to always look gorgeous and plan their ideal outfit.
Issues: We needed to create photo-realistic, highly interactive visualizations of places for augmented reality. Moreover, we had to create solutions for 3D scanning and the metrics to elaborate the pictures. Plus, the app had to be really easy, smooth, and engaging to use. Finally, the app should be iOS and Android compatible.
Technologies used: 3D technology, 3D scanning, computer vision +AI
Result: A great, super engaging and, at the same time, lightweight app, which is fun to use. With MyShoesOnMe, you will never buy the wrong item again!
WE WILL BE HAPPY TO HEAR YOUR THOUGHTS