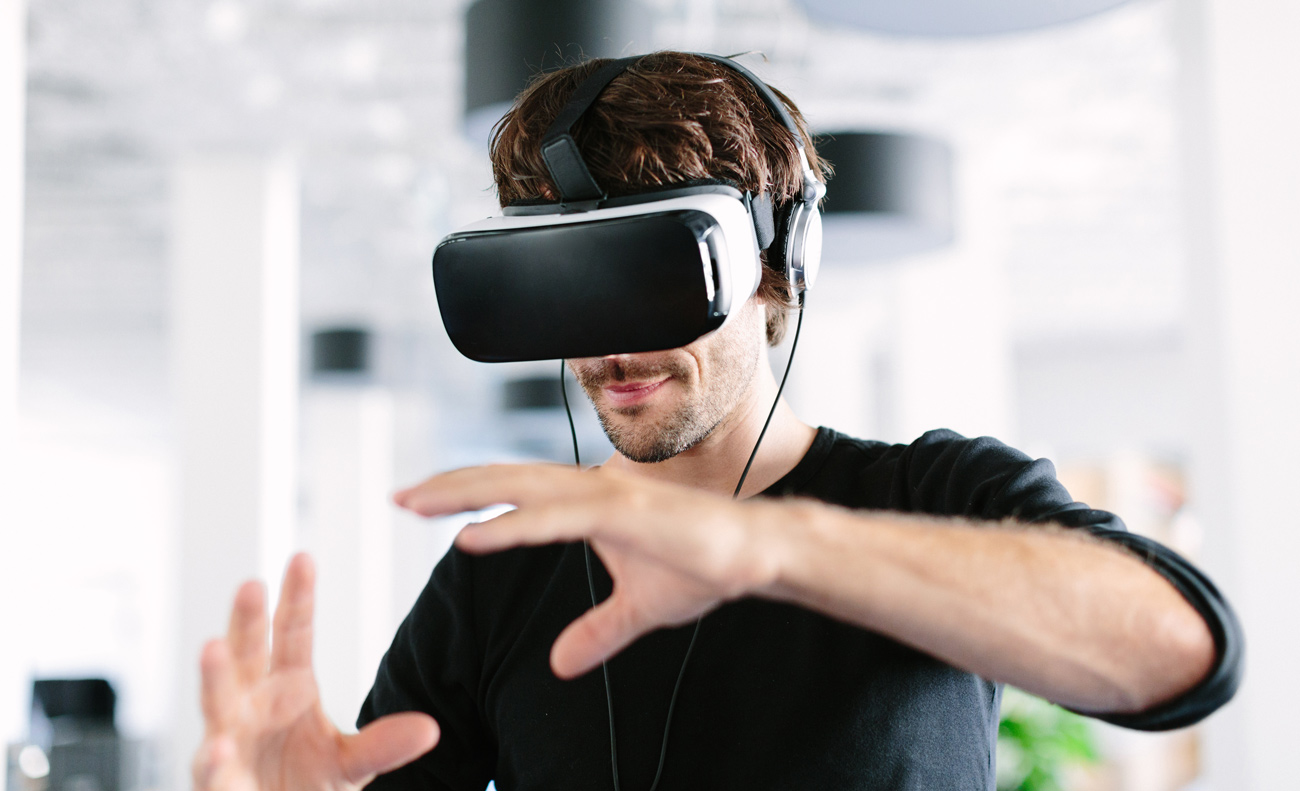 MOONOO/ MIXED REALITY+AI
MOONOO/ MIXED REALITY+AI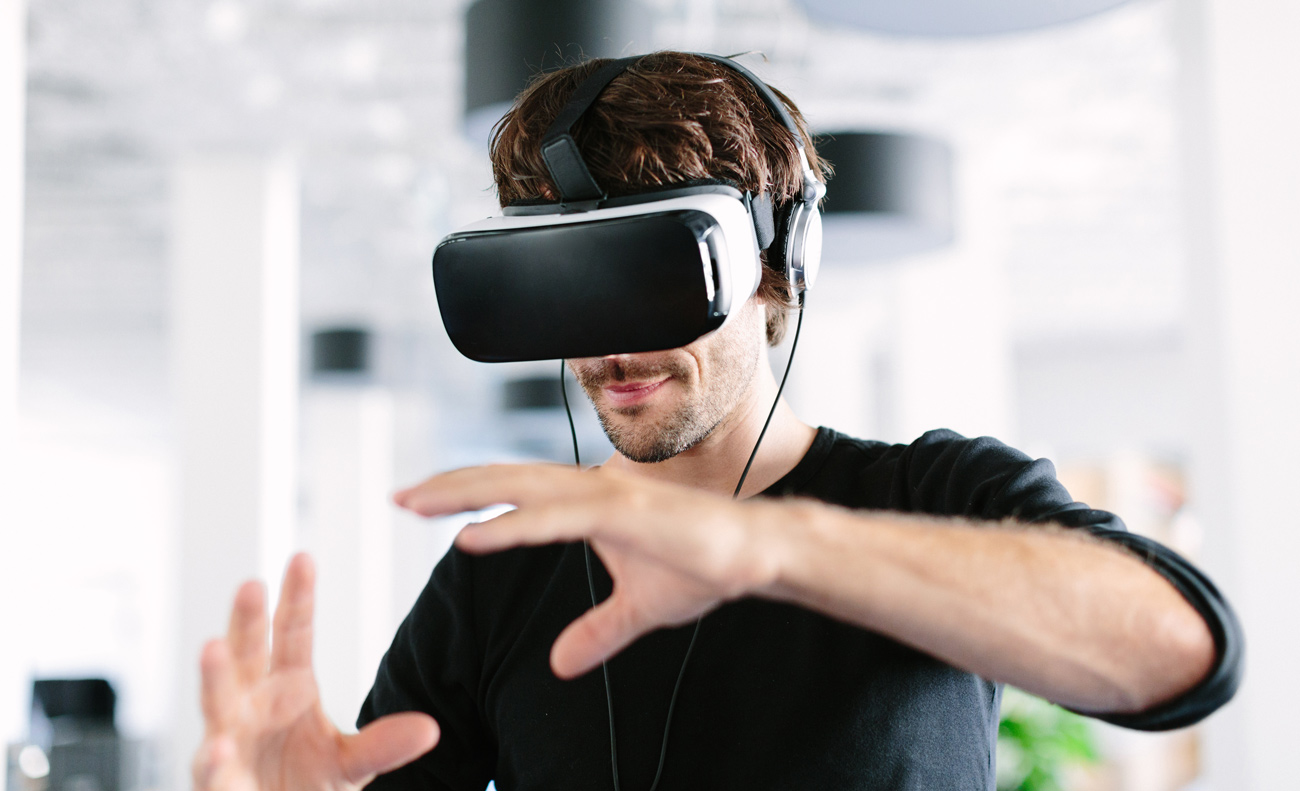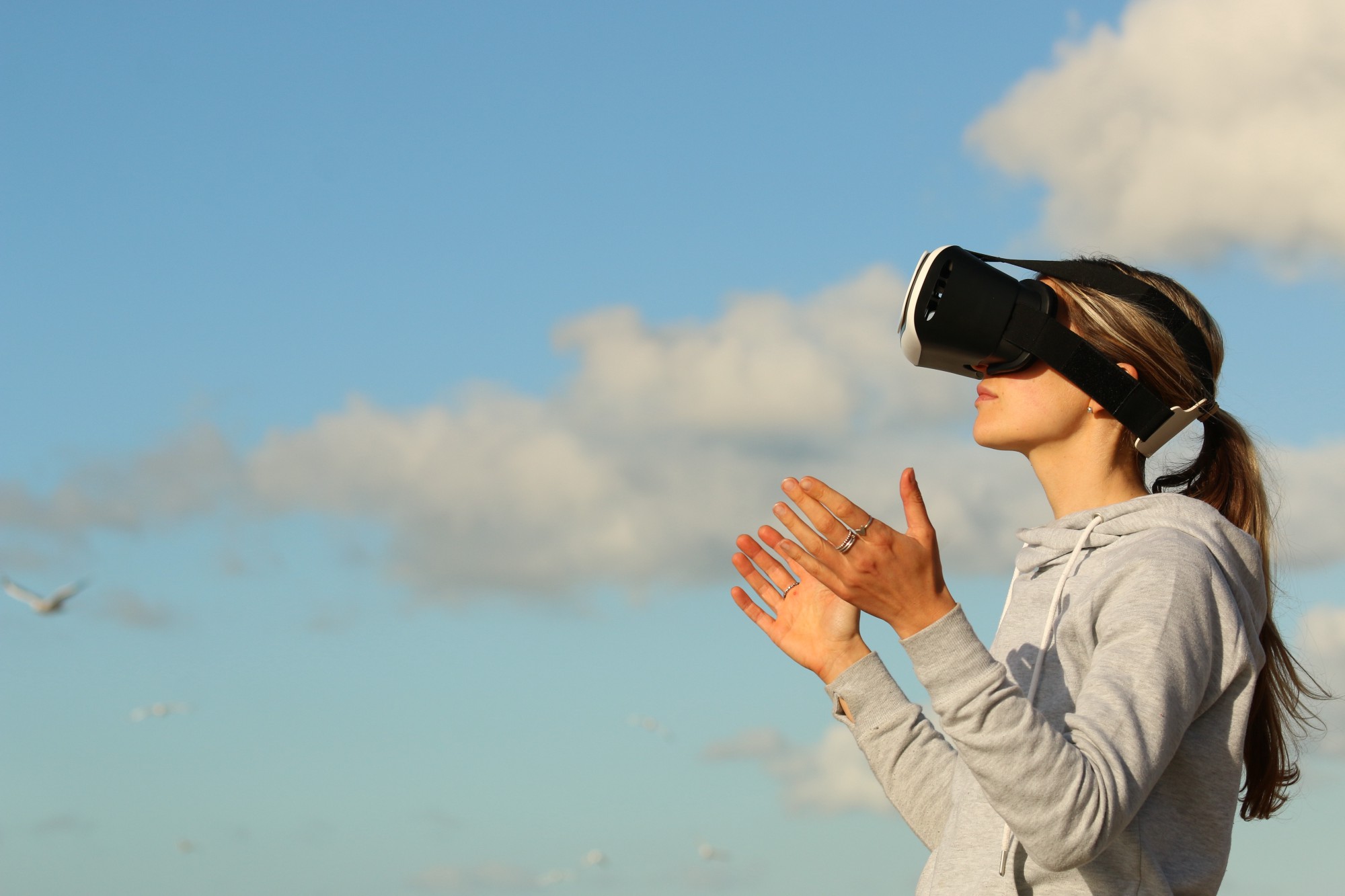 Product overview: Moonoo is an educational and social app that helps people improve their soft skills and learn how to behave in different life situations in an innovative way – by means of mixed reality and artificial intelligence. For instance, if someone wishes to develop a sense of humor, he/she can learn different funny things and try telling them to his/her mates directly in the app. Moonoo then gathers data about the way he/she speaks, the impact on the audience, the things told and gives suggestions on how to improve his/her ability to tell jokes. The other great example what Moonoo can do is help people get rid of public speaking anxiety. In that way, with that application, one can learn how to communicate, train personal abilities, develop the qualities one lacks and get rid of those one detests in him/herself.
Due to mixed reality technologies, the e-learning application lets users learn and comprehend the material by feeling it closer to them, more realistic. Due to AI, each learner has its own individual style of learning based on past performance and individual learning goals.
Issues: We needed to create AI app that perfectly combines mixed reality capabilities. We needed to collect Big Data from all available sources and find the suitable algorithms and automation features builtin or to develop from scratch and implement special metrics to correctly evaluate person's data.
Technologies used: AI, machine learning, deep learning, computer vision, mixed reality.
WE WILL BE HAPPY TO HEAR YOUR THOUGHTS