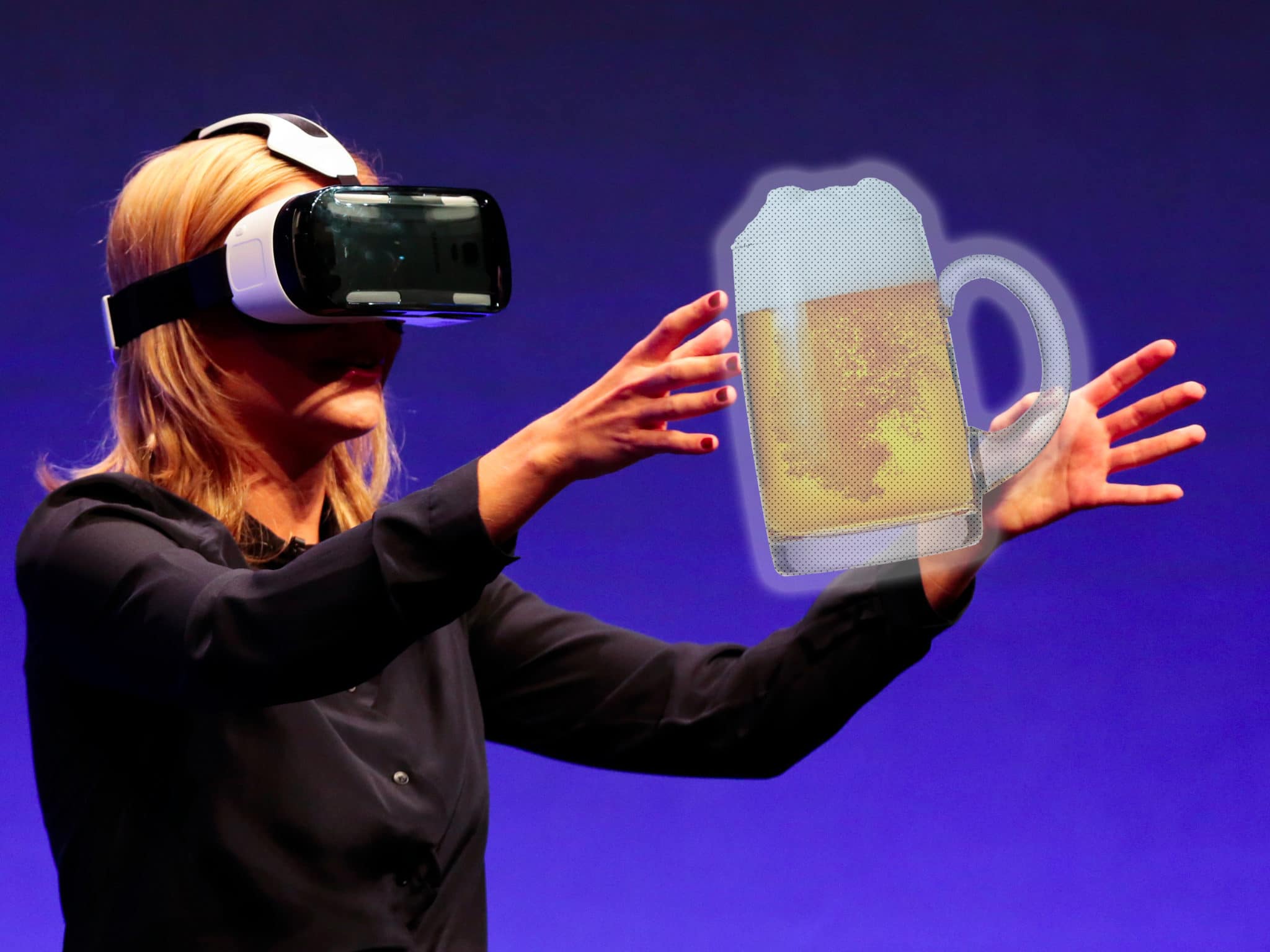 IBEERCAN/ VIRTUAL REALITY
IBEERCAN/ VIRTUAL REALITY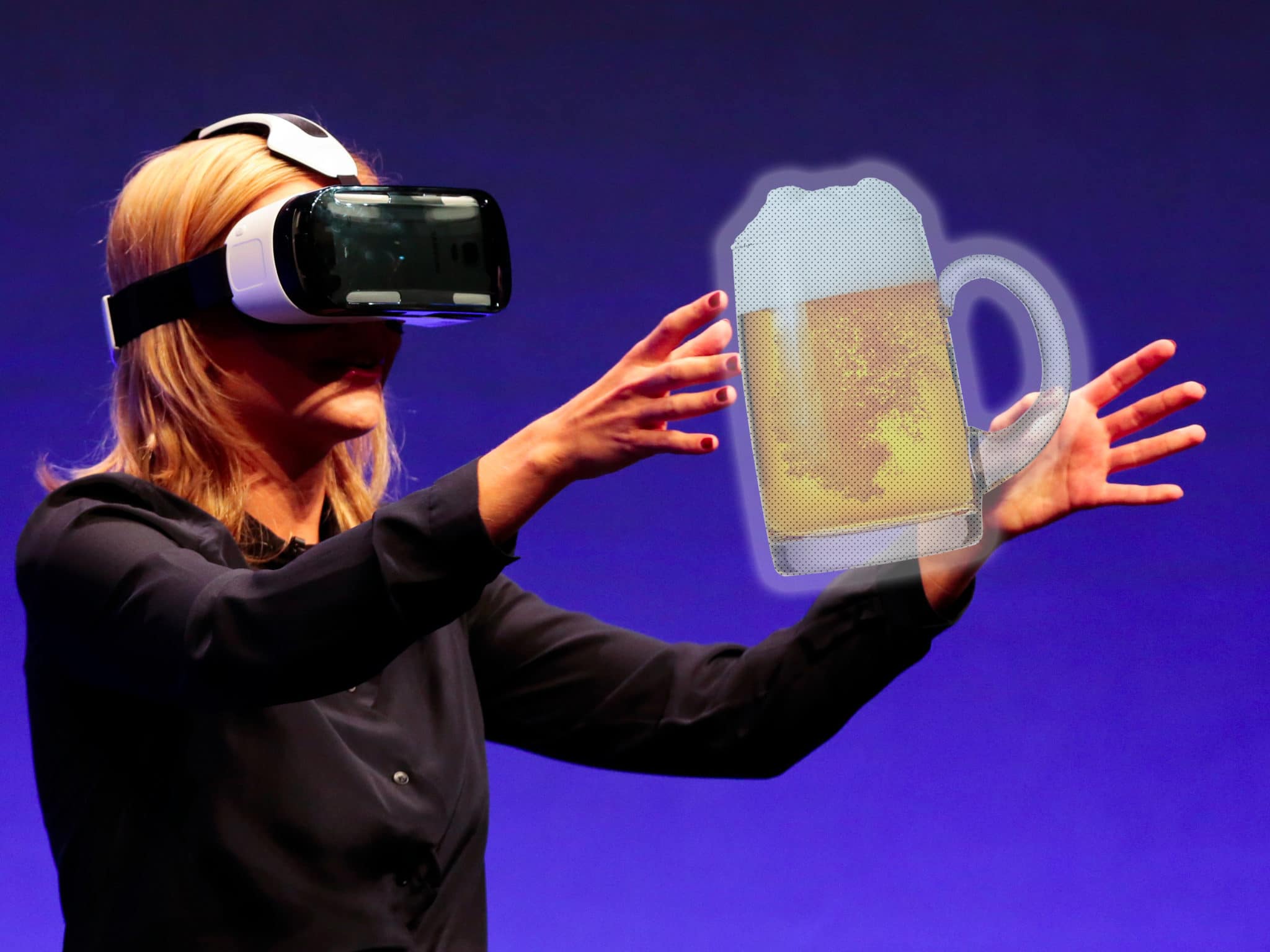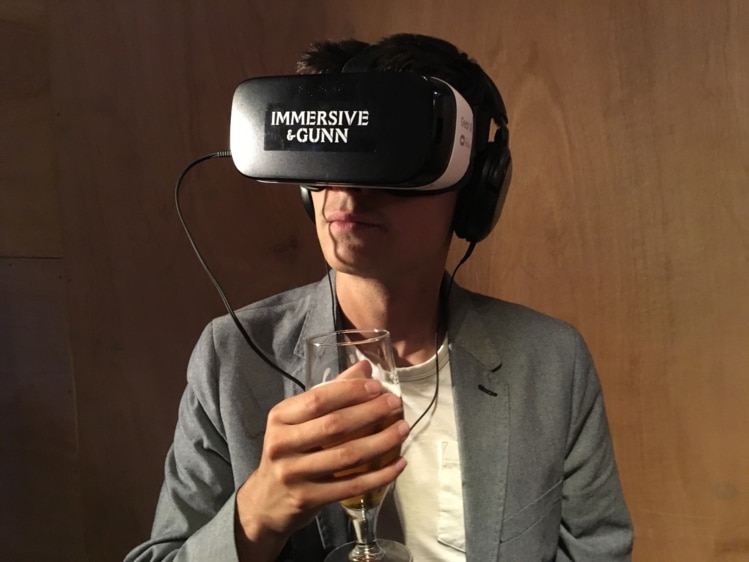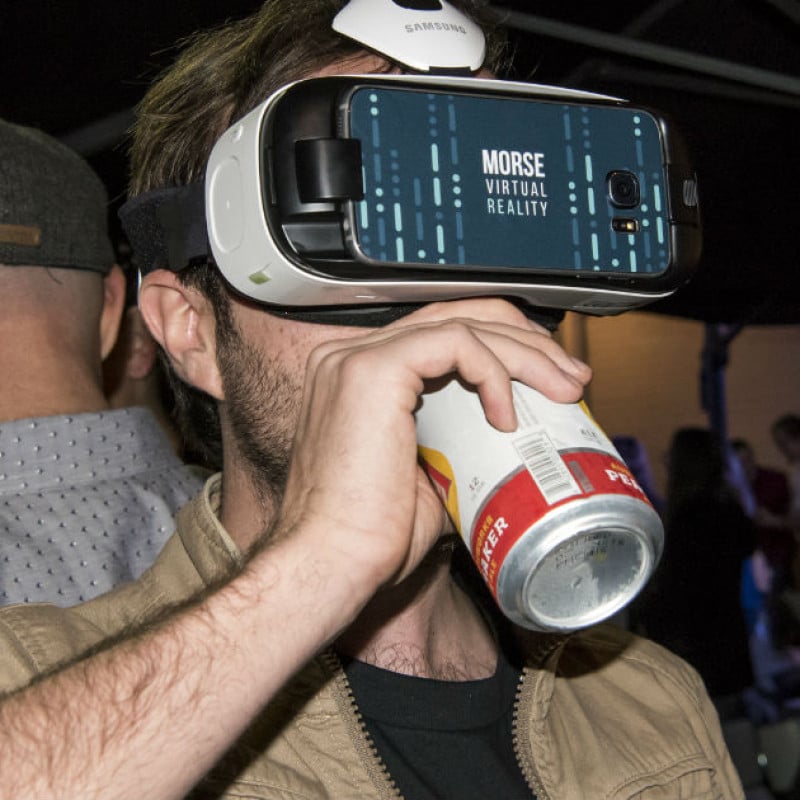 Product overview: iBeerCan is a virtual reality app that lets users learn more about the beer they are drinking. You simply scan the neck hangers of the beer can. Once they are scanned, users are taken on a 3D tour of the factory where the particular product comes from. While they are exploring the area, they also see a step-by-step guide of how the beer is made, and finally, they get a free drink recipe.
Issues: The customer wanted the app to tell about 50 different beers. We needed to gather, structure, and analyze the data about those beers and their factories and the way the beer is made there. And then to tell a story about the particular beer in an engaging way.
Technologies used: 3d virtual tours
Result: iBeerCan is a smooth, elegant app, which is used to promote different kinds of beer. On this basis another similar app could be built to promote other beverages.
WE WILL BE HAPPY TO HEAR YOUR THOUGHTS