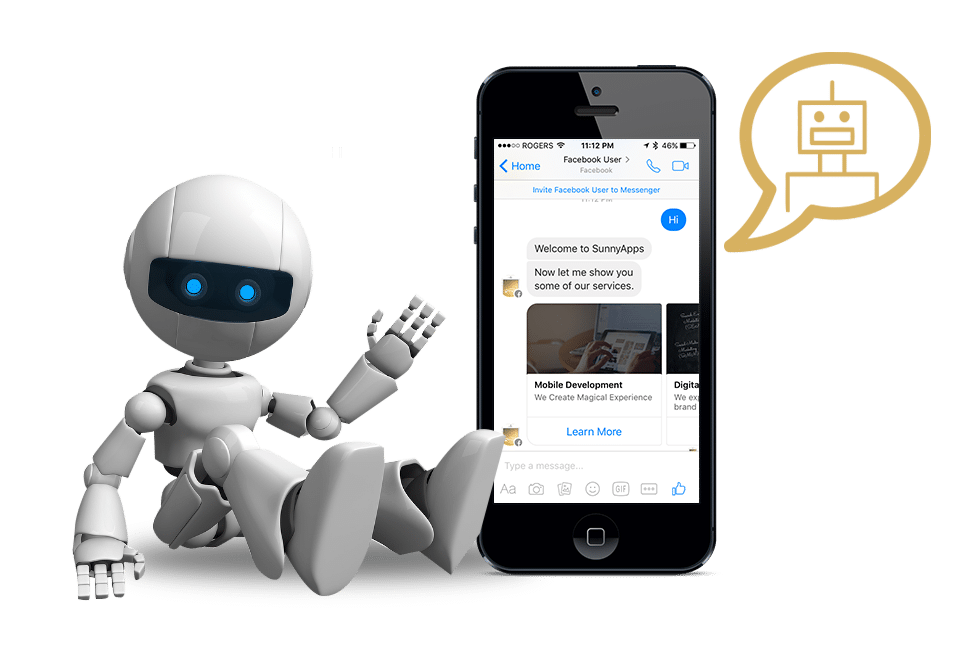 HOTEL CHATBOT/ CHATBOT+AI
HOTEL CHATBOT/ CHATBOT+AI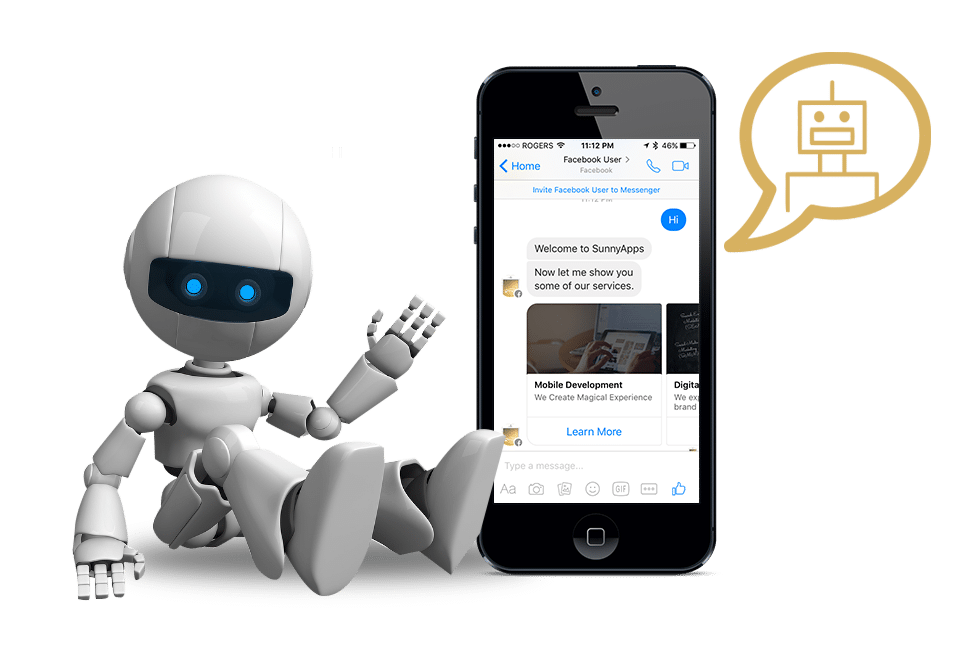 Product overview: Hotel Chatbot is a hotel AI-powered chatbot, which manages hotel reservations. The chatbot covers multiple languages, works 24/7 and it can answer basic hotel information, such as room facilities, room availability and location. Plus, it lets people book rooms in the hotel, offering personal guest experience. The chatbot can also collect guest's feedbacks, request people to post reviews. No human assistance is needed.
Issues: We needed to implement all the functionality of the Hotel Chatbot within the Chatfuel framework. We needed to create, test and implement the defined set of rules and parameters. We had to create special machine learning training the multi-layer artificial neural network to make the chatbot a self-learning creature. So, it would get cleverer the more it will be interacted with. The customer wanted the app to cover 5 languages: English, French, Russian, Spanish, and Chinese.
Technologies used: Chatfuel, chatbot, AI, machine learning
Result: a great, smoothly run app, which saves lots of hotel managers' time and which is greatly admired by hotel guests, bringing the 5 star hospitality.
WE WILL BE HAPPY TO HEAR YOUR THOUGHTS