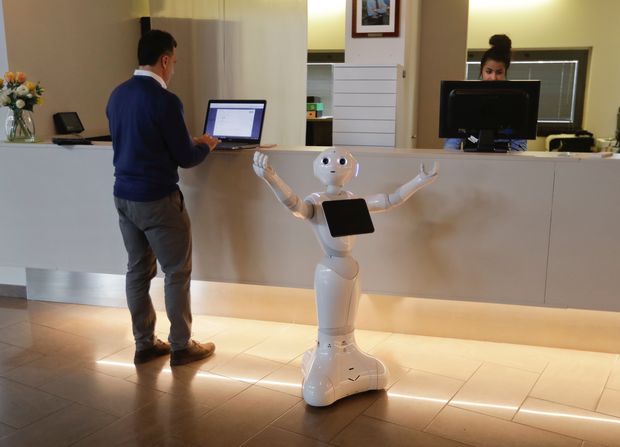 HI&BYE
HI&BYE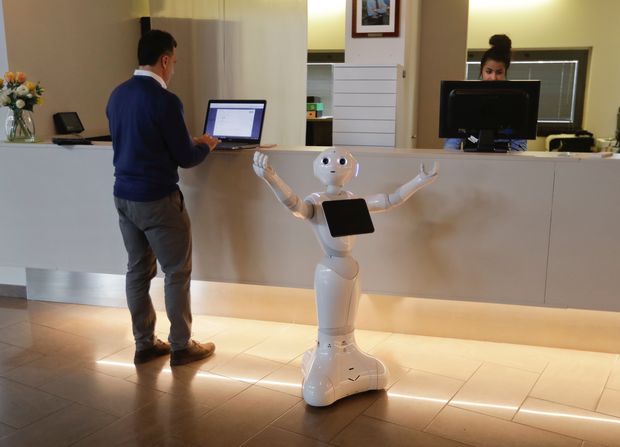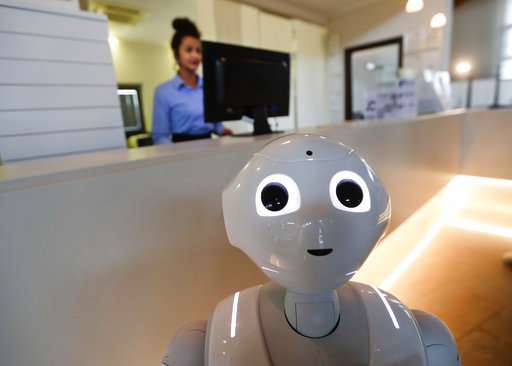 Product overview: Hi&Bye is an AI robot with a friendly face that is used for offline check-ins and check-outs and to provide hotel guests with some basic information about the hotel and their stay there.
Issues:
We needed to development AI  that would be able to provide tourist information to customers who interact with it, so it had to quickly sort through large amounts of data and draw important conclusions about customers, or potential customers. So, we decided to create an automated concierge powered by IBM Watson and Wayblazer.
It had to be able to both speak English and understand it.
It had to be able to learn from human speech and to easily adapt to individuals.
Technologies used: AI/ machine learning, IBM Watson and Wayblazer.
WE WILL BE HAPPY TO HEAR YOUR THOUGHTS