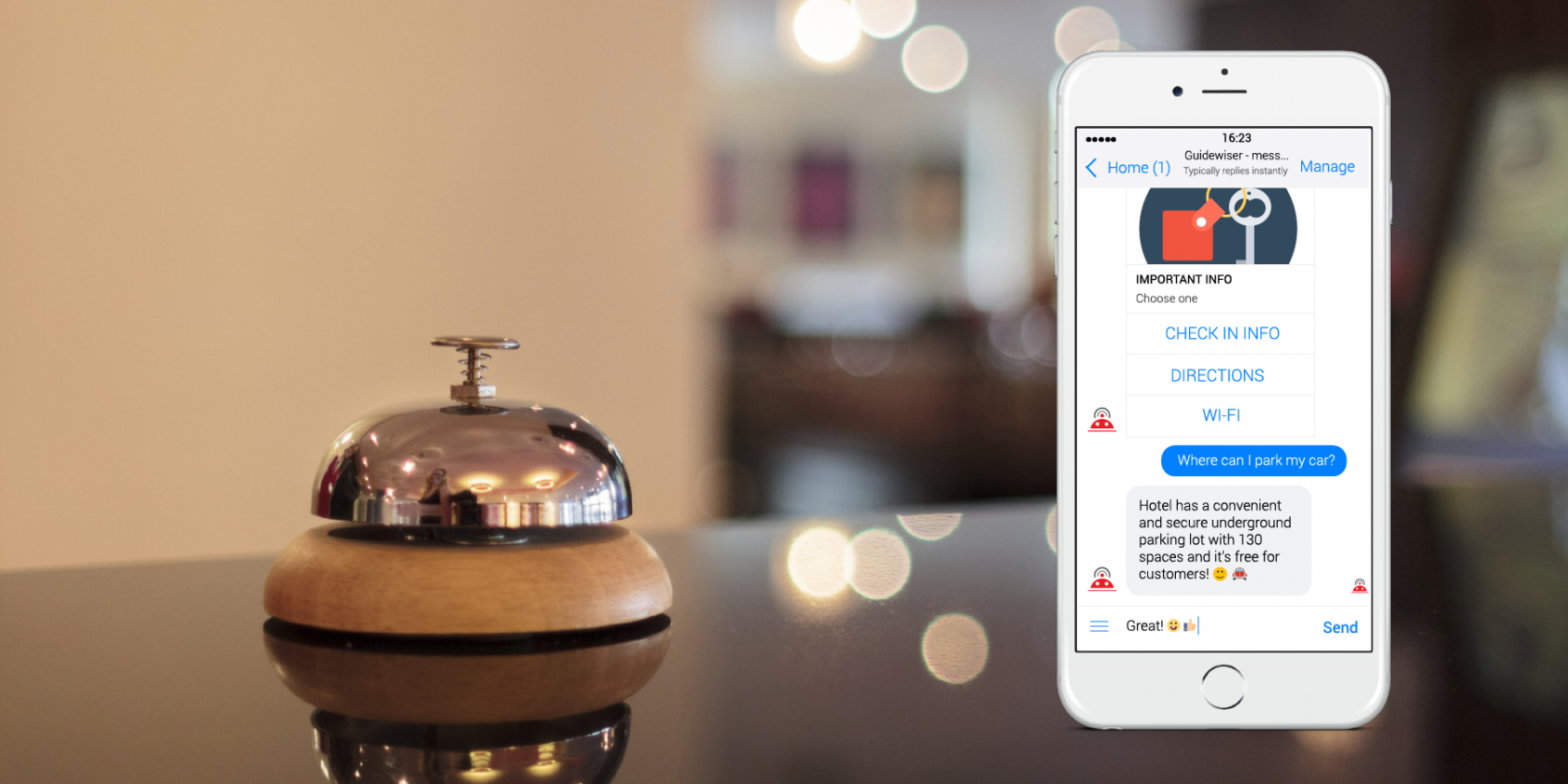 AI-HELPER
AI-HELPER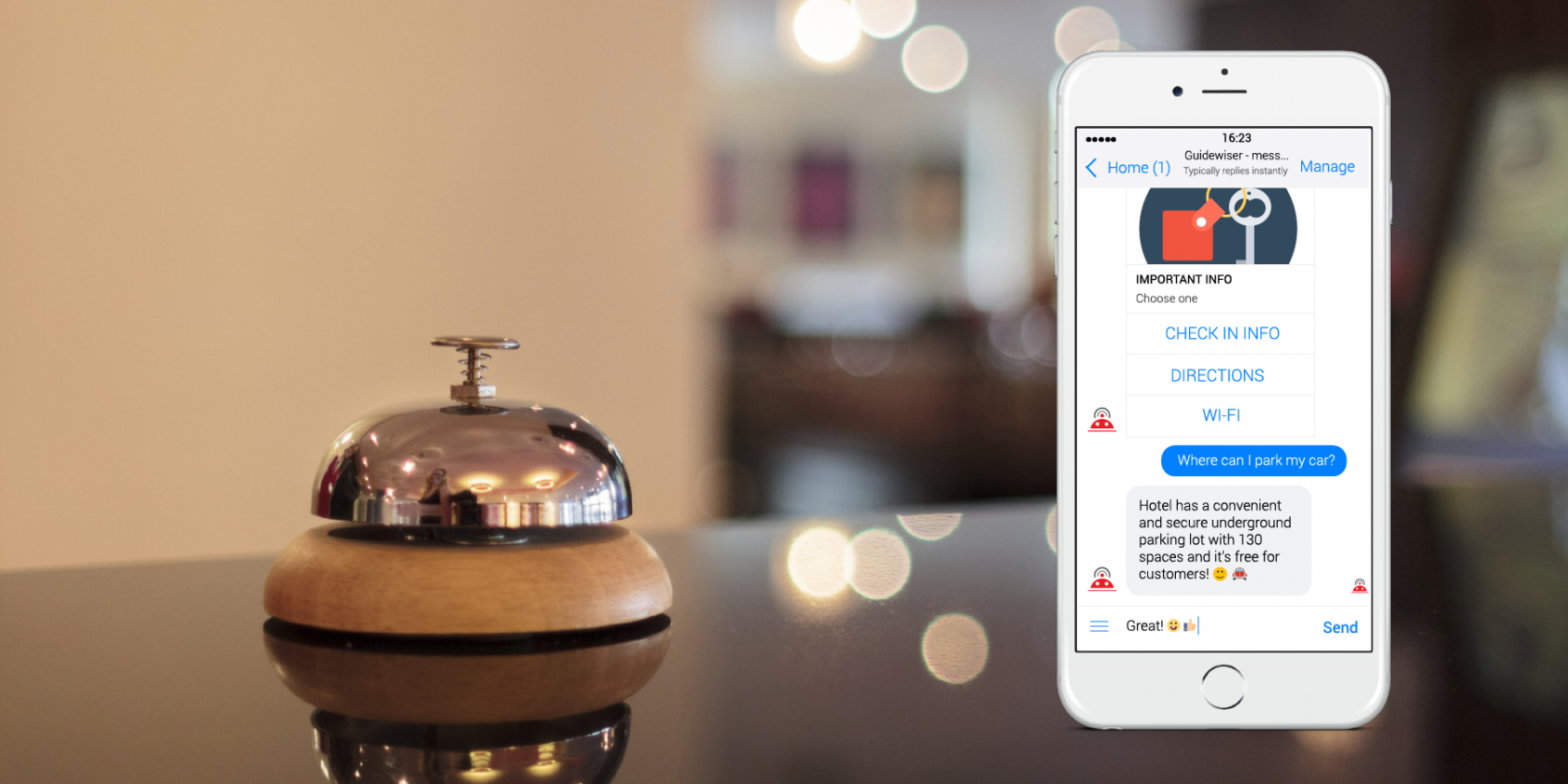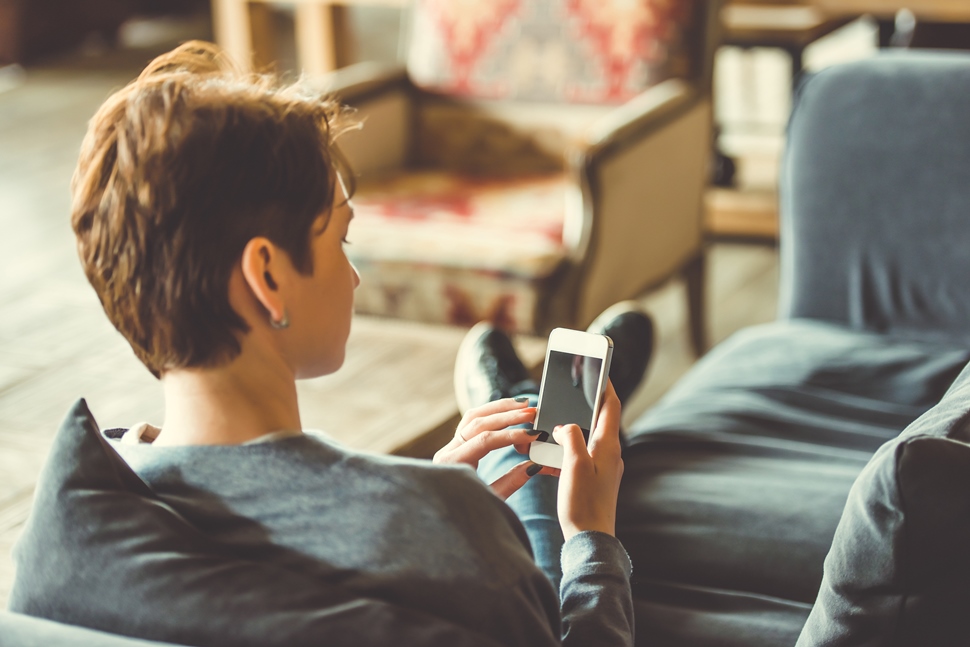 Product overview: AI Helper is a chatbot built with AI technology providing online hotel guests with some basic information, including room facilities, check in/check out time, general rules, and etc. Since AI Helper is a self-learning creation, its communication skills and customer service are constantly improving and becoming more effective.
Issues:
We've implemented predictive analytics using machine learning to create this AI chatbot.
During the work, our team had problems with UX perspective. To solve it, we decided to use Conversational Interfaces (CI) as it comes with a rich and dynamic user experience.
The chatbot needed to speak multiple languages and learn human speech; so, our team used the special language libraries and AI self-learning algorithms.
Technologies used: AI/machine learning algorithms, Conversational Interfaces (CI), rasa.ai, AI/self-learning algorithms.
WE WILL BE HAPPY TO HEAR YOUR THOUGHTS