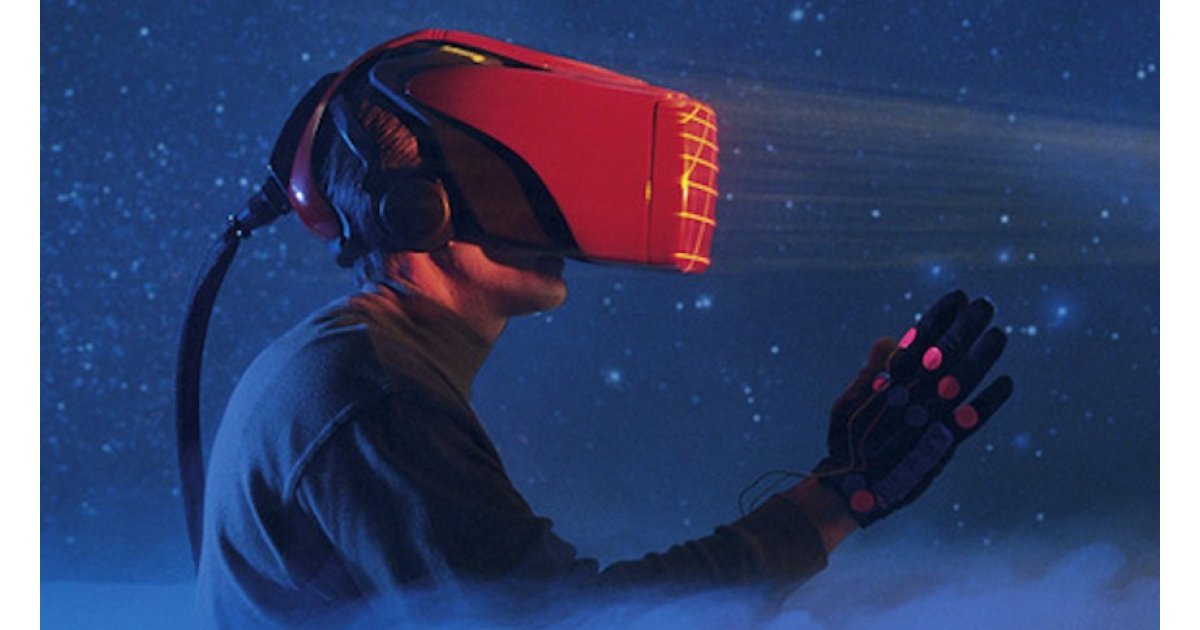 Will virtual reality take over the world?
Over the past few decades, virtual reality has gradually developed everywhere. It has also filled economic sectors to create innovative products and processes, and the field of leisure has had a constant development of the entertainment segment. 
Back in the distant 2000s, interactive simulations began to emerge, and with it the creation of virtual reality software and hardware. Devotees of the game world dreamed not only to play and direct the main characters in the game, but to be them. With a virtual reality headset, this is possible, as the user finds himself in a virtual simulation and sees the entire environment in 360 degrees. 
Today's virtual reality is like the future we used to hear about, to be able to enter a screen and travel through endless worlds. The proliferation of headsets and our almost daily use of new technology has changed our perception of the world dramatically. Today, the relationship between ordinary people and digital devices has become quite close, transforming our approach to life to the point where, more often than not, questions arise about how we perceive the world today. 
Today's users have a habit of always being connected in different places, and virtual reality provides the opportunity to project yourself in the same place, no matter where you are. 
VR technologies have begun to be actively implemented in various segments of human life. For example, medical centers have been using virtual reality for years as a tool to treat patients suffering from anxiety. The patient can be placed in a virtual environment, which gives the possibility to recreate safe environments that allow to influence the emotional reactions of patients. 
Through user behavior when immersed in virtual reality, there is a desire to feel and position oneself in the sensory world. Of course, based on this, the cinematography sees this technology as an opportunity to renew the viewers' attitude towards art and fiction with a new grammar, which will be specifically designed for this purpose. Thus, the user in the process of immersion in the virtual world will be able to project himself from his own home into different universes and fictions, where there is an opportunity to interact and live the experience.
By interacting with the environment at 360 degrees the user is now in the center of all the action, thereby having the opportunity to build his personal unforgettable experience.