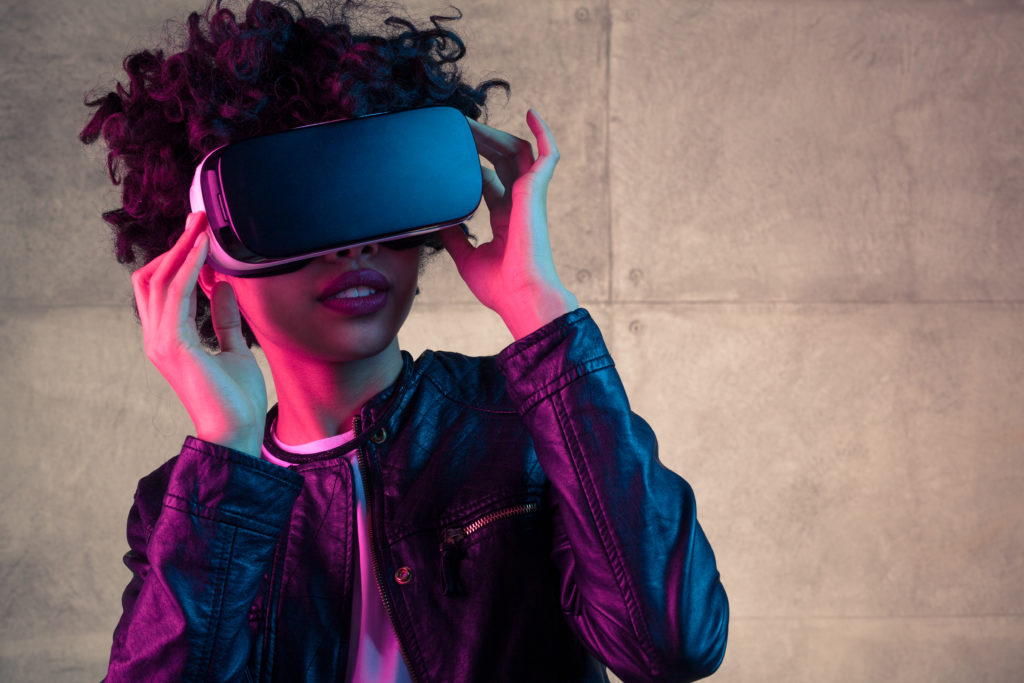 Will virtual reality take off?
Today, virtual reality is nothing more than an additional virtual world that is presented to us with the help of software and hardware. When immersed in a graphic world, the image presented has a real look and size, while being so close that it makes the user experience the illusion of going to another world he has chosen to watch. In addition, many modern headsets have special tools that read the rotation of the user's head, which allows you to create the desired effect and show the picture with any movement. That is why VR technology is most often used for games, watching movies and other entertainment. 
The easiest way to have an immersive experience is to use a headset and virtual reality glasses, which, if you have a phone, allow you to use and enjoy the basic VR effects. The cost of virtual reality glasses is relatively low, but there is no way to experience the full potential of the technology with them. Now there are many models of glasses on the market, which surpass each other in their effectiveness and originality of solutions. 
Virtual reality is a real breakthrough in the world of modern innovation, which allows you to create new and unusual experiences. With VR, the user has the opportunity not only to see, but also to interact with the computer simulated environment. This technology is gaining more and more popularity and is becoming relevant in almost every sphere of life. Thanks to virtual reality, everyone has the opportunity to climb the highest mountain in the world, visit the most amazing places or go back in time for several hundred years. 
At the moment, consumers from all over the world are most interested in being able to see products in real size when they want to make an online purchase. Also, VR technology will implement your ideas in the interior and arrange the furniture in the right places, so that it is possible to assess the result before it is realized. 
The modern consumer appreciates the fact that thanks to VR technologies, making online purchases, you can examine various objects in real size, try them on, and all this without having to visit a regular store. VR technology is still in the process of development, but it shows that in the near future, virtual reality will appear in our lives more and more often, as there are many ways to use it. 
The success of virtual technologies is significant for modern man, because it is possible to be as isolated as possible from external sounds and images, to allow you to fulfill your dreams, to travel, to experience different emotions, leaving a positive exciting experience in your memory.