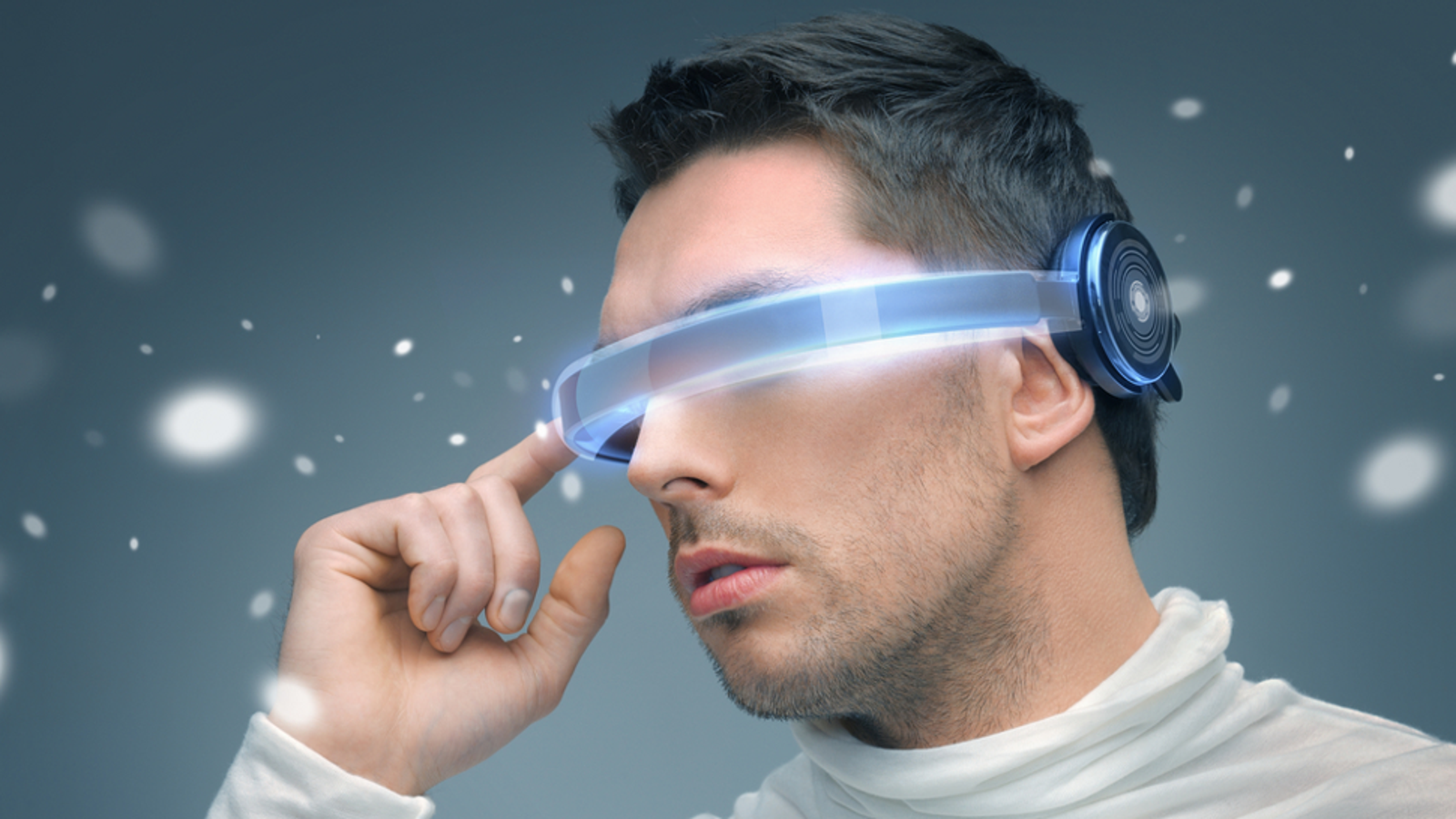 Will virtual reality ever be possible
In recent years, virtual reality has become an increasingly used technology. Especially after the launch of new virtual reality devices, it became known that there is a new era of entertainment, which can bring enormous benefits to various sectors of human life. Basically, these are areas such as health care, education, tourism, marketing and many others.
Will virtual reality ever be possible many years in the future?
Sales of a variety of VR devices have risen tremendously, reflecting the increasing interest of users around the world. Developers are taking advantage of this new wave to develop a variety of apps to perfect upgraded VR headsets. And also the rapid development of software and technology allows to create unique products by combining them with devices. 
It is quite difficult to predict what the future of virtual reality will be. But in the future it is possible that completely new possibilities and sensations of immersion in virtual worlds will be offered. It could be different vibrations, imitating movement during a game, and possibly the sense of smell – through touch, temperature changes, and odor stimulation – will be involved. 
Today there are many virtual reality projects which invite users to create their own virtual home, plan the interior and see what the room looks like before they begin to renovate. 
Thanks to the release of more and more innovative products, lighter and more compact VR headsets can be developed. The volume and number of such devices can be kept to a minimum, which is very appealing to many virtual reality enthusiasts. 
Virtual reality technologies are predominant in video games, but more diverse content is also present. Capturing the game world can be such immersive experiences in the form of safaris, various trips, concerts, etc. 
In addition, virtual reality does not bypass education and training. So, there is an opportunity to get certain skills, knowledge, get training with personalized support or develop your talents and hobbies. 
Modern virtual reality content seems to be presented from a single point of view. The user has the ability to move in any direction, to look at the surrounding objects. In the near future, computer technology will be able to combine different content to create a versatile VR immersion without any limitations and it will affect various sectors of people's livelihoods around the world.