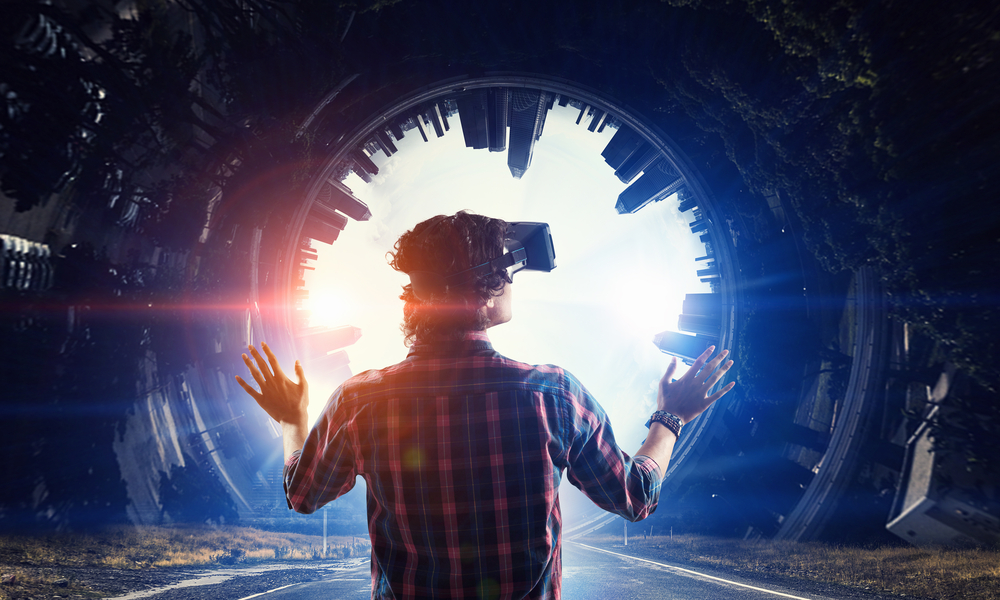 Will virtual reality change the world?
Virtual reality has been quite a popular topic for several years, which is perceived satisfactorily in various industries, as it represents a real revolution in the consumption of digital content. The process of development of VR technology is marked not only by the early creation of enthusiasts and followers, but also until today, large companies are ready to create their products as accessible as possible with virtual reality tools. 
Despite the great breakthrough in the promotion of VR technology, it has great potential in such sectors as medicine and therapy, various scientific research, education, science, architecture, marketing. 
Initially, VR should be referred to artificial reality, that is, one that is created with the help of digital technology, special software and hardware. There is an opportunity to realize a visit to the most real archaeological excavations, to get acquainted with the cultures of the last century, to control a spaceship or to visit some large-scale construction. The process of VR technology is difficult to explain without experiencing it for yourself, but such an experience is definitely not comparable with existing technologies 3d format. 
The most important equipment, without which VR technology will not be possible, is a special headset, namely virtual reality glasses. The headset has high-resolution displays, allowing it to detect and respond to head movements in order to display artificially generated images. In this way, the user has a sense of being in the virtual world, resulting in an unforgettable experience and experience. 
As mentioned, the development of virtual reality is only in progress, so in the future we can still observe rapid progress among companies seeking to provide a product for their customers in the virtual world. The artificially created world makes it possible to virtually experience products, contact with the environment, communicate, use services just like in the real world. 
It is quite difficult to estimate what exactly will be possible in the future thanks to virtual reality technologies. But these technologies will undoubtedly continue to evolve, because even today they mean a lot to various companies and individuals. Virtual technologies already exist, and therefore they cannot disappear, so we can only expect a new generation of headsets, which will be much more convenient and easier to use, which would allow the tools to enter the consumer market.