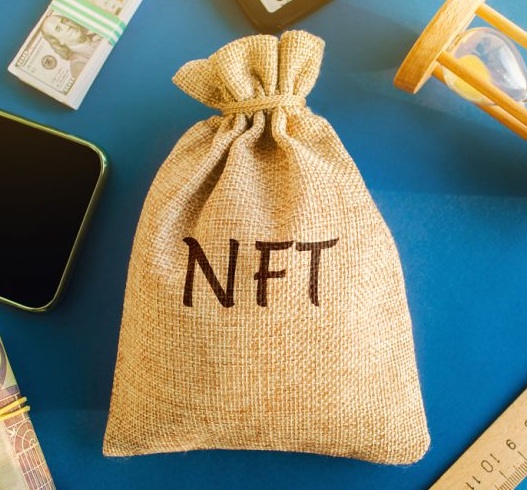 Why would you buy an NFT?
NFT stands for Non-Exchangeable Token and is inherently unique. They are the exact opposite of interchangeable commodities or currencies. These tokens, like cryptocurrency, are based on platforms that typically use the Ethereum blockchain. Thus, it is possible to prove their authenticity through transaction history. 
Each NFT is unique and therefore cannot be exchanged for other tokens with the same value. This is why NFTs can often be used to make sales of collectibles or various digital art objects in the form of commodities that will be unique, verifiable and exchangeable. As a result of its development, NFT has become more unique and popular, which indicates that it is in demand in the market, so now is the best time to buy it.
Since non-exchangeable tokens have recently attracted the general attention of various famous companies and individuals, they can be called a real investment of the future. We can say that the time when people were quite skeptical and wary of the virtual world, and therefore could ponder for a long time whether to invest in this or that object, is long gone. 
Today, a new method of investing in digital assets is gaining enormous popularity, as they not only maintain their value, but also multiply it. 
One can identify weighty reasons why investors and collectors from around the world are willing to invest in NFT. First of all, because it is profitable. But the main feature of investing in digital assets is the increasing profit potential. More and more are willing to invest in NFT, because with such an opportunity one can make a decent fortune. By participating in the purchase, sale, exchange of unique digital tokens, many have already managed to earn significant amounts of money.
If you still have doubts about buying NFT, you should pay attention to the following reasons for investing:
the tokens are based on blockchain technology;

they are unique and certified;

could become a high-yield investment in the near future;

do not have any copies or tampering, as they are unique in their own way;

may have different values depending on the project.
With a clear idea of whether to buy NFTs and why to do so, then you can safely consider a profitable investment for the future. 
Nowadays, there are many different forms and pieces of art that you can invest in, but NFTs are considered the most unique and promising. So if you want to own a true original piece that no one else in the world has, then it's time to make a profitable investment in NFT.