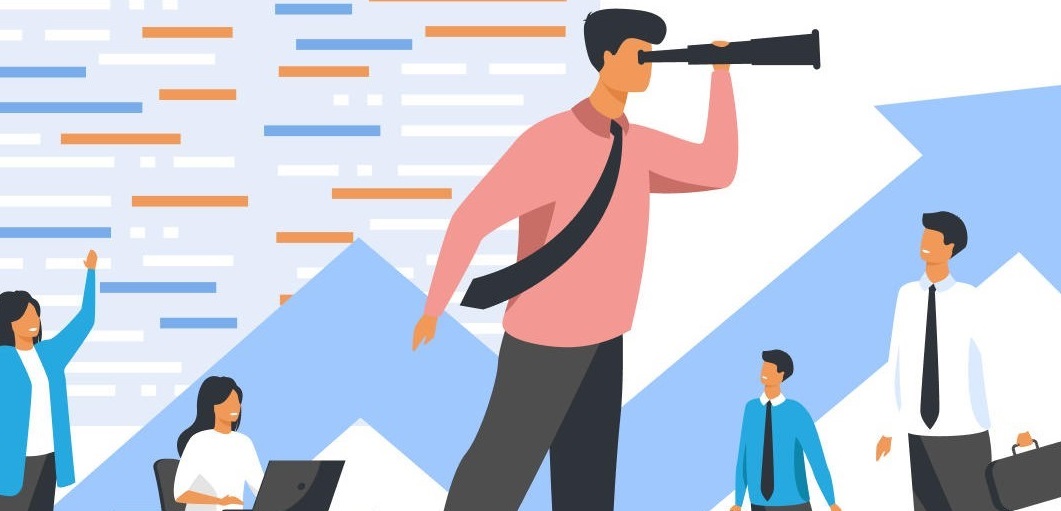 Why outstaffing?
What is Outstaffing? Outstaffing is a cost-effective solution that can save you time and money when it comes to hiring staff. For example, if you don't need your staff to be onsite every day of the year, then it may be more suitable for your needs to outsource specific tasks. In this case, outsourcing means hiring a freelancer or a remote team for a specific project or for a period of time that's just as flexible as your needs are.
There are several benefits to you as an employer and to them as an employee when you outsource certain tasks or projects.
When you need help with your staffing needs, you might want to consider outsourcing. Our platforms will make it easy for you to find the perfect person for your job opening.
You'll be able to search through a database of profiles and choose someone who meets all of your requirements. You can also use our platform to customize a package and interview the candidates before hiring them.
Outsourcing is the best way to find workers without the hassle of interviewing everyone yourself. With our company, you can eliminate recruitment that might be taking up too much of your time or costing too much money. Use Outstaffing for all of your hiring needs!
You may be asking, "Why does Outstaffing work for businesses?"
Well, the answer is simple: it helps you increase your company's efficiency by removing the need to hire costly resources you don't want, while giving you access to tens of thousands of talented and reliable, cost-effective resources that are readily available all at your fingertips. Outstaffing provides a suite of services that empower companies to outsource their talent needs, such as 'virtual end-to-end' or 'total outsourcing.' You can even outsource the management of the process.
For more information on how Outstaffing can help your business, drop us a line!
How Does the Outsourcing Process Work from a Company Perspective?
There are many companies that offer outsourcing services, but they all vary in terms of quality and price. This can make it difficult to find a company that matches your needs. Companies are continuously looking to outsource online tasks to lower their operational costs, and the demand for outsourcing services continues to grow. There's also been a sharp increase in the number of people looking for help with their personal tasks and projects.
We're here to help you save time, money, and get the best results on demand. We offer scalable outsourcing solutions so you can spend your time on more important aspects of growing your business instead of mundane tasks like developing software or creating applications.