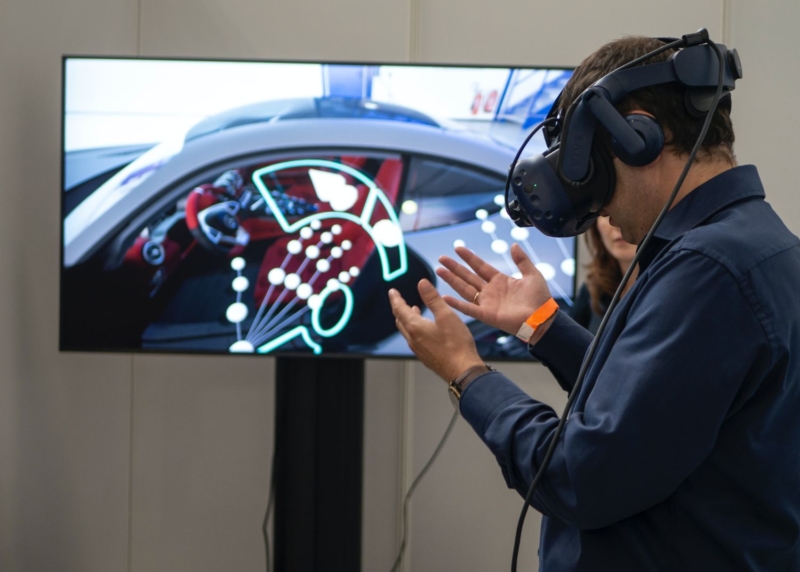 Why is virtual reality important?
Despite the fact that virtual reality emerged quite a long time ago, almost two decades ago, but its rapid development and popularity continued only in the last few years. The use of VR as a technology by the world's major giants is now a fairly successful bet. 
Thanks to this boom in the popularity of virtual technology, it is possible to turn the most fantastic ideas into reality, which has led to the release of a variety of devices and headsets on the market. Now you can choose an affordable and simple VR headset or opt for multi-function and expensive models. The availability of a wide variety of devices and tools is attracting even more attention around the world. 
Why is virtual reality important?
Virtual reality is able to realize the most original of your dreams and this rich artificial world is created with the help of computers, networks and special additional devices. The user does not just enter the virtual digital world, but also interacts with the environment, has to help shape it, and spend their free time in it. You have the ability to contact everything around you, communicate with friends, make purchases, pay with real or virtual money.
Currently we are at the beginning of the world where virtual reality will soon be as realistic as possible, as more innovations and discoveries await us. So do not assume that VR is only for gamers or for any entertainment purpose. The tools of virtual reality have long been much closer to entertainment, so it is necessary to emphasize the importance of using this technology in the main sectors of life. 
Education. VR technologies can provide a better learning experience even in the most complex technical sciences. This allows students to achieve better results, as almost everything can be learned and practiced. Because the subjects being studied will be based on visualization, even physics will become clearer and easier to learn. 

Medicine and Health Care. In many areas of health care, virtual reality has begun to be actively used. With the help of such modern technology it is possible to carry out diagnostics of the state of health, and also with the help of visualization to carry out various operative interventions and procedures demanding a clear approach. 

Architecture. By using virtual reality it is possible to develop architectural models even before the start of construction, as it is possible to determine damage or errors in the construction of buildings in advance. 

Marketing. This is probably the most involved and attractive area for the use of VR technology. Many customers now have the opportunity to make more informed buying decisions using virtual reality visualizations and experiences. 
Virtual reality VR is the perfect way to visualize any location, event or meeting, which in turn will be an unforgettable immersive experience for every user.