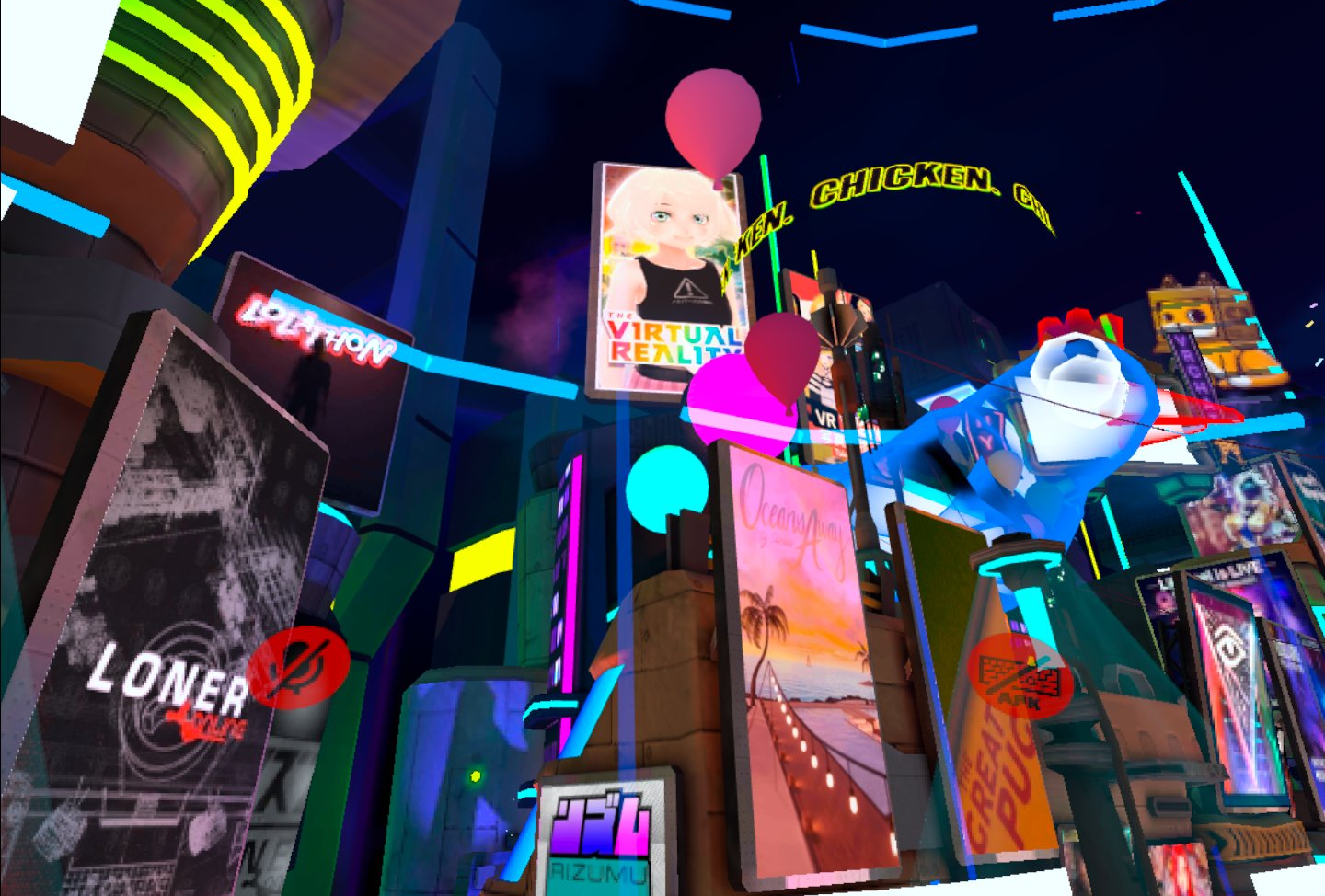 What virtual reality games are available?
The best modern virtual reality games offer a truly captivating experience in their industry. After all, gaming with virtual technology was the most cherished dream of every gamer as a child. No one can give up the idea of truly getting inside a video game, interacting with the characters and physically feeling the objects around them. And for several years now, developers have been striving to get as close as possible with these creative ideas. The world of modern video games is so diverse that suitable topics can be found for almost everyone who has some free time and wants to get away from the real world. 
Whereas a few years ago you could only find short experiences that would allow you to experience the full potential of VR, nowadays special video games have been developed, just like for classic platforms. 
Virtual reality is the perfect complement to traditional gaming. And the popularity of using video games is only increasing because almost all games, with the exception of some exclusives, are cross-platform. Of course, such distinctive features can not be noted about the virtual reality video games. First of all, they are much more difficult to develop and have significantly fewer users than on consoles and PC. Most often VR games are attached only to the hardware for which they were developed and therefore may not work fully or with low performance on other equipment. 
Therefore, if we talk about virtual reality games, only the best combinations of games with virtual reality platforms. 
Some of the most well-known and actively used VR headsets include Oculus, HTC Vive and PlayStation VR. Games and apps developed originally specifically for these services work and interact with them perfectly. 
With the help of virtual reality technologies there is an opportunity to explore new genres and new ways of interaction, in vivid exciting stories we will be the protagonists in first person. So if you have a desire to enjoy VR games, pick up the right headset and dive into a new virtual world. To fulfill your intentions, you will need special hardware that can cope with the tasks, as now there is an opportunity to get acquainted with the virtual future, which was only dreamed of before. Over time, traditional games and virtual reality will interact without replacing each other. So if you want to try a new and exciting experience, virtual reality will provide it.