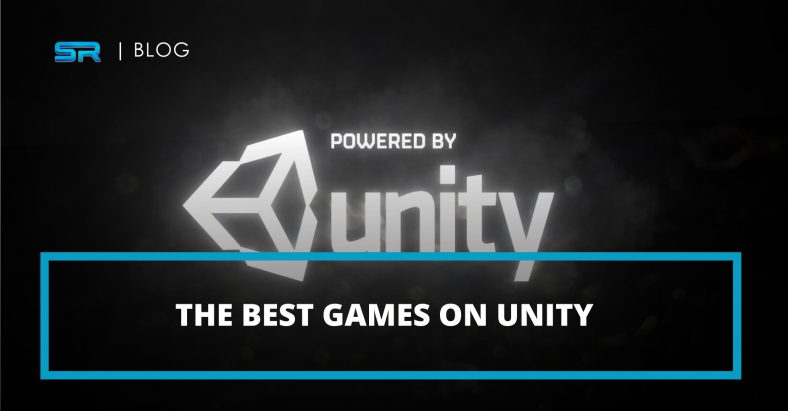 The Best Games on Unity: What Does This Platform Offer for Android Users?
Every year there are more and more games on the Unity engine, and it has long been transformed from a tool for independent developers into a technology that industry leaders have been quietly using. Then you and Might & Magic X: Legacy from Ubisoft, and Pillars of Eternity from Obsidian Entertainment, and Wasteland 2 from in Xile Entertainment, and finally Hearthstone: Heroes of Warcraft from Blizzard. Everything is no less rosy among mobile projects because more than 50% of all mobile games are developed on Unity.
Unity makes life easier for you and your players. Working as a complete solution for mobile games, Unity's modular tools allow to develop and to release popular 2D and 3D games around the world, and powerful tools to support and monetize released games will ensure their popularity, performance, and profitability.
Unity allows you to develop gaming applications for various mobile platforms. And Android, which is popular all over the world, was also not ignored. Therefore, we decided to put together our own small rating of particularly successful games implemented on the unit engine for smartphones and tablets on Android.
Since the Unity platform is very much loved by indie developers, the number of games that are released on it annually is very large, and among them are real gems. We will reveal them to you in our review of the best Unity games Android users can play.
Top Unity Games
The Room and The Room 2
The first of these games back in 2013 was recognized as the best British game for mobile platforms. Intriguing tasks, turning one into another, and the classic atmosphere of the quest room ensured her dizzying success. All that provided the spatial puzzle from independent developers popularity fully turned into a sequel. Although the statistics of The Room Two is still more modest than that of the original source (1.5 million copies sold "only"), this in no way detracts from its quality.
The Pokemon Go!
Not to mention this famous interactive game with elements of augmented reality is simply impossible! Released in 2016, Pokemon Go has become a real obsession for millions of people. And yes, Pokemon Go was created on the Unity engine.
The Monument Valley
Stylish design in pastel colors and beautiful, laconic drawing – all this is about this game. But Monument Valley is, after all, a puzzle. Together with the silent Princess Ida, you have to go level by level, solving optical and spatial riddles and fleeing mysterious raven people. The only minus of Ida's story is its brevity. The original game features a total of 18 levels (taking into account the recent addition of Forgotten Shores).