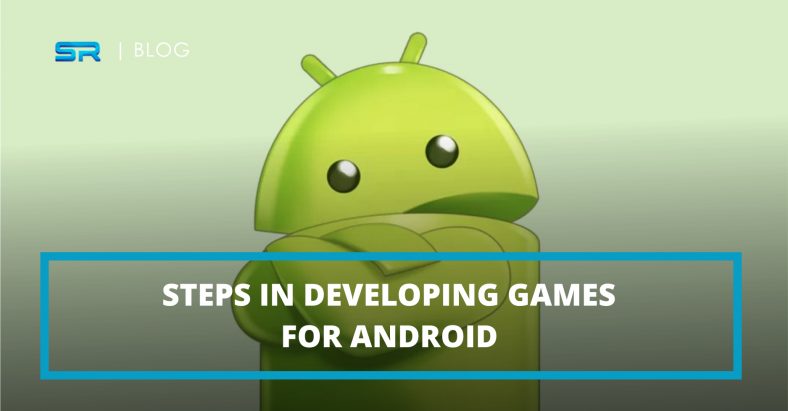 Steps in developing games for Android
Do you need to port your game to the Android platform? Or do you want to be on the edge of marketing technologies and create an Android game for better user interaction?
We have the answers for you. ServReality is one of the leading game development companies, which provides services of full-stack Android game development process for the Android game market. ServReality can always please a customer and provide a service of Android game development in the way that he or she wants it.
Android game development market
Google Play or Android market is developed, distributed, and supported by Google, so it provides plenty of possibilities & features and access to billions of users and devices as well. It includes not only games but other applications, movies, books, music, etc. But games are the main product with the highest demand.
The market currently includes more than three million different games and applications and more than a hundred(!) billion downloads with approximately forty percent of mobile applications market share. Thus, this is a perfect place for our customers to gain profit and promote your business on the highest scale.
5 Steps for Developing Android Games
Step 1
Make a discovery, find out what is required in the game, define the scope to turn your idea into the game. Involve Designers, Developers, Art Directors, and Stakeholders so as to complete an exact plan of future Android game development.
Step 2
Create a video game prototype. At this stage, the team tests whether the idea works and are there any other critical things to be implemented.
Step 3
Quality assurance.  Test your Android game to detect some errors and omissions, check if everything is rendering on the screen, or find any other bugs in the user experience.
Step 4
Make a release. When your Android game is finalized, and you cleaned it out, it's the right time to publish it.
Step 5
The post-release stage includes fixing minor bugs that appeared, making some improvements, creating bonuses and patches.
Game engine for Android
Android game engine development is both important and, though, complicated part of Android app development. You might have a question: what is a game engine by itself? The Android game engine is not a game itself, but an environment for the development of Android games and applications.
The Android game engine is the basic part of any Android game, which determines the way and the quality of the next parts & layers of the Android game application. Core Android game engine requires very highly skilled engineers and developers, whom we do have and they are always ready to provide services of the highest quality for ServReality customers.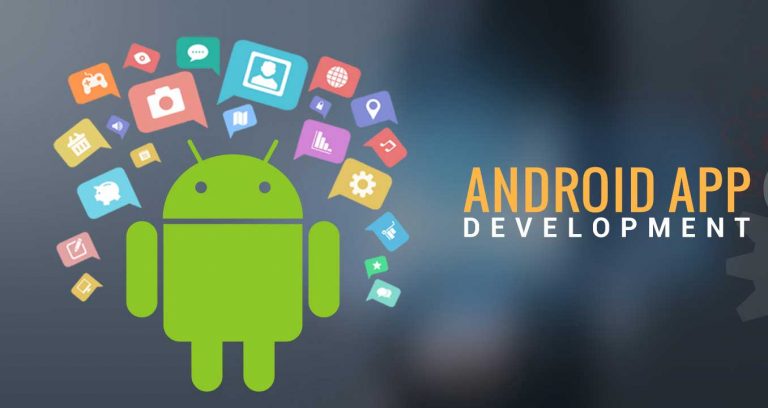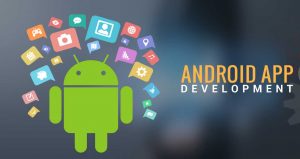 Applications development tools
Thanks to Google and the enormous open source development community there is a huge amount of tools and frameworks that make it possible to develop a variety of games and applications for Android platforms. By the way, thanks to open sources and Google policies Android is the main software for most mobile phone makers. They are Essential Products, HTC, Huawei, LG Electronics, Motorola Mobility, Nexus, Samsung Electronics, Microsoft Mobile, HMD Global(Nokia), OnePlus, Xiaomi, Meizu, etc.
The most popular and valuable frameworks and languages for Android development are Kotlin, JavaScript, Java, Bionic, SSL, SQLite, C++, OpenGL, and many many more. Thus, you always have a wide choice depending on your own and your business needs.