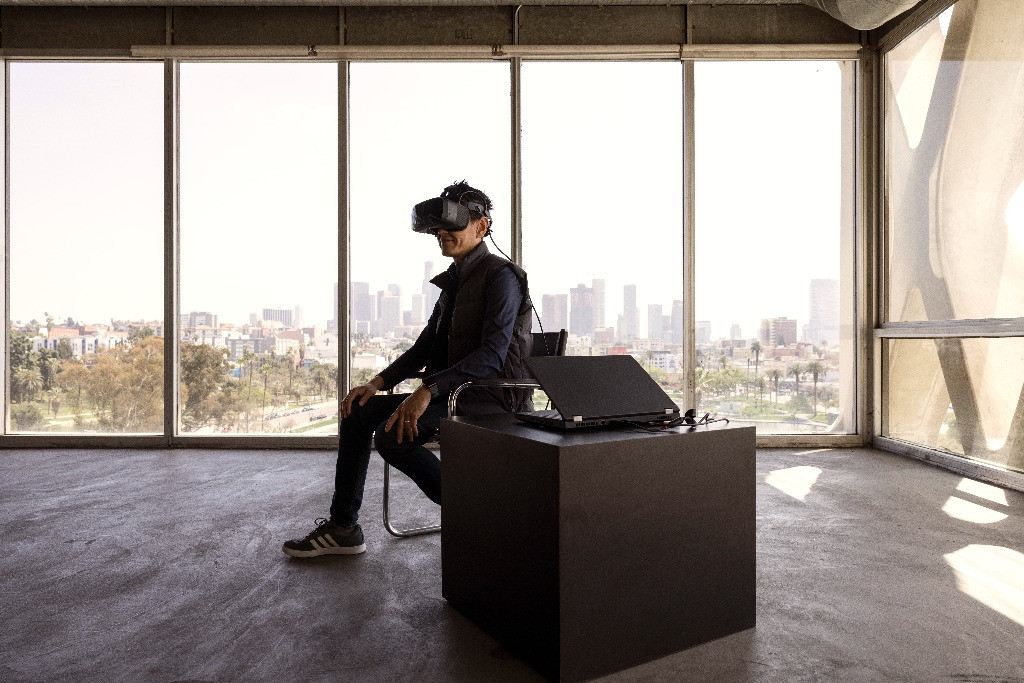 Should we use virtual reality in education?
Virtual reality VR appears to be an innovative tool that can be used to benefit the study of almost any subject. Going through a virtual experience you can get different sensations and embodiments, which is a key factor that contributes to a better perception of information. 
In today's education, it is possible to use so-called engagement devices with which one can immerse oneself in a digital society, where a specially designed world allows one to acquire knowledge, get involved in learning, or simply watch and listen to something interesting. 
More often than not, when it comes to educational lessons, you can only imagine students sitting at desks, concentrating on reading textbooks or listening to the teacher's stories about historical events, the laws of physics, or other topics from the broad spectrum of the curriculum. This delivery of instructional material consists of the student or pupil receiving information from the teacher from textbooks or documentaries. But at the heart of recent research on educational improvement is a very different reality. 
According to various theories, learning is a rather active process, in which one constructs one's knowledge, extracts meanings, and interacts with the environment.
Therefore, from an early age, the child is introduced to the world, learns objects through practice, he touches them, smells them, tastes them, examines them, tests them for durability. And through such actions that we perform with various objects, certain properties are learned and the nature of their use is understood. Such a process of interaction and extraction of meanings with the objects around us passes through the entire human life. From this it follows that learning is a dynamic process in which the person is an active participant and at the same time an actor. 
Virtual reality in the educational sphere allows for a sense of loss of feeling and space of the user, who is thus detached enough from the real world to be fully captured by the virtual one. In turn, this promotes an emotionally positive experience of engagement, which will create a high level of attention and concentration.
When virtual reality is included in the learning process, not only special accessories in the form of headphones or VR glasses can be used, but also special rooms are developed, reliably equipped on all sides for free movement in space. Virtual reality technology is developing rapidly, so developers are trying to make it as realistic and accessible as possible.