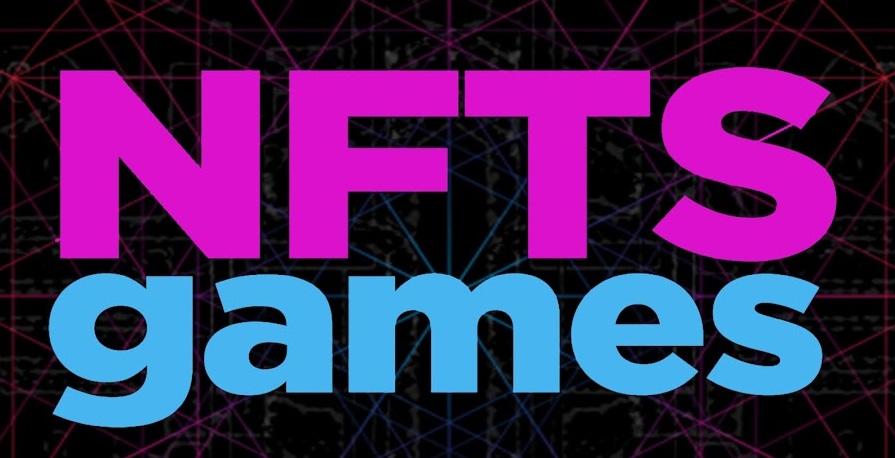 Is there a free NFT game?
In recent months, NFT has been in great demand in various sectors of life, from technology to art. NFT comes from the acronym Non Fungible Token, which means like a unique irreplaceable token. NFT games are based on blockchain, using non-exchangeable tokens as a way of owning a digital code that is created solely for the user. All of the profits and items you earn while playing in the digital world are unrepeatable and yours alone, and can be exchanged for real money. Each game has a non-exchangeable token that has a value in cryptocurrency.
Over the past few years, various games where you have to earn titles have become popular and have thrived over time due to the incredible opportunities they offer. These kinds of blockchain games offer players the opportunity to earn money in return for spending an extended amount of time playing the game. 
Blockchain-based games are tied to an economy that is based on assets in a digital format, where users can play, fight, and earn assets within the game. 
Usually, NFT games do not require an initial investment to get started. This allows you to have a regular income in the long run without any investment, which can eventually become a major source of funds. Since not every user, especially a beginner, will dare to invest in the game, there is an alternative for them – free games, where you can play in the same way and earn money. It is worth noting that free games are freely available to all comers, so they can not make high profits. But collecting little by little, in small quantities, at some point you can invest in another game NFT in exchange for higher levels, speed things up, improve skins, which as a result will provide a higher income.
There are completely free games, that is, they do not require any financial investment. But in some cases, to start the game, it is worth making a small investment. Currently, there are many NFT games, many of which can already be noted as the best. This trend is marked by great success, because in addition to having fun, there is an opportunity to earn money for entertainment. There are games for a variety of subjects and for all gaming tastes, so everyone will be able to find the right option. There are various gaming assets that can sell for hundreds of dollars and thus there is a growing demand for more affordable blockchain games. 
Major technology companies have long noted their interest in bringing NFT to their various platforms and will thus make a significant contribution to their future.