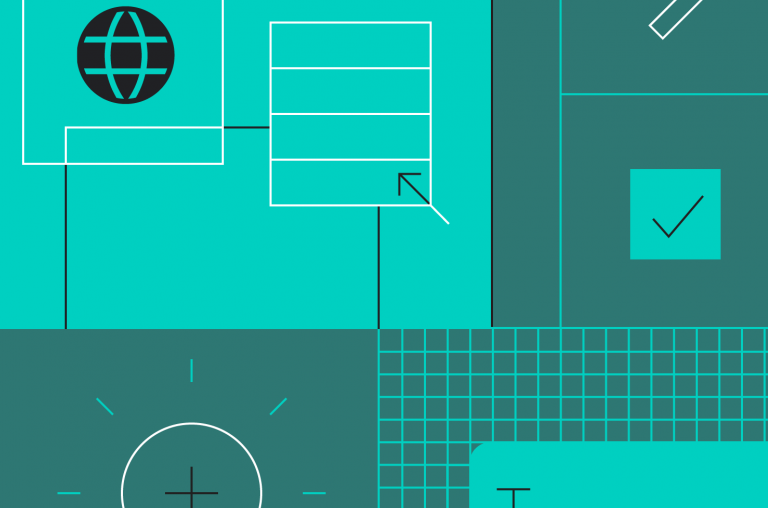 Is app development hard?
The complexity in application development can lie in many factors that have a direct impact on the work process. First and foremost, it is the availability of development experience and knowledge of programming languages. The complexity of the process is also affected by the type of application – hybrid or native. And what kind of application is currently in development, which will include the issue of displaying some data to perform real-time updates. Therefore, for a developer who has knowledge in programming and application development, the complexity may be low, while for a person who does not have such knowledge the complexity of such work will be high. 
For the development of a modern functional application it is worth to involve the basic four stages:
Research and planning, as the very first step, will consist of answering the questions of why it is worth creating this application and whether similar projects already exist. This step will need a thorough study of the target market and the ideal customer. This is why it will be necessary to conduct an in-depth study of the market demand and needs of the target customers. At this stage, it is also important to study your competitors, their products and existing applications. It is difficult to determine the exact period of time that will be spent on such tasks, on average from 1 to 4 weeks.

After collecting enough data and information, it is necessary to determine the requirements for the application device. This includes a visual representation of the user interface, which can be used to storyboard the application screens and their connections. Such a study helps to understand user interaction issues and usability. The more features are represented in the application, the more complex the product will be, and therefore more time will be spent. At this stage, the key functions of the application are worked out and the availability of the application on the selected platforms is determined. 

Once the requirements for the application have been defined, it is necessary to ensure compatibility between the interface and the server system. The interface that is technically available to the user consists of the framework, design, synchronization, caching, etc. The server system, in turn, consists of a database that is accessed by the user through the application interface. To create a new application, special software platforms can be used, which are designed for this purpose, because they provide all the necessary tools for this. 

In the final stage of creating an application, testing and additional edits are performed. 
Experienced programmers, designers and developers will help to create a stable, reliable and high-performance application, which will be attractive to modern users. Creating an application is quite a complex and time-consuming process that needs patience and coordinated preparation for quality execution.