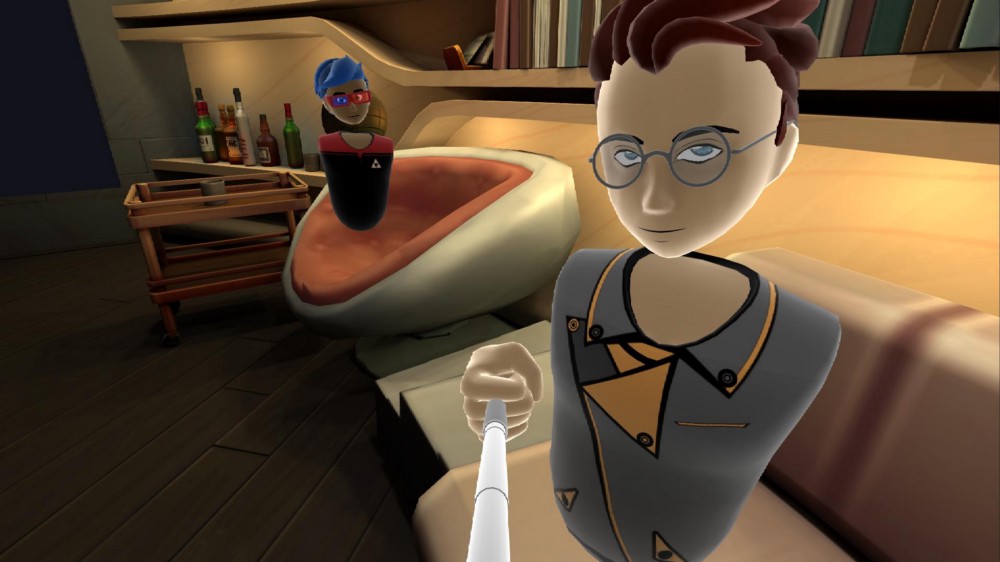 How virtual reality will change the future?
Technology has advanced quite rapidly in the last decade, so the modern market is constantly being updated with new gadgets. One of the latest and most advanced technologies to hit the market and is already actively gaining popularity is virtual reality (VR). With the help of these rapidly developing technologies, it is possible to attract a large number of people, thus expanding their horizons and stimulating new sales.
Initially, virtual reality could be used to enhance the gaming experience, expanding the audience of connoisseurs of brilliant and tangible special effects. And to date, there is a great deal of research and experimentation in this area. 
On this basis, the company assumes that a significant future awaits virtual reality. Currently, expectations are only growing due to the large flow of investment in this sphere.
How virtual reality will change the future?
Due to the popularity and demand for various video games, virtual reality has reached a high level of popularity. That's why many companies have started to develop games based on it, since this effect can not be achieved with other tools. Moreover, gaming companies are working on the concept of VR games to improve the user experience.
Modern cinemas do not stop showing 3D movies and everyone is still amazed by the technology, this 3D format is not real. The real 3D effects will be based on VR technology. It allows you to take part in the action, experience the movie from the viewer's perspective rather than the camera's, find the best angle for you and enjoy the experience to the fullest. 
Using virtual reality technology, you can travel the world in the comfort of your own home. Thanks to the specially developed VR technology, you can be transported to any place you want, no matter where you are. You can visit stores, go shopping, look at interesting sights or simply communicate in the comfort of your own environment. Innovative virtual reality technology brings the coolness and grandeur of mountains, the roar and splash of the ocean or stroll through the most colorful streets of your favorite cities as close to you as possible. 
The best overview of products and services
Virtual reality can provide a better experience of products and services in real time, before you actually buy them. Right now, things like hotel rooms or tourist destinations have to be judged by two-dimensional images. But with the introduction of 3D virtual reality, people will be able to see and become familiar with places before they even get there.
All areas of life will be enhanced and filled with life experiences through the introduction of virtual reality tools.