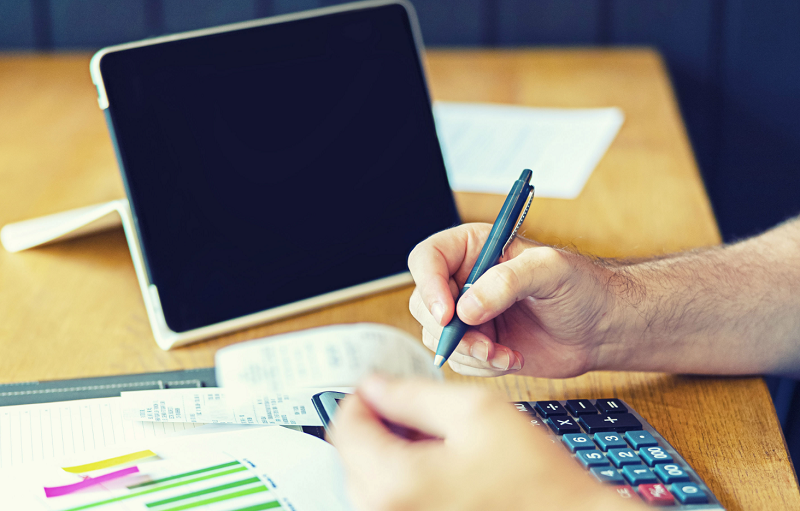 How much does it cost to build an app?
Creating an application, whether for mobile devices or for desktops, will always be relevant and in high demand, and the cost can vary depending on the functions that the program should present in the future. First of all, it is important to analyze the project well, so that the development process and its cost correspond to the proper level and complexity of the application. 
If you do not have your own team to create and implement your application development project, then you can turn to experienced developers from outside. And most often the cost of such work will directly affect the quality of the product you get in return. But you can also highlight some basic qualities that have an impact on the price:
The platform where the application will be distributed. For computers or mobile devices – the IOS or Android platform;

The functions the app has to perform;

The technology used in development;

the complexity and quality of design;

External services connected if necessary, etc.
With the creation of an application there is an opportunity to offer your clients or users a unique experience, as well as to bring your brand to a new level or attract a new audience, if necessary. Functional applications allow you to always have effective solutions for many tasks at your fingertips. But we should not forget that the more complex a mobile app will be, the more time it may take to create and develop it. 
You can also highlight some of the factors that will ultimately affect the cost of creating an app:
Timeline. If you need to develop an app within a tight timeframe, then the cost for the services goes up accordingly. But when certain deadlines are not important for you, then the cost of development can be adjusted. 

More work is required when it is necessary to introduce more details in the application, because more effort is required to develop the design in this case. 

What should the application perform, what user tasks should it solve? It is important to consider features such as registration, logging in with social networks, messaging, and whether there is a need to implement all of this into the program. 

Launching the app also needs special costs, as you need to run a marketing program to make the app well-recognized and visible to users of your finished product.

Registering and posting the app also needs to be paid for, so it's worth the extra cost as well. 

After a successful launch, the app will need maintenance to fix bugs that arise and to constantly update and improve it. 
When you're thinking about developing an app to grow your business and attract customers, it's important to understand that its cost may vary based on your needs, desires, and the tasks that need to be done.