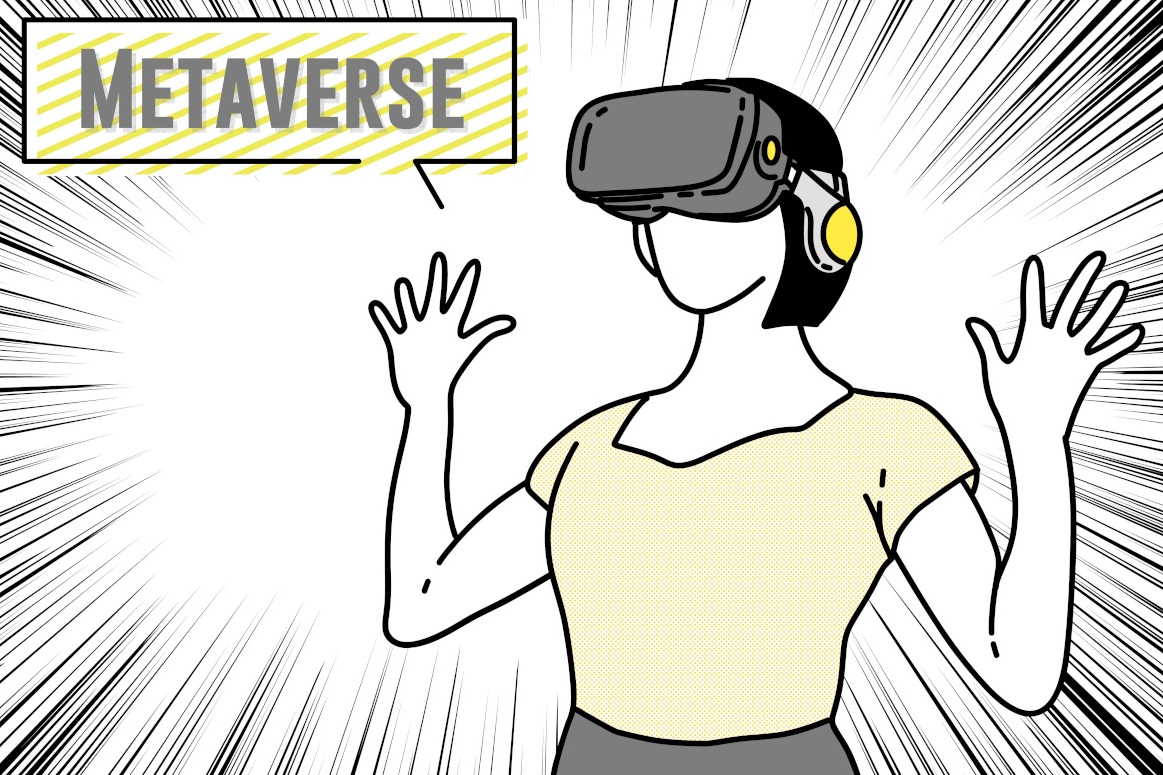 How do metaverse work?
As we know today, the metaverse looks like a virtual space that is created by a computer program. It is made up of different layers of information, which can be both avatars and digital objects. In the past, the metaverse was used in game development, where it was used to create different worlds that players explored.
This review on metaverse technology discusses how the metaverse works and options for its use.
As a virtual three-dimensional space created by the Internet, the metaverse allows users to interact with each other. This platform creates an immersive experience where users can communicate, meet, can meet, discuss some projects, as well as play or make various purchases. There is a metaverse, as its concept, for quite a long time, but only now it could gain great popularity, because in the modern world people are getting more and more used to technology, and the digital possibilities of virtual reality are very attractive.
Many interconnected worlds in virtual reality create a metaverse. Such possibilities can be experienced by users to create their personal digital space and communicate with people from other worlds.
Metaverse can be imagined as a huge digital universe, where the user has a close connection with the content, as everything in the space is interconnected. Metaverse offers a number of advantages over other online platforms, including the ability to create permanent, dynamic worlds with rich interaction between users. The platform also offers an immersive experience that can be used to create and share content with a global audience.
Metaverse also creates computer programs that allow users to interact with each other in a simulated environment. The technology works in ways that many people still don't understand. What we know now is that in the digital world, users can create and share their own content in any format. This is quite a powerful way to communicate with other people and can be a way to make any dream come true.
The way the metaverse works is important for creating a more immersive experience for users.
The way content is created and consumed has been changing quite rapidly in recent years. As there is an opportunity for new technologies, such as video game design and metagames. People have different options for creating and distributing their content using exciting new technologies.
Today's small business owners can go beyond just virtual reality technology. It can be as effective software tools as other technologies that can help run a business with a simplified system of running it and using less effort.