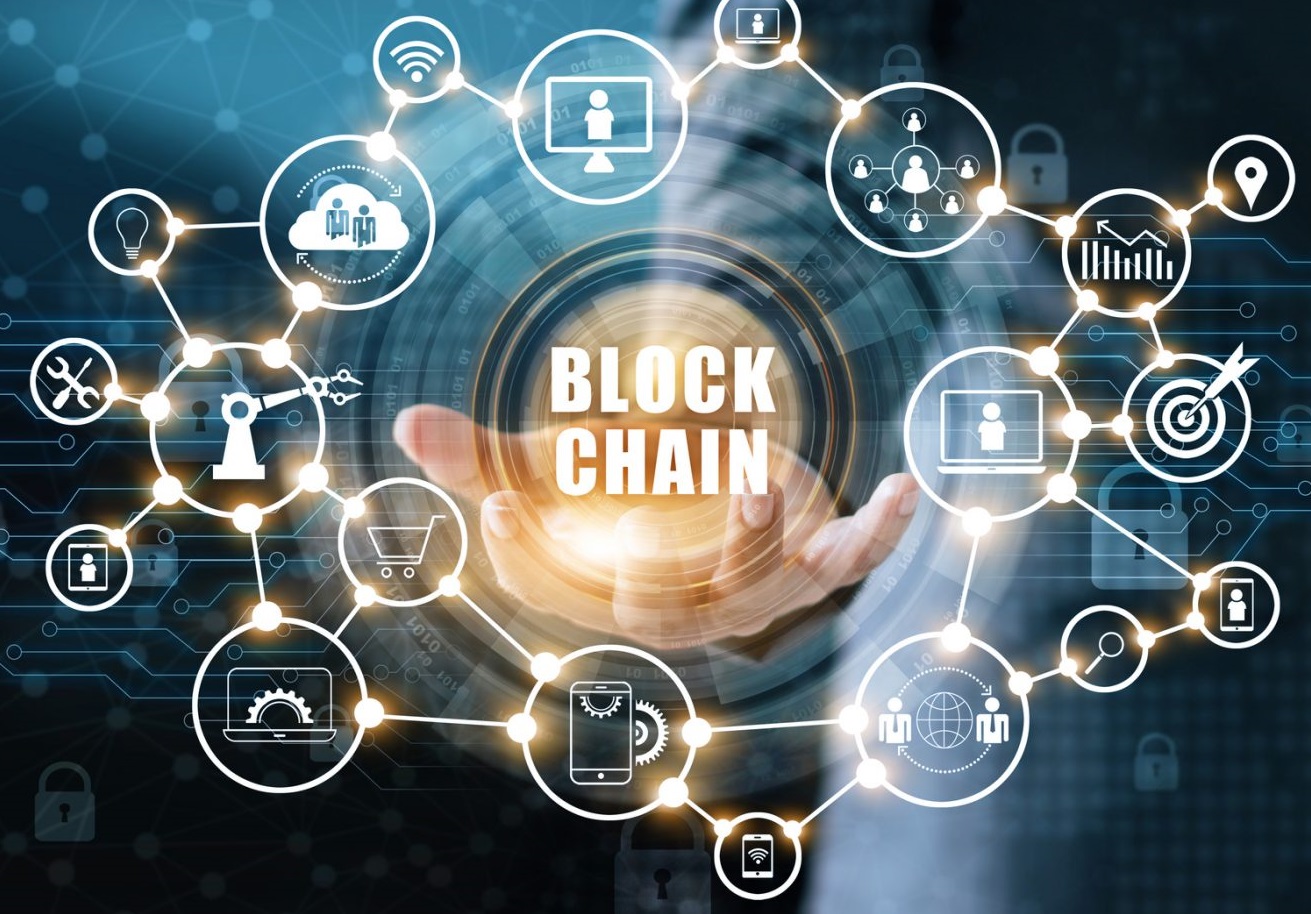 How are NFTs tied to blockchain?
Over the past few years, you can see a surge in the growth of digital cryptocurrency, with NFT tokens being no exception. After all, it only recently reached the pinnacle of digital technology. Whether it is cryptocurrencies or NFTs all existing investment methods are quite safe as they can be managed using blockchain technology. 
It is possible to define digital currency as real money, they are available as electronic funds. Thus, digital currency transactions can be made from their digital wallets. In addition, online purchases of goods, availability of applications and resources with secure passwords will be available, and information and transaction data are not available to third parties. But in addition to digital currency, the platform also has other means in the form of cryptocurrency tokens as well as NFT tokens. Usually, the tokens presented are fungible, as they can be exchanged for real money and, accordingly, can be spent, which has nothing to do with NFT. 
NFTs do not lose their value because they are equivalent to an intangible object in the form of a digital animation, a pixel image, a piece of music, a literary creation, etc. The asset is linked to transactions on a blockchain, most commonly Ethereum. When an asset is linked to a blockchain, a non-interchangeable NFT is obtained, the value of which can be quite different, from zero to an incalculable value, which depends on the value of the item. 
In general, with blockchain technology, it is possible to own digital assets as securely as possible. The technology has a high level of NFT ownership security, which would probably be less secure to own some physical object. The value of the asset reinforces the scarcity and uniqueness of these crypto-tokens. To secure possession of digital assets, like artwork, music or various virtual reality items, it would only be necessary to have a digitally-enabled computer. The list of having a variety of digital assets could go on and on, but no matter what, more and more unique works are being created. 
Blockchain technology can be defined as a database designed to store encrypted data. With blockchain, it is possible to gain transparency of transactions, but to prevent fraud and all kinds of risks. As it spreads, users can track their assets, but not transfer or copy them. Decentralization provides users with full transparency and real-time access at all times. 
NFT tokens have a digital value on the blockchain and are used to represent various unique assets in real time, which can be exclusive images or memes.