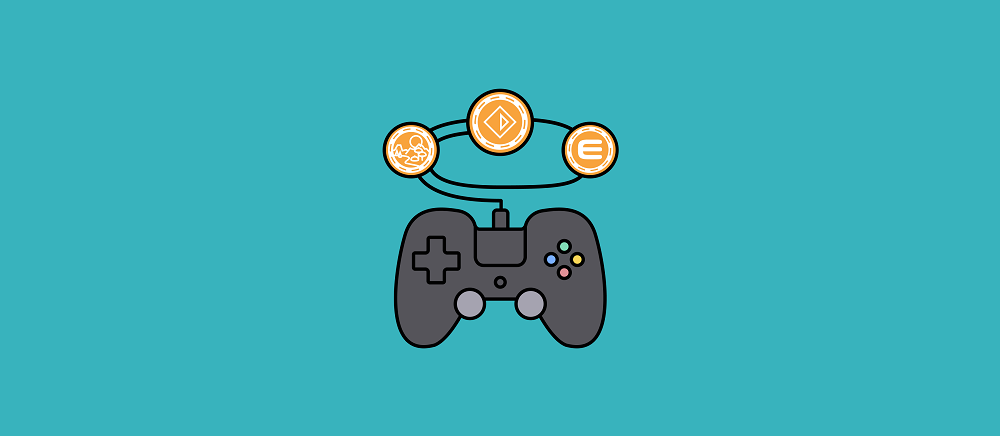 Gaming and cryptocurrency
Cryptocurrency is a virtual or digital currency that uses cryptography to provide security. This type of currency is not physical, which is why it is not represented in physical form. In 2009, bitcoin was first created as the first cryptocurrency. Today, bitcoin is the most widely used and popular cryptocurrency, but it also has many competitors.
As a virtual or digital asset, cryptocurrency can be used to buy a variety of services or goods. Recently, it has been very popular because it has many advantages. These benefits include lowering the cost of goods or services, no need to trust third parties, and the ability to provide an alternative means of investment.
How do cryptocurrencies work?
The act of mining cryptocurrency involves the process of solving complex mathematical equations using specialized hardware and software, which can take years for one machine to perform. In order for these machines to be the best in their field and have an appropriate competitive edge over others in their network, they must have an advantage – either given the software or hardware that will allow them to solve mathematical problems faster than their online counterparts – or both.
The advantages and disadvantages of cryptocurrencies?
There is no way to counterfeit cryptocurrency because it is decentralized and immutable. You can not worry about security with them, compared to fiat currency.
But cryptocurrency can also have its disadvantages. For example, the market is currently unregulated, which can lead to fraud. In addition, cryptocurrency does not have any physical value or assets, which means that the price can change at any time due to market forces like speculation or other external events. Cryptocurrency prices can also be affected by a variety of sanctions or government regulations that are imposed on the country where the cryptocurrency is traded.
The possibility of earning cryptocurrency through games
Gaming is not just a hobby, it is also a great source of income for everyone. You can play games for fun or use them to earn extra money. Games have long been a popular pastime and for good reason. Games provide a unique and exciting experience that everyone can enjoy. However, there are also opportunities to make money through games.
Modern digital games are considered a great way to earn cryptocurrency. They will not only provide the user with an entertaining experience, but they also allow them to make money. This is due to the fact that these days, many digital games have tokens that are exchangeable for cryptocurrencies.
There are several ways to earn cryptocurrency through games. Some games allow you to earn cryptocurrency as a reward for completing tasks or assignments. Other games allow you to buy cryptocurrency with real currency, and some games even reward players with cryptocurrency for mining cryptocurrency.
Over the past few years, games and cryptocurrency have become so popular that they are accessible to everyone due to their low cost. This makes them suitable and fun for people of all ages.
This is why gaming is becoming an increasingly popular pastime, with millions of people playing video games every day. However, there is a lot of misinformation about how to earn cryptocurrency in games. Therefore, it is worth sorting out a few real ways to earn cryptocurrency in games, such as:
Buying and selling virtual goods. Steam trading platform allows you to buy and sell weapons, armor, keys and other goods in various video games.
Playing casino games: There are different casino games that can be played using cryptocurrencies, one of the most popular is SatoshiDice. This allows you to double your winnings if you gamble and get the right number.
Participate in cybersports competitions: There are many cybersports competitions in which players can participate for prizes and rewards. DOTA2 is one example: it has a high prize pool and attracts many people from all over the world.
The cryptocurrency market has been on the rise or bouncing down lately. Still, the growth of cryptocurrencies is due to the increased interest in blockchain technology.
ServReality provides the opportunity to develop cryptogames with the implementation of cryptocurrency. Crypto-gaming and its future is in the process of regulation. And in this case, the development of the industry and its regulation in the future will play a big role.