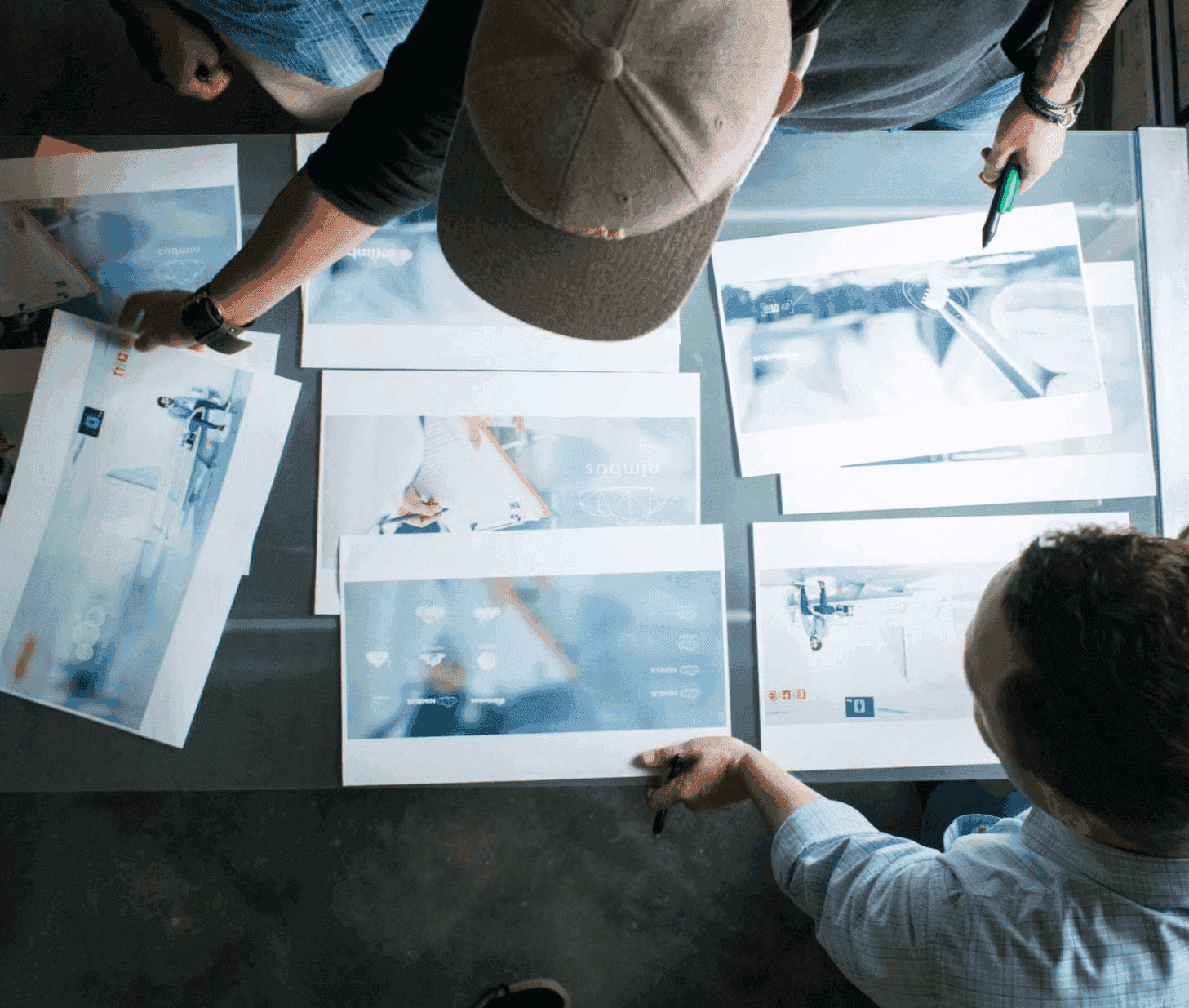 Creating Virtual Reality Content
Creating Virtual Reality Content
VR content is made through the creation instrument applied by a developer or development company. VR content has 3 stages of creation.
Stage 1. Formulation of the VR content plan, goals and flowcharts for the project scheme. This helps the beginners to experience it successfully and clears up about where the visual elements are located.
Stage 2. Creation of assets that coincide with your goals.
Stage 3. The expert should load the assets into the creation instrument, writes unique c# code and run the project on the required platform.
Firms always choose to generate VR content with their own development team or outsource this affair to the responsible sources.
VR creation instruments generally consist of visual effects like 3d objects, 2d images, multidimensional texts which can assist the learners while experiencing VR. The original c# code helps to arrange the high quality interaction within the Unreal environment and makes the program become more user-friendly.
The most powerful authoring tools for vr practice are Unity and Unreal. These platforms are the most professional and require the additional preparation before the development process.
How to create content for virtual reality?
Fast and easy vr content formation is a specific challenge for users who want to attract an audience to their business.
There are 2 principal ways to generate vr content
Make 360 – degree video
Make 3d animation
The first way to create vr content is simple and effective. If clients are going to immerse vr they should only film real locations in 360. In this type of content the user can observe the world how the video demonstrates it.
The second way is more complicated and requires thorough preparation. The user should have 3d scans of real objects and 3d animations to provide unique vr content.
How to create interactive VR content?
Interactive vr content may be accomplished in 3 steps.
1 step: upload 360 videos and their assets.
2 step: make connection between videos
3 step: add vr hotspots, check the content and release
How to design vr content?
While designing vr content the experts should consider such details as
Clear vr prototype
Counting UI patterns
Applying high-quality tools
Choice of right framework
Understanding of customer's desire
Arrangement all kinds of comfort for customers
Having a good set of sounds and input methods
How do you create vr content?
Our ServReality company uses the original way of creating virtual reality content. This technique is already mentioned above.
At the end, it should be obligatory to mention that in VR the user is not only an observer, they become participants of the action with the chance to control the situation. So before starting the project, one must experience different vr content beforehand to realize how to deal with it and how it works.