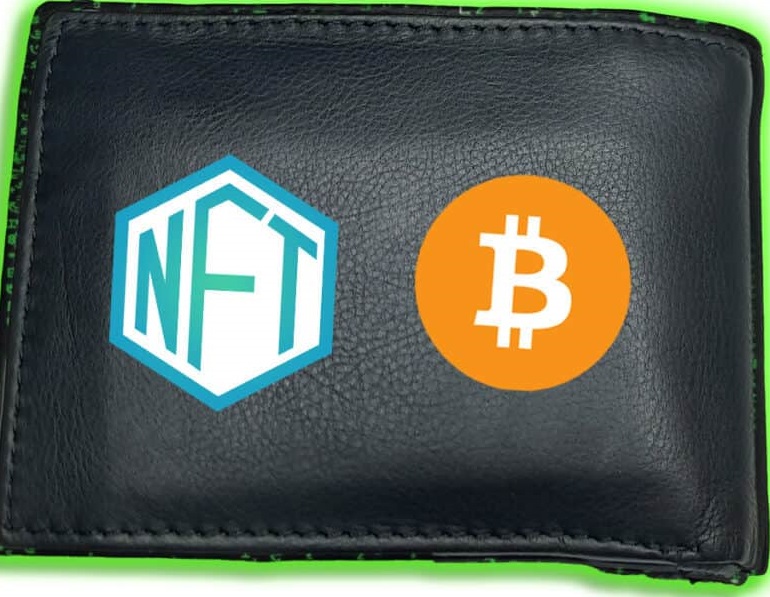 Can you buy NFT without wallet?
NFT appears as a virtual currency with which objects from the real world can be digitized, like music, art, movies or other files. NFT is a non-exchangeable token in the form of a virtual currency with which unique objects can be owned. Even real estate or antique objects can be digitized with this technology. Only one single owner can own them. The Ethereum blockchain platform makes NFTs unique by keeping them secure and impossible to copy. 
The same software used to encode NFTs is the same software used to encode cryptocurrency. The uniqueness and non-interchangeability of the token indicates that it cannot be exchanged.
Currently, NFT is growing in popularity as a way to sell or buy digitized artwork, as the tokens contain a unique identification code that allows the owner to be confident in the security of the object. This is what sets NFT apart from other digital technologies and inventions, which more often than not have an unlimited number of copies. By reducing the supply of an item that is in demand, it is possible to increase its value. 
The most important advantage, based on which it is worth investing in NFT right now, is the uniqueness and uniqueness of the token. An NFT bought now can acquire a certain value after some time, so it can also be sold at a high price. 
Many NFT tokens belong to the Ethereum blockchain as the platform has widely used transactional networks. Before you buy NFT you will need a digital wallet designed to make deposits and keep the cryptocurrency safe. You can pick up and set up any wallet that is currently available online. The next step will be to deposit money to cover the cost of the platform and then use the cryptocurrency and store your NFT in it. Next, you will need to connect the wallet to a marketplace that sells NFT.
When considering different marketplaces to buy cryptocurrency, don't forget about the costs, as many marketplaces may charge a percentage on your transactions. 
As a rule, buying NFT is considered quite safe, because non-exchangeable tokens are impossible to hack, the main thing is to keep access to them in a safe place. 
NFT is a fairly new technology, with which a completely new asset class was created. Therefore, before investing, it is worth making sure of the value of the fundamental asset that has been tokenized in NFT.
If you are willing to take the risk, you have a unique opportunity to generate substantial profits by investing in NFT.