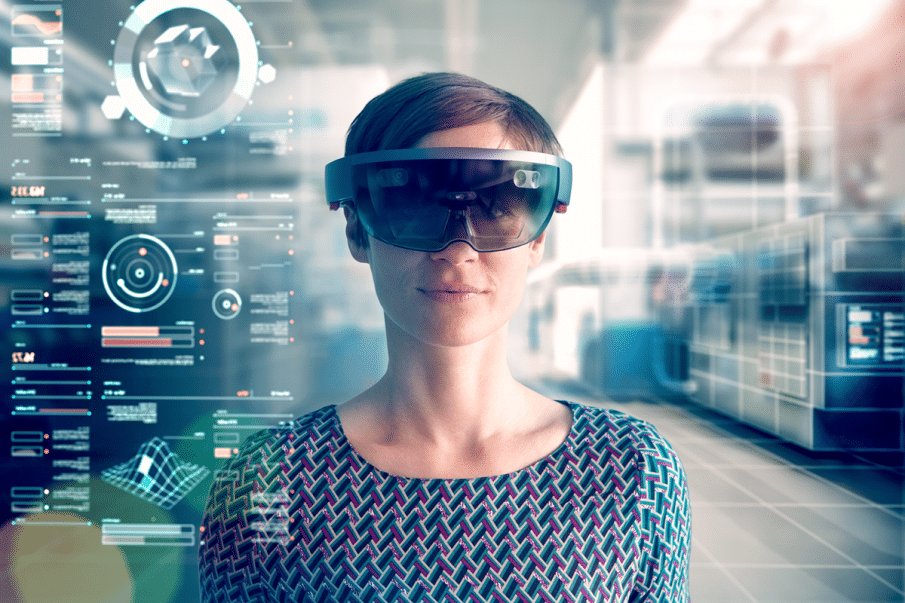 Can virtual reality be substitute for real life experience?
Virtual reality is no longer some fiction or fantasy idea – it is the very technology that is already part of our world. The possibilities that VR offers are quite extensive and have long gone beyond video games. But just as the world of video games was the first to become a more immersive and authentic experience. However, when virtual reality becomes reality, the technology acquires its peculiarities.
Can virtual reality be a substitute for real life experience, and what is it?
Simply put, virtual reality is presented as a computer simulation of an imaginary or natural reality. The user is fully or partially immersed in the environment. And to be considered a true simulation, virtual reality does not have to be fully immersive. There are many products based on VR technology that provide users with the ability to interact with the environment as a computer simulation. Such environments can be anything from a primitive game to recreating a city in the resources and imagination that the creator possesses.
Special equipment will be needed to create a fully immersive experience. Various industries can use VR as a way of learning. These can be medical sectors, architecture, public order, aviation, marketing, and many others. Virtual reality is already actively used today for patients when recovering from various injuries or heart attacks. Technology can be used to teach muscle movements, small physical exercises.
Thanks to virtual reality and special devices, such technology is becoming a common way of life for many modern people. 
Virtual reality is one of the technologies that is projected to grow the most. And for digital transformation, such technologies will be fundamental. Today, the market needs a variety of applications that will be more accessible to ordinary users. 
We should also not forget that the future of virtual reality will also depend on the tools that appear on the market. Currently, virtual reality cannot take away hands-on activities or activities in all areas, but such advances are quite possible in the future.
Virtual reality is a great example of experience and interaction, driven by the desire to immerse oneself in a simulated environment for gaming, entertainment or creating a new dimension of interaction between the real world and digital devices.  
Virtual reality, as a technological resource, is actively used by many fields to bring interactivity, popularity and attractiveness, improve the user experience and attract new users who find many methods of operation, service or product delivery outdated.