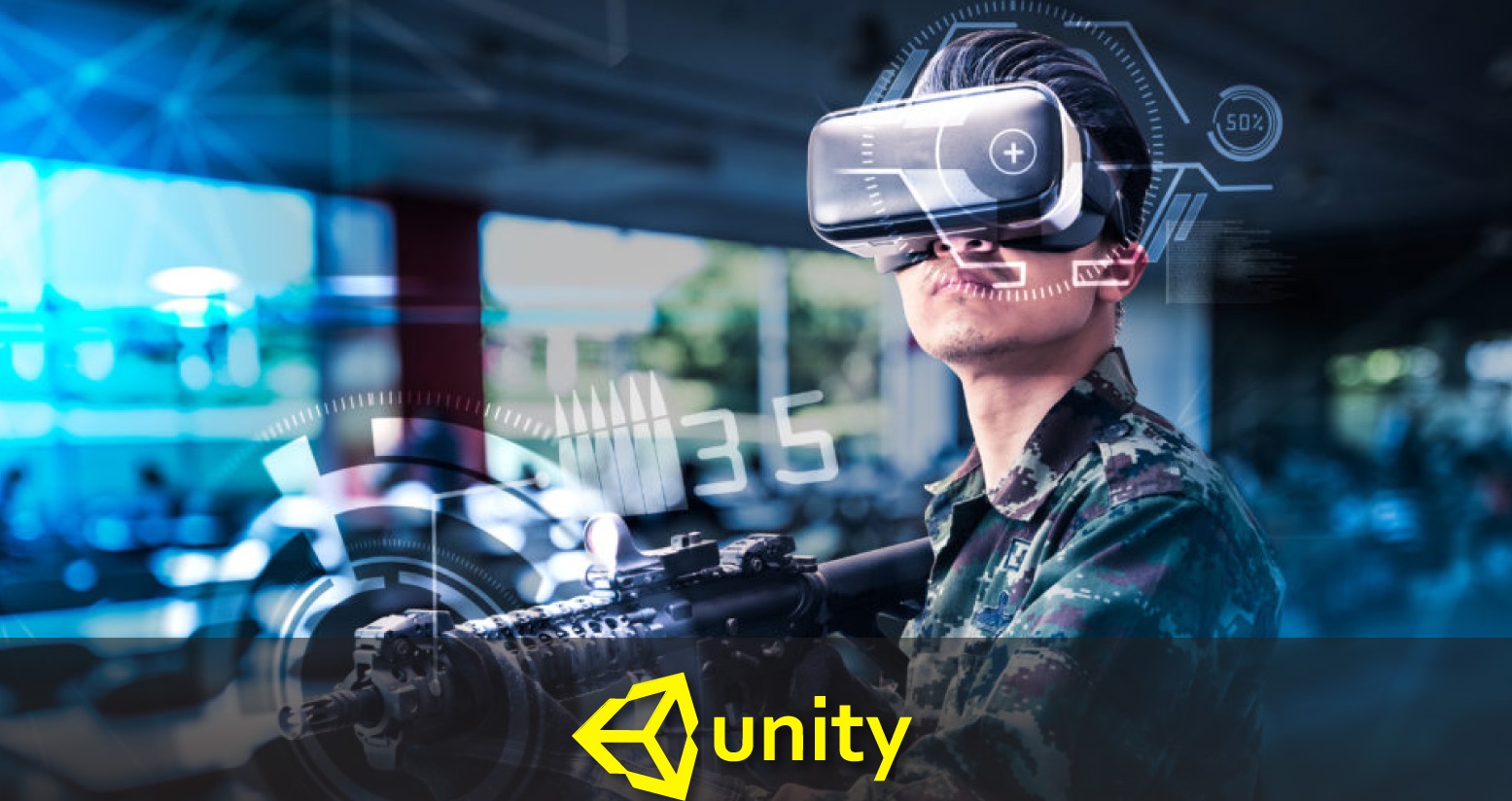 Can Unity make VR games
The emergence of virtual reality through game development using the Unity engine provides exciting new experiences for players. Unity is a powerful game engine that can be used to create unique, interactive games across multiple platforms, including virtual reality.
The benefits of using Unity in the development of virtual reality games are endless, as there is an opportunity to create detailed virtual environments with ease. The engine has a lot of useful features and tools that provide developers of any level to easily create their own game projects, thereby opening up all new fantastic virtual reality scenes for more people.
How is Unity used to create VR games?
Unity is considered one of the most popular game engines, as it is highly powerful for creating enchanting virtual reality games. Thanks to a number of basic and additional features, this engine is used not only by many professional game developers, but also by amateurs, who seek to create stunning virtual reality experiences. The Unity engine's 3D game creation, physics engine, and visual scenario tools make it easy to create high-quality 3D games with the most realistic graphics, and the fascinating game world becomes an interesting gameplay experience for every gamer.
Whether you're a seasoned developer or just starting your journey in game development, you can use all the power of Unity to create a fantastic experience for your entire gaming audience.
Since Unity is quite a popular game engine, it is used to develop games for different platforms, it can be games for PC, mobile devices, consoles, etc. The interface of the engine is easy to learn, and the wide range of features makes it even more popular platform for modern developers.
Developing virtual reality games based on Unity is to create your own game. The power of this engine allows you to create virtual reality games for platforms such as Oculus Rift, HTC Vive, PlayStation VR and many others. To develop a VR game on one of these platforms, you'll need to learn the platform's hardware and API. If you need to develop a project for Oculus Rift, you need to understand how it works and what APIs are available for it so that the program can work properly.
What are the peculiarities of using Unity to develop virtual games?
In recent years, virtual reality games (VR-games) have become much more popular due to the fact that they are developed using powerful engines such as Unity. It is one of the most user-friendly engines for developing interactive and immersive virtual reality games. The program is intuitive and has many built-in tools that allow you to customize the game environment and mechanics. In addition, the platform is scalable, and therefore can be used to develop VR-games for different devices and platforms.
In addition, Unity has a wide range of features that make it a great choice for modern game development. The most important advantages include cross-platform support, the ability to create 3D games, and the ability to use C# code.
Unity is open-source and can easily be used on any platform, allowing developers to deploy their game projects anywhere. This is what makes the engine one of the most flexible and accessible today.
Developing virtual games is currently one of the best ways to develop and provide users with an immersive experience. And this sector has more advantages compared to the traditional gaming industries. After all, many users have already been able to note that VR games are more engaging and exciting than their counterparts without VR technology. This is all due to the fact that VR games provide players with a sense of presence in a virtually created environment, which is considered one of the most important aspects of this type of game and different from everything else.
What are the steps involved in developing a VR game using Unity?
The modern virtual reality game development process involves many steps and here are some of them:
Setting up the project and creating resources;
Creating scenes and scenarios, characters, objects;
Adding actions to objects in a scene;
Gameplay and user interface;
Adding effects and music;
Debugging and testing;
Publishing the game.
Developers who want to develop immersive virtual reality on the Unity engine can access many different tools. These are necessary in order to create engaging virtual games and applications. In addition, Unity's ability to quickly create new art styles and game mechanics using tools and an extensive repository of assets makes developing virtual reality games much easier and faster than other engines. Unity provides a high degree of compatibility with various VR platforms, making it the most popular engine among other options in use today.