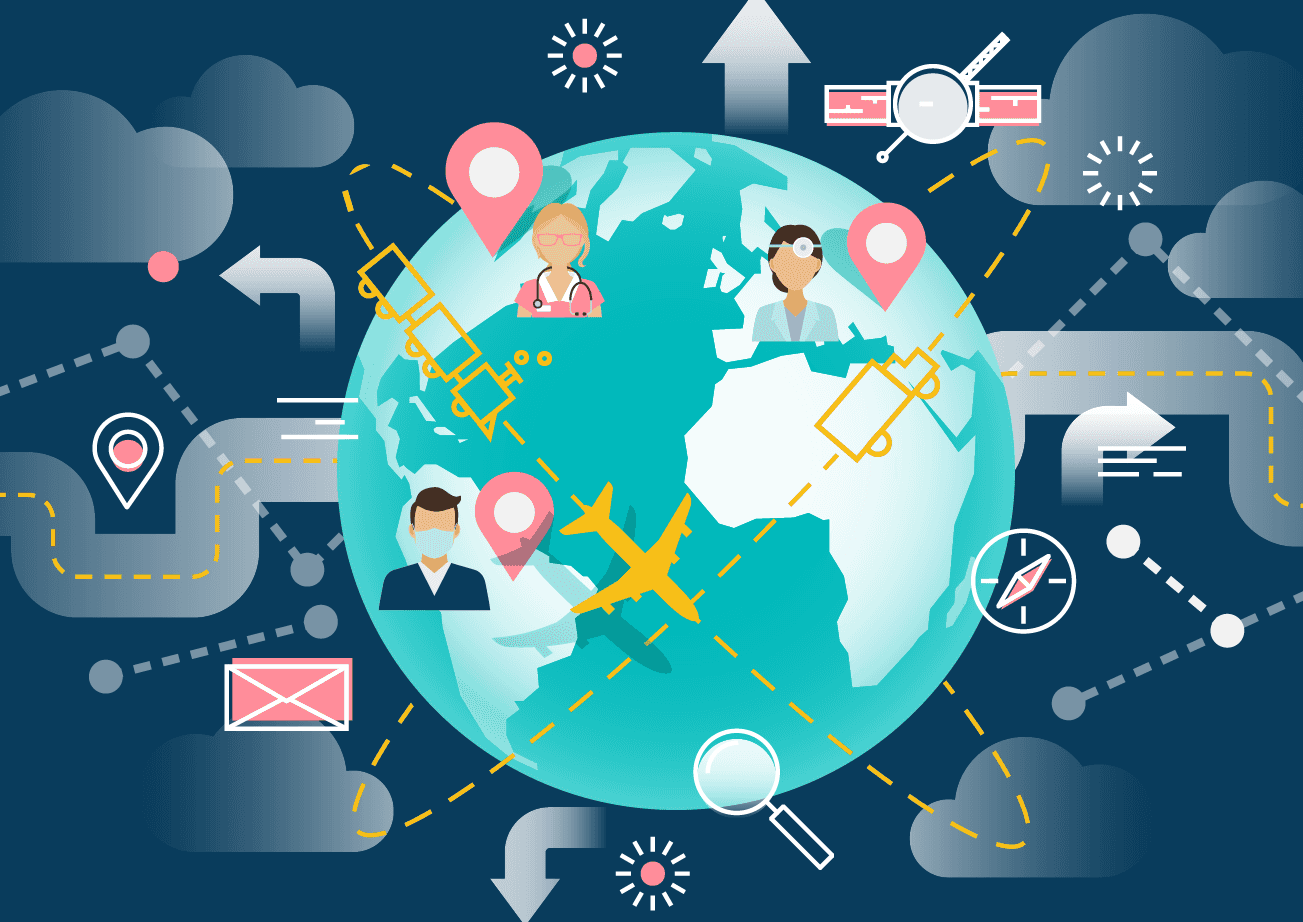 Can outsourcing work for small businesses?
For many years, large companies have used services such as outsourcing. But now small businesses and small organizations are also using outsourcing for their own purposes and interests. As a large demand for outsourcing services emerges in today's marketplace, small firm owners have many opportunities to maximize their services, products, and productivity. Despite the ample opportunities, the tendency in small businesses is often to move away from external performers, with the result that labor-intensive administrative tasks are performed on their own. 
Nowadays, every entrepreneur has the ability to delegate some functions and tasks that could be performed outside the company. In many cases, not outsourcing services can have a negative impact on a company's productivity, especially if there is a need to spend a lot of time dealing with additional issues that would benefit the business. 
Outsourcing services for small businesses can save time and money on those or other minor tasks, at the same time there is an opportunity to focus your main resource on managing the important responsibilities of the company. Outsourcing is an excellent solution for new, start-up companies, start-ups and small businesses, as there's an opportunity to save money while increasing productivity. 
If a small company is looking to grow in the long term, and there is no way to assemble a suitable team, then it's worth outsourcing. It is best to delegate some tasks that are secondary and may be too time-consuming. By doing so, the internal team of the company will be able to focus on the main goals and strategy of the business thanks to outsourcing. Experienced freelancers will not only be able to solve the tasks assigned to them within a short period of time, they will also help achieve better results for the customer's company. Outsourcing experts will be able to implement the best tools to solve those or other issues for your company.
With outsourcing for small businesses, the company will be able to get all the knowledge and improvements that will bring with it even greater efficiency and significant optimization of business processes. The reality of today is to improve the efficiency of your business by reducing the cost of delegating tasks.  
Highly qualified outsourcers will allow you to do what you do best – manage your company and solve major problems, while remaining competitive, completing projects on time without disrupting deadlines due to lack of time and certain skills.