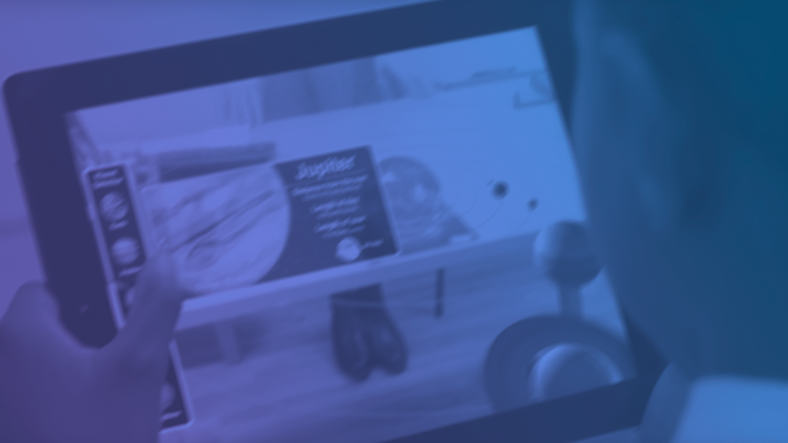 Augmented Reality In Education
Augmented reality will make considerable changes in the educational sphere and the field of learning in general. Augmented reality will dramatically expand the methods of determining entirely any skills and reduce the time of acquiring experience to the lowest possible. All training sessions will become much more interesting, dynamic, and also will help to perceive information in the most simple ways, that is, the audience will participate in the process personally, but with the help of expanded reality.
Teachers and scientists know that the learning process must necessarily concern the realization of creativity and interaction with the learning environment. Although not all students are interested in implementing the detailed research of sciences, the primary goal of the teacher is to convey to the audience the essence of the subject. Thus, with the help of augmented reality, the teacher can show the student all the elementary principles of science on simple examples.
At the moment, 83% of students have modern smartphones with full access to all information via the Internet. At the same time, a significantly smaller proportion of students do their homework with their smartphones. Opportunities, which are opened by augmented reality, will allow us to master materials, to develop new technologies much faster and more qualitatively.
The ServReality team successfully develops and implements innovative solutions for various business and life spheres.