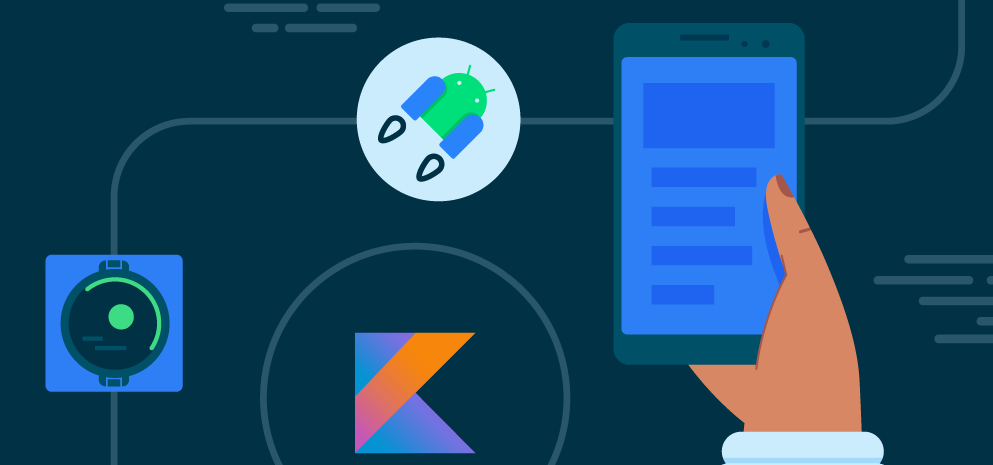 Android development: understanding the benefits and importance for business
Android development has gained a lot of popularity over the past few years, with the Google Play store offering a huge selection of apps to suit every need. Android development has a number of advantages, which include the availability of open source libraries, relatively low cost of entry, and an extensive user base. Anyone who wants to start Android development should first learn Java, the programming language, and then move on to the functional development tools that are available to create Android applications.
What can be meant by Android development?
Android development is the process of creating applications for mobile devices that function on the Android platform. It consists of a series of activities that include designing, coding, testing, and deploying Android projects.
Developing an Android application will require specific skills and knowledge of programming languages, as well as knowledge of the software development kit for different versions of the operating system. The developer must also be proficient in technological ways to design and optimize the user interface for different models of devices with different screen sizes.
Android app development is an important part of today's mobile devices and applications. It provides developers with opportunities to create applications that will be adaptive for a wide range of users on devices with different versions of the Android OS. Given this fact, a developer should have a clear idea of how to effectively develop apps that are optimized for all types of devices.
What are the benefits of mobile app development for the Android platform?
In today's world, mobile app development has become one of the most important parts of business. It offers a wide range of opportunities, has many advantages, the main ones being flexibility, cost-effectiveness, and scalability. Developing applications for the Android platform can be considered a great option for learning the basics of programming and software development in general. The availability of the code base, and an extensive library for developers allows you to quickly learn the development process. In addition, the availability of a variety of manuals allows you to get started working on your projects much faster.
In general, development for Android can be considered a great choice for companies that strive to expand their audience and attract more customers by providing the best services and products.
With what tools and technologies will Android app development be possible?
Effective Android app development should be based on a number of tools and technologies, which include integrated development environments, software development kits, and many other related tools. In addition, Android developers have the necessary knowledge and understanding of the various technologies that will be used in the development process, such as SQLite, XML, Java or other frameworks.
Developing applications on the Android platform requires a number of tools and technologies, the application of which allows developers to create attractive projects that will be optimized for the Android platform. It also allows for many features, the main ones being security, device compatibility, and performance optimization. Advanced technologies are developed to develop powerful, widely used applications that will be available to users around the world.
Why should companies invest in Android app development?
Android development is a fairly powerful and effective method of creating mobile applications. It provides opportunities to target a variety of users from around the world who have a preference for Android devices.
Modern companies often prefer to invest in Android app development as it not only helps in reaching a wider audience, but at the same time increases revenue by improving the customer experience.
Compared to other platforms, developing an application on Android has significant advantages. The process can be considered more cost-effective because the programming language Java is easier to learn and master compared to other languages.
The mobile operating system has a huge user base, which allows you to reach a wider audience with your applications. In addition, Android applications have a wide range of customization options, and so they can easily be adapted to the individual needs of modern businesses. And most importantly, by developing Android applications, companies will always be ahead of their competitors, as they strive to improve their approach to solving customer requests, thereby increasing revenue.