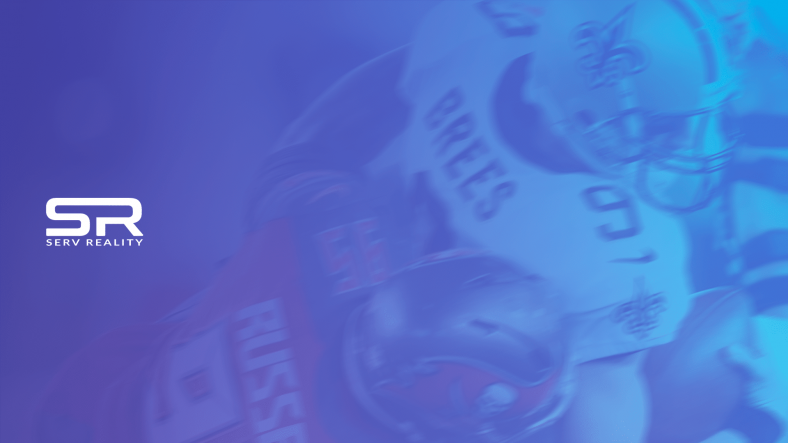 Augmented Reality in Sports
Mobile devices are everyday friends of each person. People use smartphones, smartwatches and other portable devices in almost all situations because these devices provide a comfortable interaction with the surrounding innovation environment.
In spite of everything, applications using augmented reality are most popular in all areas of human activity. Starting from the sphere of production, the sphere of education and health, as well as the sphere of sport and entertainment.
Especially the most significant popularity in the last five years is gaining the sphere of sports. Applications with augmented reality bring vital and positive changes to fans and audience, training skills and marketing.
Augmented and Virtual Reality are technologies of the future that can be used and applied today. If we talk about the technology of developing and implementing the Augmented reality solutions in the sports field — you can see how widely this technology is used.
In the professional sports sphere, augmented reality applications are used every day to optimize the sports process and training. Also, the technology is actively used to provide the closest and most comfortable interaction of the audience with sports events, professional players, news media.
You can feel a specific range of emotions that looks like a real experience on a football match, but only when you are at home and using your smartphone or tablet. Also when you go to the gym, jog, and just practice in the home environment — augmented reality applications will help you stick to the right system of training and avoid traumatism.
You can apply augmented reality to different sports competitions to secure the more fair game. Already, we were able to watch the work of the Hawk-Eye system in action for several years now. The technology provides a three-dimensional representation of the ball's trajectory and is used in cricket, tennis, Gaelic football, badminton, hurling, Rugby Union, association football and volleyball.
Athletes, sports teams, and their trainers are always looking the way to get better results and to ensure the win. New technologies are a big bonus for professional athletes to improve their techniques and estimate the pros and cons of the practice.