Vuzix and Verizon team up to launch AR experiences in sports and games
The smart glasses and augmented reality company Vuzix Corporation has reached an agreement with Verizon, the majority operator in the United States, to take advantage of 5G technology by jointly offering AR experiences in sports and games. The first will bring its smart glasses and Verizon its 5G computing platform and edge.
5G and edge computing are important elements in ultimately delivering low latency and optimal performance from powerful smart glasses-based applications. We are excited to advance our relationship with Verizon to leverage Verizon's 5G Ultra Wideband network and our award-winning smart glasses to deliver new, cutting-edge augmented reality experiences in sports and gaming," says Paul Travers, President and CEO of Vuzix.
This strategic alliance will focus on the aspects of technological advancement and commercialization with the aim of offering immersive augmented reality training experiences powered by the 5G Ultra Wideband service and Verizon's edge computing platform and smart glasses Vuzix Shield.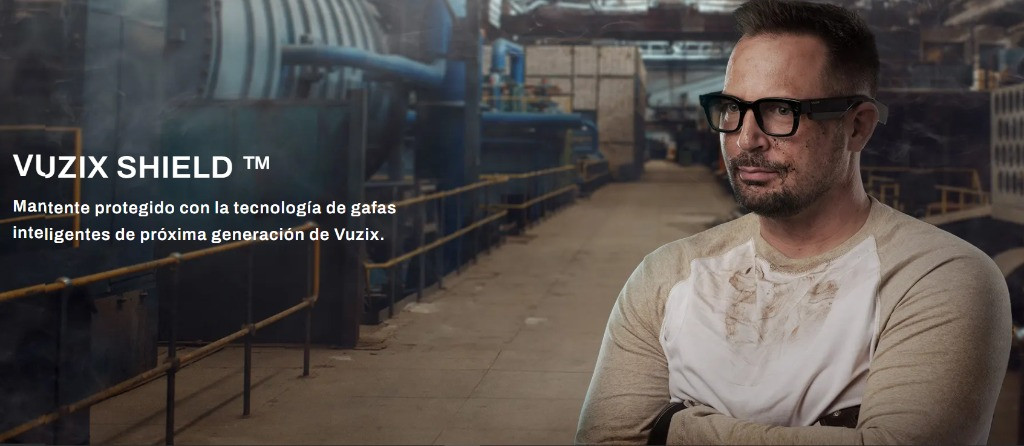 At the beginning of this year a proof of concept program was already carried out that demonstrated the technological viability of the proposal, so now we will work on the content part so that the public will find it interesting to acquire AR glasses. Vuzix already has several models (M400, M4000, Vuzix Blade) for professional and trade show use CES 2022 held in Las Vegas from January 5 to 8, 2022 will present its AR safety glasses Vuzix Shield.
Computer Game Development Company | Cross Platform Game Development