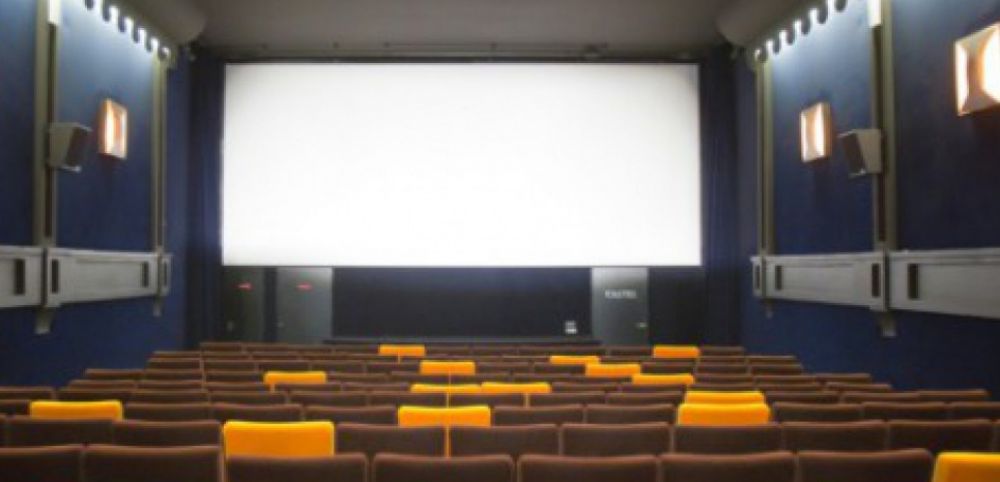 The cinema of tomorrow, a place of life hyperconnected to its audience
MUTATION. While 40,000 new theaters were created worldwide between 2005 and 2015, with meteoric growth in China, "the cinema has a future", underlines this report by Jean-Marie Dura, former managing director of the UGC network and the digital company Ymagis. But, "in a context of profound mutations" (advent of digital, rise in power of social networks…), "it must meet many challenges", continues this document entitled" The cinema of tomorrow", handed to the president of the National Film Center (CNC) Frédérique Bredin.
Very urban cinemas
First change, movie theaters will experience a " return to the city center "in most countries of the world, with" high-end, very urban cinemas", according to the report. With a strong architectural identity, works by known architects or hijacking old industrial buildings, these cinemas will offer new services, from dinner in the room (already trendy in the United States) to the daycare for children, through the bookstore or the bar with high-end wines and organic products. They will also be conceived as places of life and meetings open to other disciplines (exhibitions, concerts), with a public more involved in the financing of the place or the animation. Multiplexes, on the other hand, should continue to have their place, but differentiate themselves more by turning to the spectacular. They will do so with "more technology", called to offer new sensations alongside 3D (laser projection, immersive sound, rooms dedicated to virtual reality…), larger, reclining and more spaced seats, or programming "enriched with alternative content attractive to young people, such as e-gaming (video game tournaments) and TV series".
Develop a true know – how in digital communication
As equipment in the home is becoming more sophisticated, rooms will also have to invest more and more frequently in new technologies. Thanks to digital technology, which makes a multitude of content available, it will be able to offer more "non-film" (broadcasting of concerts, theatre, opera, conferences and courses, series…) or "off screen" (VOD platform offering bonuses on the hall's website). Hyperconnected, the room will also have to "fetch the spectator where he is", on the internet, social networks and on his smartphone, especially young people. This will require the operators to "develop a real know-how in digital communication", with a fine knowledge of the viewer. Cinemas will have to rely on "efficient online ticketing", underlines this report, while internet buying accounted for only 6.2% of admissions in 2014 in France but 30% in the United Kingdom. It would be more than 20% in the United States and more than 50% in China, where the sale of movie tickets goes a lot through phone operators or e-commerce.
Moreover, the rise of the Asian market – especially Chinese -, where cinema is mainly seen as a mass leisure, could have repercussions in the rest of the world, the document points out. Among the expected consequences: blockbusters more designed to appeal to Chinese audiences, a takeover of some European circuits, or a use more oriented towards entertainment than towards culture. The operation "has entered a phase of consolidation at regional and global levels, which will lead to the creation of five or six large international chains", forcing other operators to" differentiate themselves ever more", the report concludes.