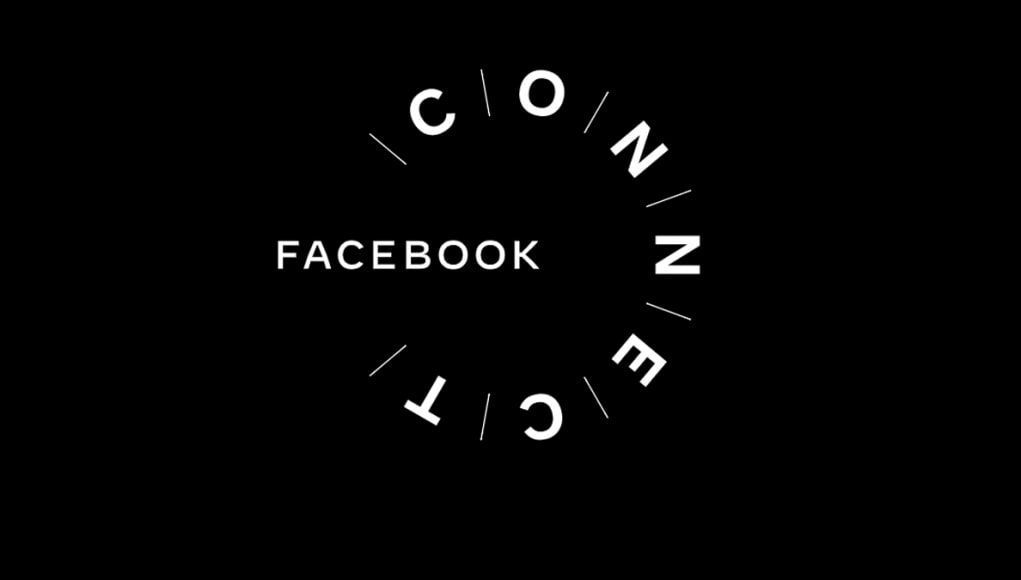 Oculus Connect was renamed to Facebook Connect
Oculus Connect was renamed to Facebook Connect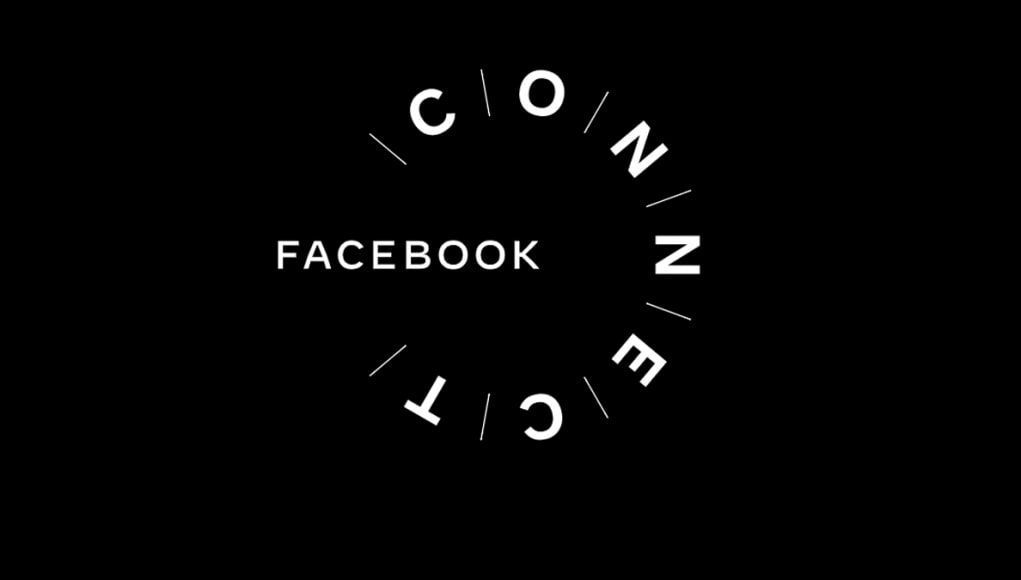 After six annual conferences Oculus Connect, Facebook renames their event for developers XR in Facebook Connect. This year the event will be held online.
Although he no longer bears the name of Oculus, Facebook said that Facebook Connect will continue to focus on the company's efforts in the area XR. Supposedly other events like F8, will continue to be focused on a broader portfolio of services Facebook. The announcement of the rebranding was done immediately after the company announced that its virtual reality headsets will eventually need an account Facebook.
Pandemic coronavirus has led to the fact that this year, Facebook Connect has been translated into the online mode, which, as announced by Facebook, will take place on September 16. The online event will be free for everyone; the key presentations and sessions will be broadcast on the Facebook page Reality Labs in Facebook.
Although most of the sessions will be pre-recorded, CTO of Oculus John Carmack confirmed that his keynote speech will be presented live. This is despite the fact that Carmack has reduced its commitment to Oculus last year, when it was announced that moves to the position of "technical Director-consultant" to concentrate most of his time on other projects, primarily associated with artificial intelligence.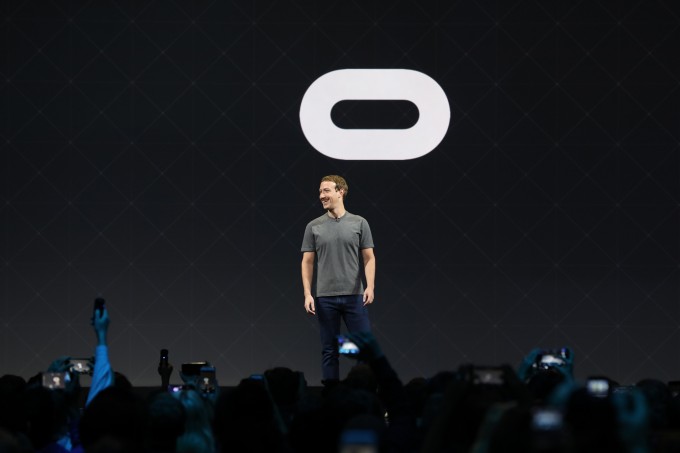 Besides the possibility to contact the developers XR, Facebook has been using Oculus Connect (now Facebook Connect) to make important announcements about upcoming games, hardware, software, and your long-term vision. It is expected that Facebook will announce next headset Quest at the event this year, and we will not be surprised to see the official launch of Horizon, the first serious attempt to create a social virtual reality experience in the style of the Metaverse. As in previous years, we also expect to receive updated information from Michael Abrash, chief scientific officer of the research Department of XR in Facebook, about the company's efforts in research and development.
Source