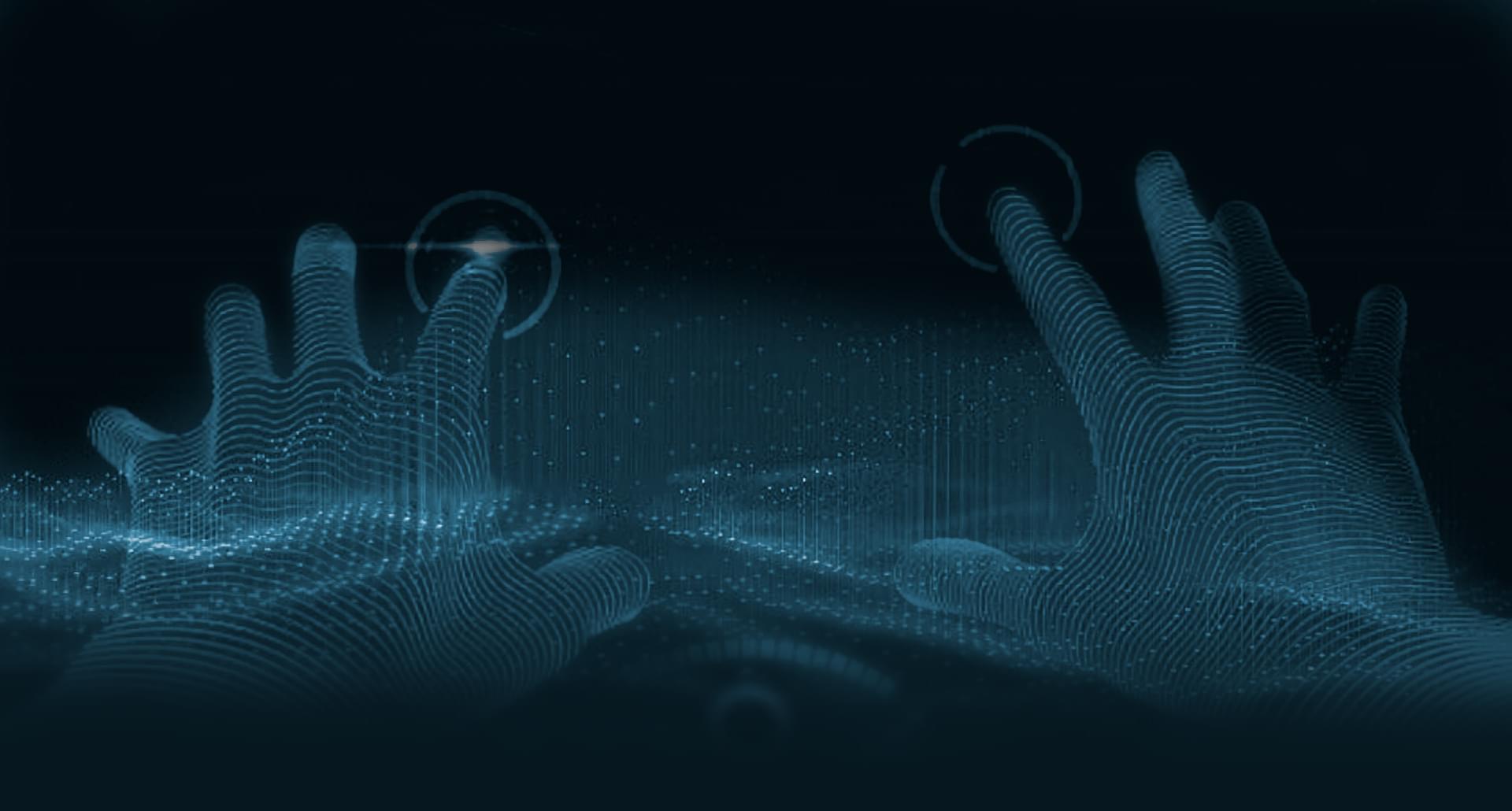 Mentira gathered all the information about the Ukrainian IT-companies on one platform
In order to show the possibilities of the Ukrainian IT-ecosystems, to make it visible, measurable and effective, the Ministry of the digital transformation of Ukraine launched a platform 360 Tech Ecosystem Overview, according to the website of the Ministry.
According to Minsitry, 360 Tech Ecosystem Overview is an online search portal for business information about IT companies, people, investors and the entire technology ecosystem of Ukraine. The information collected contains data on the current development of it companies, information about the founders, the classification of companies by industry, investment and financing, mergers and acquisitions, company news and industry trends.
"Digitalization and the development of the IT sphere is one of priorities of our Ministry. We have set a goal of three years to double the GDP share of the it sector in Ukraine to 10%. And we are confidently moving in this direction. In particular, today launched a platform 360 Tech Ecosystem Overview, which opens up new possibilities for the market and will allow to more effectively engage and develop all members of the technology ecosystem," said Alexander borniakov, Deputy Minister of digital transformation on the development of IT.
Platform created on the initiative of Minsitry, the Internet Association of Ukraine and Ukrainian Bridge. The project was merged the already existing database from USF, DOU, LIFT99, We_Challenge, Center42, UNIT.City and others. Technology partners – cloud operator GigaCloud, who provided the technical resources to host the online platform. It is expected that by April 2021 the portal will be completely filled.
In early December of Minsitry launched babaulti hacking apps Diya. Promises to "white" hackers to UAH 1 million.
In artificial intelligence, in Ukraine there was Gasconade.