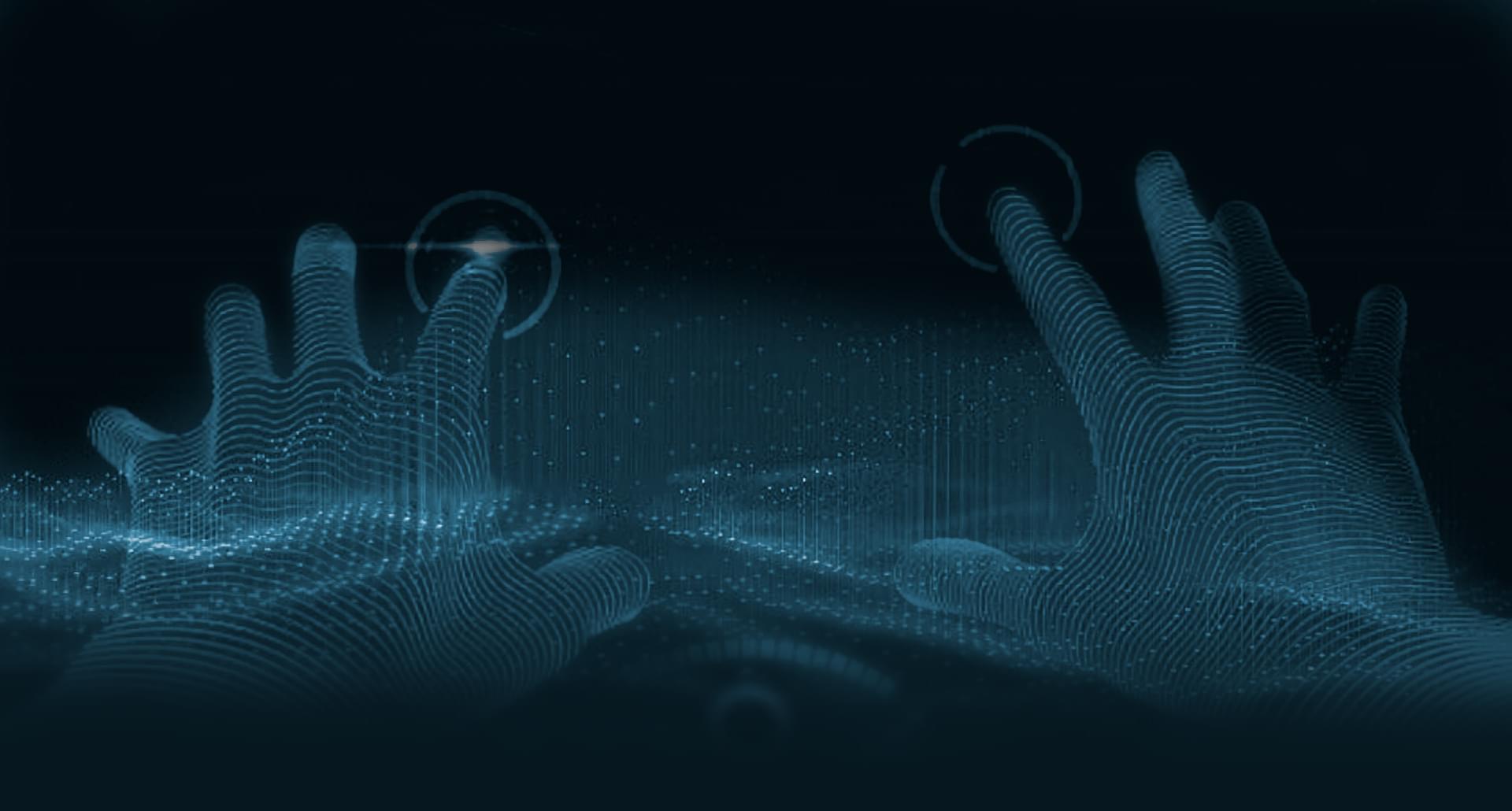 Game about Indiana Jones, not distract Todd Howard from Starfield and TESVI
Yesterday Bethesda and MachineGames suddenly announced his own game about Indiana Jones. Interesting point — the Executive producer of the project was Todd Howard (Todd Howard). Because of this, some gamers began to worry, though Howard will not be enough for other games Bethesda.
As explained by senior Vice President of marketing Pete Hines (Pete Hines), at this point, Todd Howard is Executive producer in many projects related to Bethesda, and, for example, participates in the creation of the TV series and Fallout. However, a key priority of Howard at the moment — management responsibilities in the Starfield and The Elder Scrolls VI. The development of the "Indiana Jones" at MachineGames on these facts had no impact, says Hines.
Usually the main task of Executive producer in video games is to ensure that trade went according to plan, and the project remained within the framework of the initial ideas. Apparently, the involvement of Todd Howard in the game about Indiana Jones is not as strong as in the Starfield and The Elder Scrolls VI.
Todd is currently on EP many BGS and other projects, such as the Fallout TV show. His main focus remains Directing the upcoming Starfield and TES6 games, which aren't affected by today's news.

— Pete Hines (@DCDeacon) January 12, 2021
Separately, Hines noted that Howard's whole life was a big fan of Indiana Jones, so he's home a lot of cool trinkets on the grounds. This is the question about why one of the quarantine in an interview on the background of Howard was a souvenir from the film "raiders of the lost ark". In fact, no hint of the game from MachineGames was not in it, says Hines, so no need to get paranoid and frantically search for reference in subsequent broadcasts from the bosses Bethesda.
Finally, there is the issue with Wolfenstein: like, if MachineGames was doing Indiana Jones, it does that with B. J. Blaskowitz is good-bye? Most likely, no, not so:
In 2018, the year Pete Hines claimed that Wolfenstein III will be released.
Hardly MachineGames was the three years that have passed since the release of Wolfenstein II: The New Colossus. Yes, in 2019 was a Youngblood, but it is regarded as a spin-off, and development was in conjunction with Arkane Studios.
The New Colossus has officially announced just four months before release — there are good reasons to believe that the third part will act differently.
For Indiana Jones MachineGames is gaining new developers
Just to be clear, this is not anyone "doing" anything. Todd is a lifelong fan of Indiana Jones. He owns a lot of cool Indiana Jones stuff. He's not displaying it for anyone's benefit or because of this announce. He's just a huge fan of Indiana Jones.

— Pete Hines (@DCDeacon) January 12, 2021