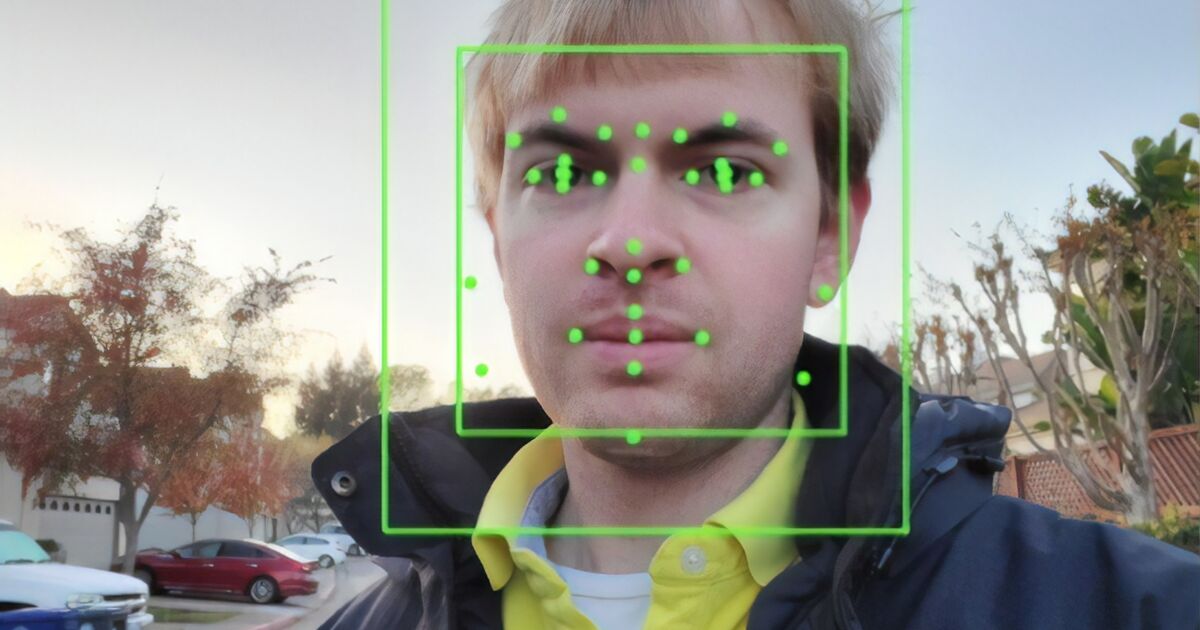 Brussels has just given 4 ideas to develop a 'human-centred' AI
The European Commission has just unveiled its battle plan to develop artificial intelligence "human-oriented" in its own words while the United States and China have taken the lead in the economic weight and control of this technology, both by public authorities and by private companies such as Facebook, Google or Tencent. From connected cars to facial recognition, this highly strategic sector is seen as the technology of the future that will define our daily lives. Like the General Data Protection Regulation (GDPR), which strengthens the rights of Internet users and is now cited as an example in the USA and South Korea, the EU wants to introduce new standards that become an international reference.
Thus, for Brussels, high-risk artificial intelligence systems (e.g. health) must be certified, tested and controlled, as are cars, cosmetics and toys, adds the Commission. With this idea, the goal is to avoid biases in algorithms leading to discriminatory results, for recruitment and in everyday life. On mass facial recognition – which awakens the anguish of a "Big Brother" spying on each of the movements of citizens – Brussels first wants to open the debate for determine under what circumstances it may be authorized. "My approach is not to make Europe more like China or the United States, my plan is to make Europe more like itself," said Commission vice-president Margrethe Vestager.
Read also — The 2020s could see AI replace millions of jobs in finance
Creating a European 'single market' for secure data
Another course of action, the establishment"a non-mandatory label system"for low-risk AI applications that would apply higher standards. Finally, in the field of data, Europe has certainly lost the war of personal data, against the United States and China, but it wants to win those of industrial data, which connect objects with each other thanks to the arrival of 5G. The objective of Brussels : creating a European "single market" for data. Personal and non-personal, including those that are confidential and sensitive, this data would be secure and businesses and the public sector would have easy access to huge amounts of high-quality data to create and innovate.
With its large companies present in all sectors, Europe has a huge database of this type, a considerable asset that the Americans do not have. "It will be a space where all data-based products and services will fully respect EU rules and values," promises the EU executive. "We have everything in Europe to win the battle of industrial data," stressed the commissioner in charge of industry, the Frenchman Thierry Breton.
Read also – Thales AI specialist explains how you can lure an AI into a war ground
After a consultation until 19 May of all stakeholders – businesses, trade unions, civil society, the governments of the 27 Member States — the European Commission hopes to make legislative proposals at the end of the year. "We want the use of these new technologies to be worthy of the trust of our citizens (…) We encourage a responsible human-centered approach to artificial intelligence," said Ursual von der Leyen, President of the European Commission, during a press briefing. Artificial intelligence is neither good nor bad in itself: it all depends on why and how it is used," stressed the Dane Vestager.