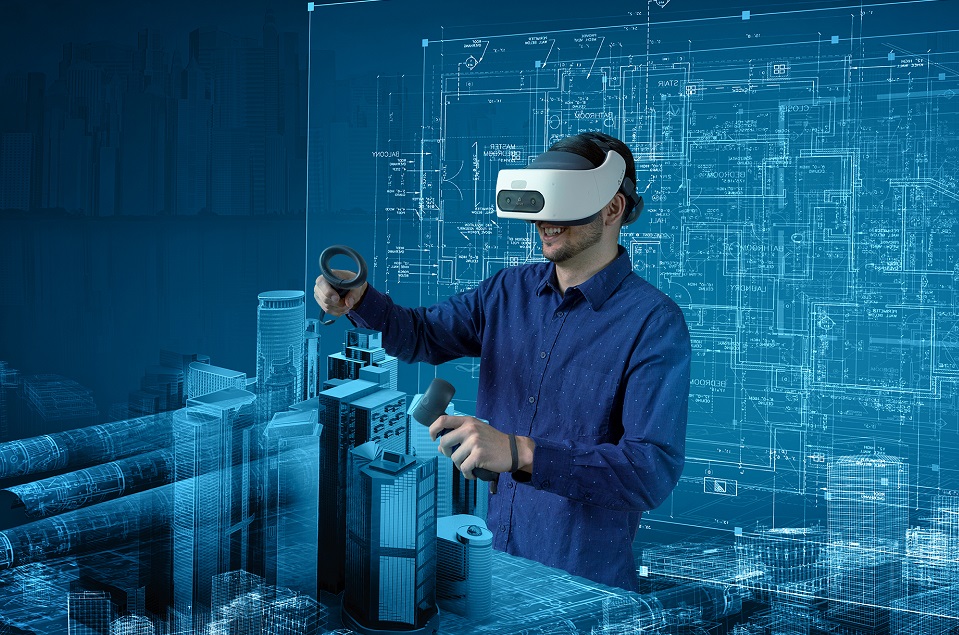 How to get into virtual reality development?
If we talk about virtual reality, we can define it as an environment of a variety of scenes and objects that have the most realistic appearance possible. This entire environment is generated with the help of computer technology, which helps the user to create a sense of immersion in a virtual world. It is possible to immerse yourself in a virtual environment with the help of devices that are known as helmet or virtual reality goggles. In this way, there is an opportunity to immerse yourself in your favorite video game, getting the role of the main character, and if necessary, getting maximum performance while improving the quality of the sports workout.
This may seem a bit fantastic, as the topic of virtual reality is quite interesting and the most popular among all requests on the Internet. 
What is VR (virtual reality)? It is a general virtual space, immersive, has a lot of interactivity and hyper-realism. In this environment, it is possible to practice a variety of digital and physical actions. There is no need to use a computer or mobile device to have a unique experience while in the virtual space. With the help of these technologies, different sectors can be discovered and developed, as the possibilities are endless. 
In the case of virtual reality, technology is developing quite rapidly, and so in some cases it can help to get a realistic view of themes, objects and spaces that are too abstract. VR provides the opportunity to observe scenes and various images of objects that are created by the computer system, allowing you to experience their real existence. 
To create virtual reality will require a variety of technological applications that allow users to access virtual environments and graphics with which the experience is quite realistic. To have a unique experience through VR technology will require the most important element – virtual reality glasses. Also important is the use of sufficiently powerful computers and software specifically designed to create VR. 
The computer can be used to provide data input and output, as well as the generation of the virtual world. Behind the generation of the VR simulation is the software and hardware with which the realistic experience of the simulation presented is created. 
Virtual reality and its functions represent the future of many human activities, as such technological advances can greatly simplify life or add new and interesting hobbies to it.