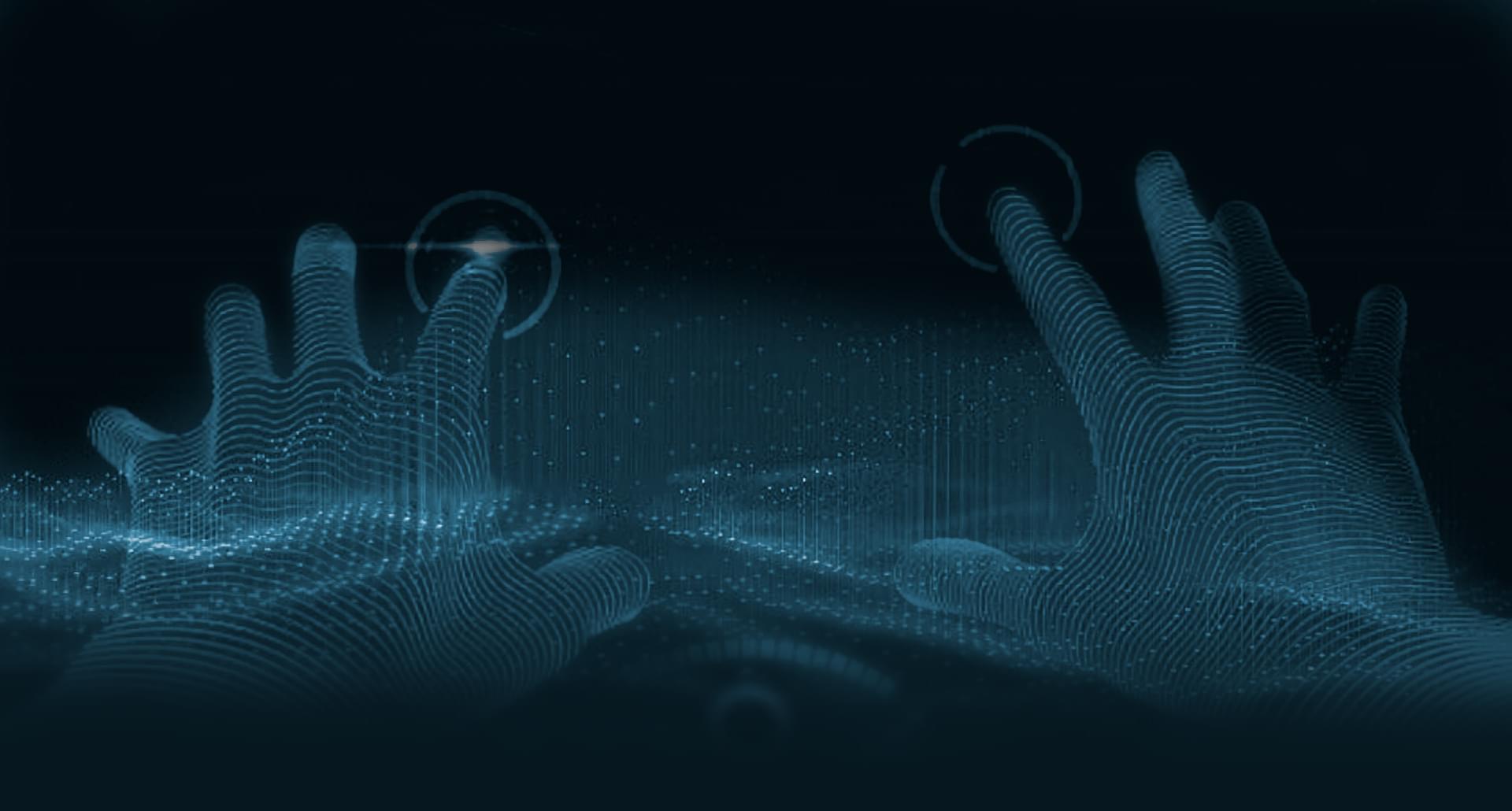 ​The latest Manus VR gloves will provide a new level of finger tracking accuracy
The latest Manus VR gloves will provide a new level of finger tracking accuracy
This week at GDC 2022, Manus, the creator of virtual reality gloves, unveiled its new Quantum Metagloves gloves. According to the company, these gloves will provide more accurate finger tracking than previous gloves. The gloves are intended for corporate use, but the company is going to provide this technology to consumers.
For several years now, Manus has been developing gloves for use in virtual reality and motion tracking, with previous proposals based on IMU tracking and flexible sensor tracking.
The latest product developed by Quantum Metagloves is a new approach to magnetic tracking, which is claimed to provide more accurate finger tracking, especially when it comes to self-contact (i.e. when fingers touch other fingers or palm).
First presented at GDC 2022, Manus demonstrated a demo version of Quantum Metagloves gloves. This model uses a realistic real-time hand model that reflects the movements of the user's fingers. The gloves are designed to work in conjunction with 6DOF tracking, but 6DOF was not used in the demonstration at GDC. The delay that is reflected in this setting also presumably does not reflect the actual tracking delay.
Quantum Metagloves gloves have a magnetic base located on the back of the palm, and each finger has a marker on the tip, which is perceived in a magnetic field. Gloves can determine the length and width of the fingers (after calibration), which allows you to more accurately track the movements of the hands in combination with a basic skeletal model of the hand, which dynamically scales to the user.
According to Manus, Quantum Metagloves gloves are unique, as they do not "break" in close contact and self-contact scenarios, especially when both hands are next to or touching each other. Even expensive optical tracking systems with markers on the tips of each finger are easily "destroyed" as a result of self-closing or when one hand closes the other. Similarly, IMU-based finger tracking is prone to drift and needs regular calibration.
Magnetic tracking is not perfect. Other magnetic tracking systems have experienced problems with latency and electromagnetic interference.
Manus admits that the presence of metal or electronic objects can disrupt the operation of the tracking system, but says that it has made every effort to ensure that the gloves do not interfere with each other. Up to eight gloves can be active next to each other without interference problems.
According to the company, a pair of Quantum Metagloves gloves will cost $9,000, pre-orders will begin in April, and deliveries are expected by the end of the third quarter. The company also plans to release a tactile version of Quantum Metagloves gloves, which will have tactile sensors on each finger to improve immersion in virtual reality.
The company would like to release the gloves to the market, but due to the large number of parts that are made to order, and because of the production, it is difficult to reduce the price to a reasonable level.