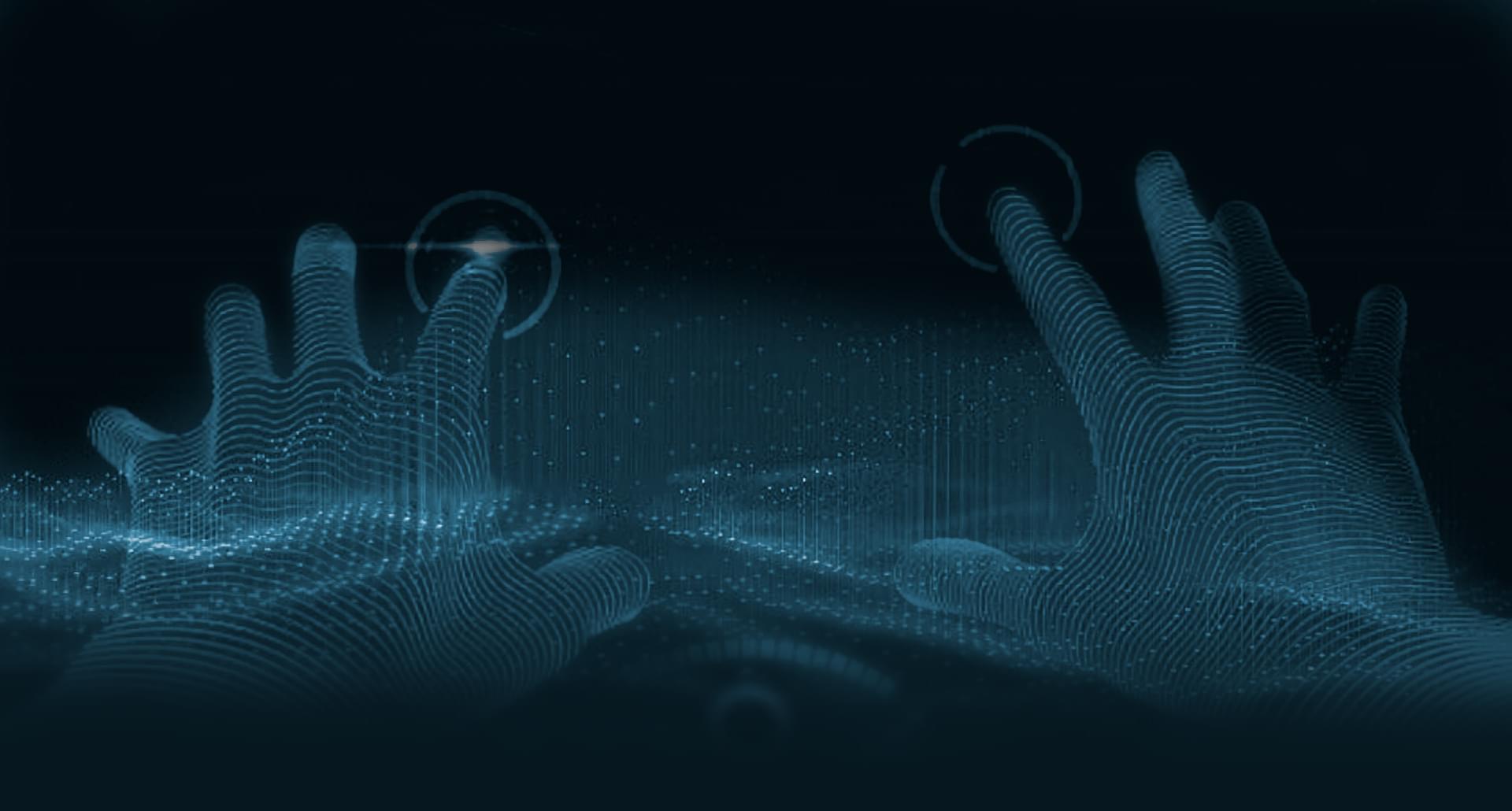 You want me to marry - in for real?
The engagement ring floated through the room: An employee of an American video game company has made to his girlfriend with a marriage proposal in Virtual reality (VR). As they tested a new VR glasses, he had a virtual Ring, and then on her knees the real.
The Couple works at the company Valve, in the U.S. state of Washington and was able to test a HTC Vive glasses. "All of a sudden an engagement ring floated in my direction," reported Kelly Tortorice now in a public Facebook post. "Chandler told me to take him and the eyes." The Chandler was on his knees, and had a real Ring in the Hand.
Nerd romance and a sweet little story from the time of the upcoming market launch of the VR-glasses. Vive is one of the major projects, which will come in the next few months on the market. It's supposed to be the beginning of next year, similar to the retail product of the Competitor, the Oculus Rift, which was purchased by Facebook up.
VR could actually find, as we have already indicated, the entrance to the everyday life.
Kelly and Chandler were able to test the glasses, because your company's Software for the Vive-designs glasses. And so the history of the VR application is a welcome PR for your company and the Vive glasses. Tortorice marked in the Facebook post and then also your company and mention what you made else is Great with the glasses (it was about ums Paint 3D flame or virtual hike through the Alps).
On the other, the Episode is a small glimpse of the love in times of digitalization. Just a few days ago, a Reddit user reported, as he is a video game programmed in order to make his girlfriend a request – the Ring was hidden behind the screen.
In the case of Kelly and Chandler, the combination of virtual reality and real Ring led at least to success. Kelly simply said Yes, but: "of Course I want to marry you."