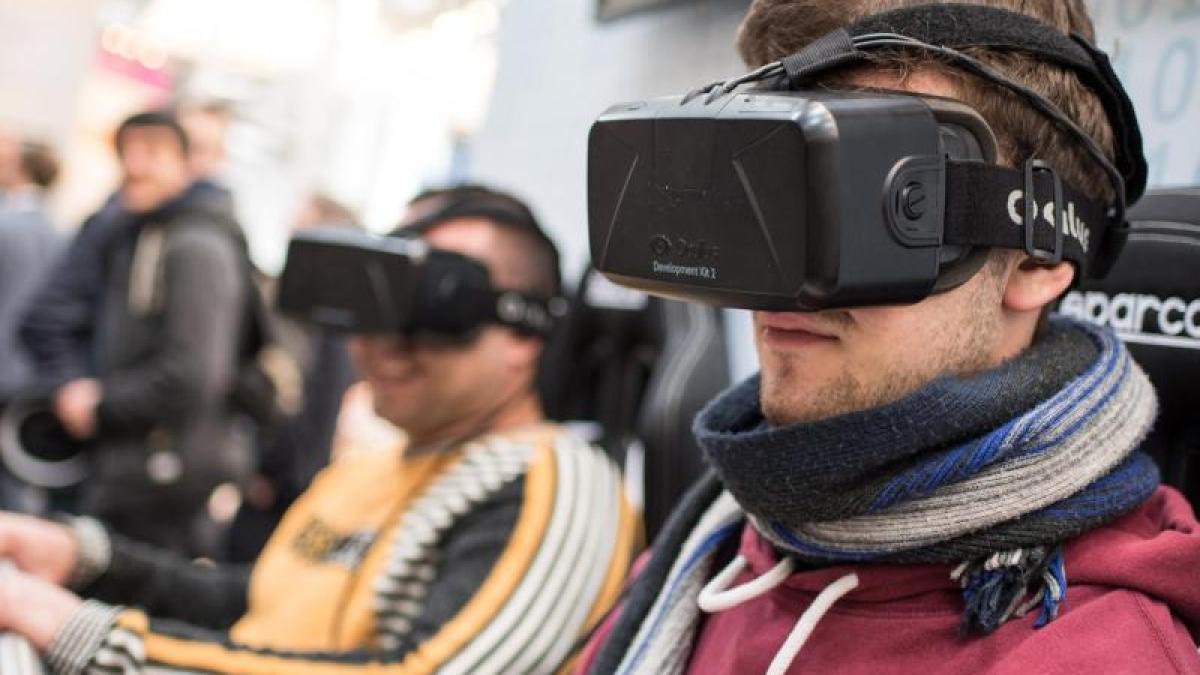 Where Virtual Reality is truly innovative
Published on 19.01.2016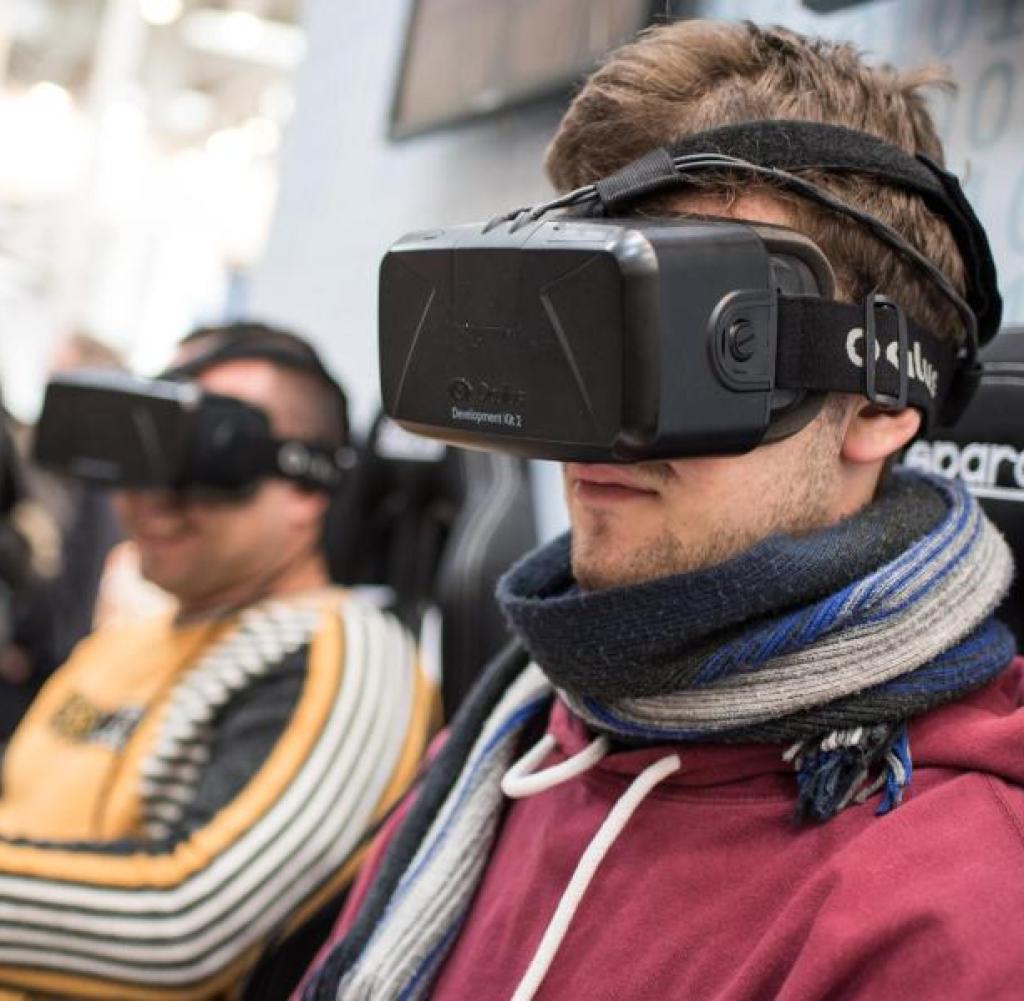 The disillusionment was great when the price of the Oculus Rift data glasses was announced a few days ago: 741 euros! Much too expensive to finally make virtual reality (VR) popular with a large audience, many thought. But what is VR anyway? For a long time, the term has regularly appeared in science fiction as well as in scientific texts and describes a technology that makes it possible to immerse yourself in digitized, three-dimensional worlds.
One of the devices that makes such a virtual trip possible is the aforementioned Oculus Rift data glasses, which come from a company belonging to the Facebook group. Other well-known providers want to follow in 2016. As an application, video games currently play the main role. Obviously, because this is a billion-dollar business, where the biggest successes bring in more money than most Hollywood blockbusters.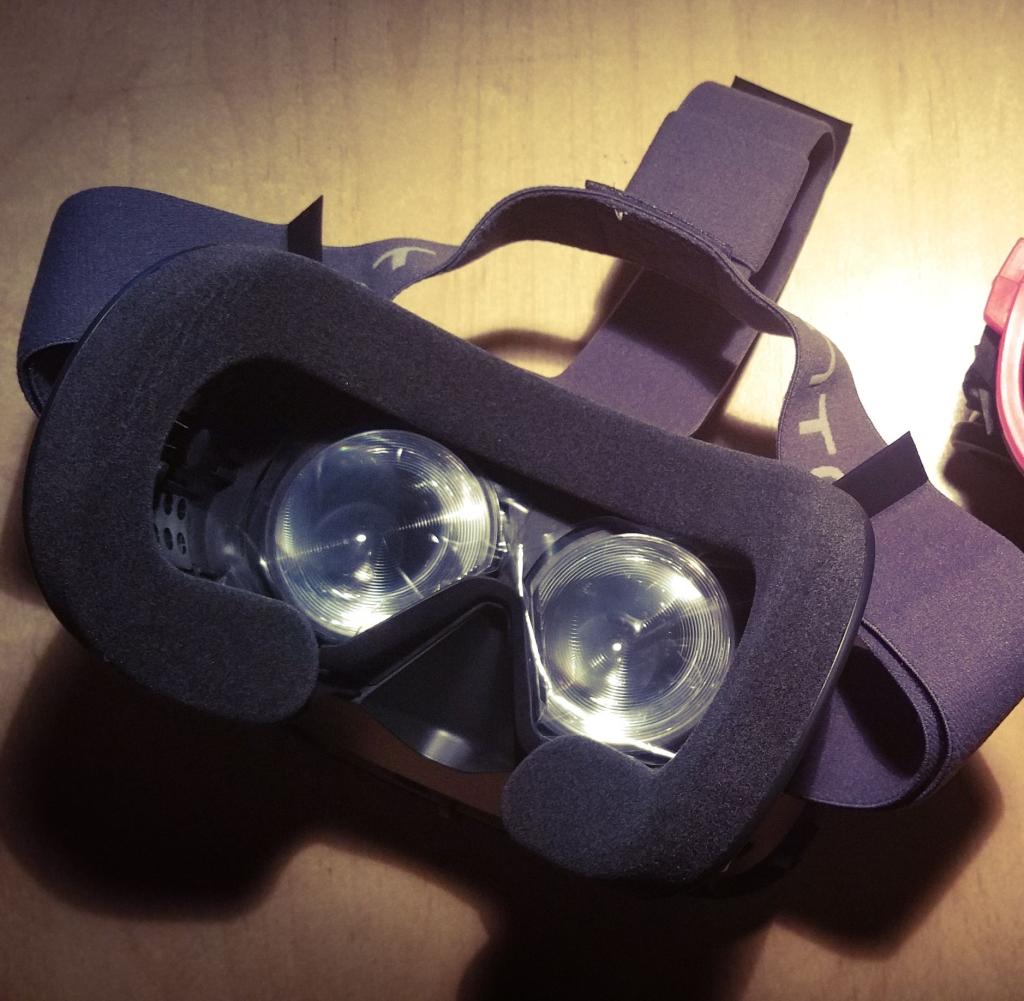 Also at the Hamburg VR Nerds, a collective of freelancers who deal with this future technology, Lucid Trips is a VR game in the center. But the nerds have also worked for Mitsubishi and programmed a journey on and into human skin for Beiersdorf. VR can bring about the real innovations where it goes far beyond mere gimmicks.
This is also the opinion of the IT agency Absolute Software. There, on Jungfernstieg, one of the first VR glasses made in Germany is guarded like a treasure. It was created in 1991, consists, among other things, of a commercially available diving goggle and differs in design not so much from new models such as that of HTC.
At Absolute, one thinks of the planning of real estate. In virtually walkable models of construction projects, design errors would be detected at an early stage. Another application can be seen in 3D printing, where objects could previously be visualized three-dimensionally and optimized according to customer requirements. This is where we find ourselves in Augmented Reality (AR), where virtual reality is combined with reality. Absolute has already worked in this area for the Port Authority of Hamburg in order to be able to better display and retrieve important data.
At the music and digital festival SXSW in Austin Texas – a model for the Reeperbahn Festival – the VR theme was rewarded with its own category for the first time for the start-up competition taking place there. Among the international participants is Spicevr from Hamburg with the drone Spherie. It combines 3-D data and 360-degree footage taken by the drone, and has already worked for major clients such as Warner Music (a video for star DJ Robin Schulz) or Philip Morris.
SPICEVR founder Nicolas Chibac is optimistic about the future for his industry: "Certainly in 2016 not everyone who has a TV in the living room will also have VR glasses on the couch, but in 2020 probably already! VR and AR are not artificial hype, the VR glasses are just the beginning."So let us be carried away into worlds that no man has ever seen before.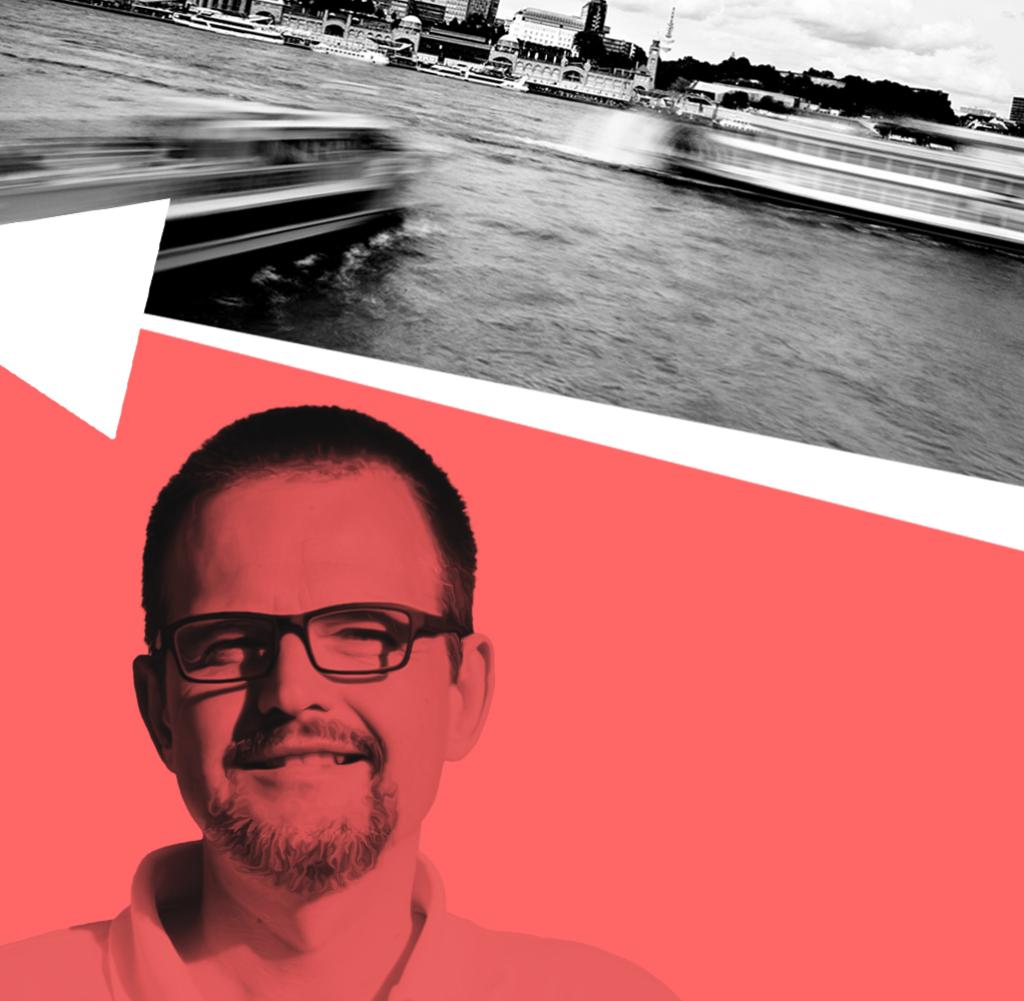 To the author
Mathias Jäger studied computer science and American studies and worked for many years for newspaper and magazine publishers, including the Hamburger Morgenpost and TV TODAY. He also writes about start-ups at Gründerfreunde and Hamburg Startups. If you want to meet him personally, you have the opportunity at pretty much every start-up event in Hamburg.