Websites were not accessible worldwide
Published on 08.06.2021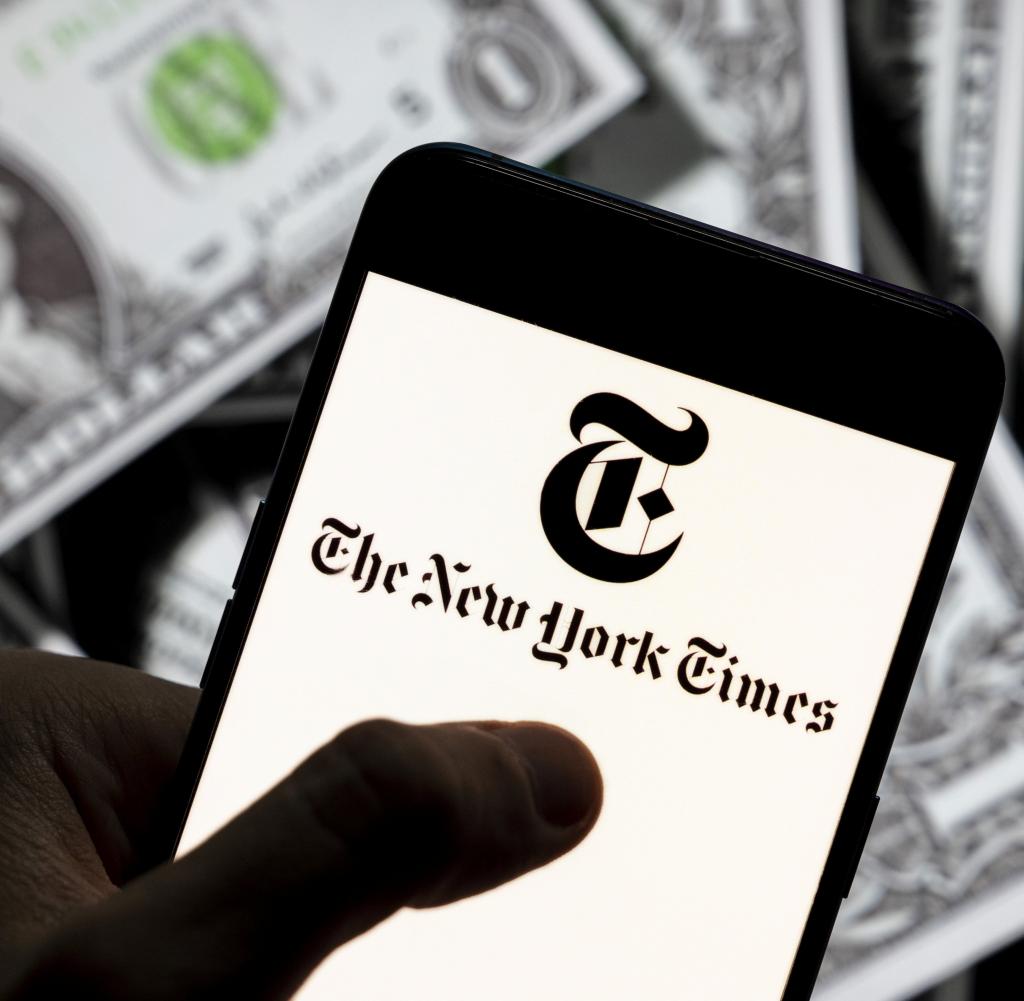 On Tuesday, numerous websites around the world were unavailable due to malfunctions and error messages. Affected were, among others, the page of the British government as well as the news portals of the "Guardian", the "New York Times", the "Financial Times" and the French newspaper "Le Monde".
The British "Guardian" wrote on Twitter that his website is currently "affected by a major Internet outage", but will be available as soon as possible. The reasons were initially unclear.
As reported by British media, it may be a technical error related to the Fastly network.
Here you will find content from Twitter
In order to interact with or display content from Twitter and other social networks, we need your consent.
Activate social networks
The US provider helps websites with the presentation of digital content and also announced malfunctions in the system.