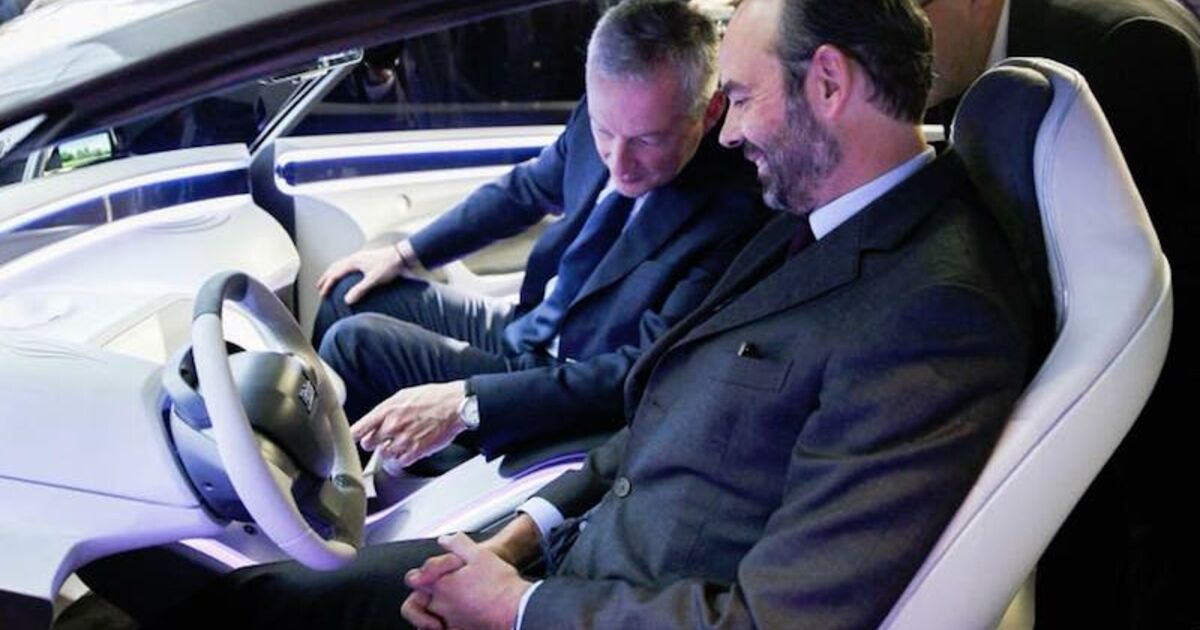 We present to you the 6 women and men who will tell who can get a share of the € 10 billion innovation fund launched by Macron
The government unveiled on Wednesday, July 17, the Innovation Council responsible for setting strategic priorities to support business disruptive innovation in France.
It is composed of six ministers and six so-called qualified personalities, who will be responsible for choosing the challenges, three to five in number every year.
These six people have three missions, according to the presentation made by the government:
define the main orientations and priorities of the innovation policy, "supported by evaluation and foresight work";
decide, in the form of a roadmap, on measures likely to strengthen the "transversality of innovation policy" and simplify the innovation aid landscape;
to formulate recommendations on the financial resources dedicated to innovation policy, in order to promote the emergence of disruptive innovations and their industrialization in France.
To do this, this council will oversee the 10 billion euro fund dedicated to disruptive innovations, wanted by Emmanuel Macron and created in January, of which 250 million euros will be allocated each year to finance innovations.
Of these 250 million euros, the Innovation council will concretely choose to whom it will allocate 150 million euros dedicated to the "great challenges". The first of these is known: it is about the role that artificial intelligence can play in improving medical diagnostics. The council will also have to assign an additional 5 million euros, Bercy replied.
Then, 70 million will go to innovative companies, greedy for financing and 25 million will be injected into nanoelectronics.
"France has fallen behind on disruptive innovation, that is, innovation that does not pay off right away, that does not improve the immediate productivity of companies, but that prepares the technological leaps of the future," said the Minister of the Economy, Bruno Le Maire, during the installation of the Innovation Council.
Here are these six women and men who are preparing the innovation of the future in France:
Eric Carreel – co-founder of the startup Withings
YouTube/LeWeb
Isabelle de Crémoux – Chairman of the management board of Seventure partners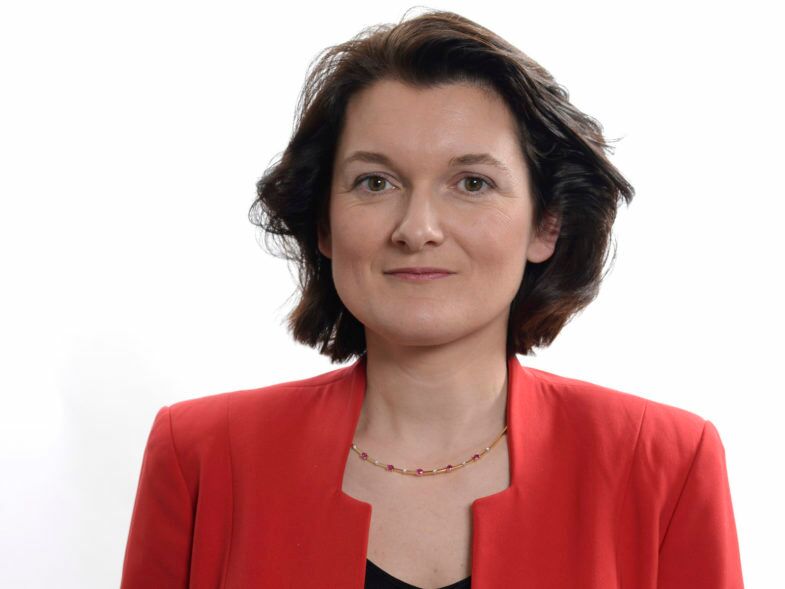 Seventure Partners
Jean-Michel Dalle – economist, CEO of Agoranov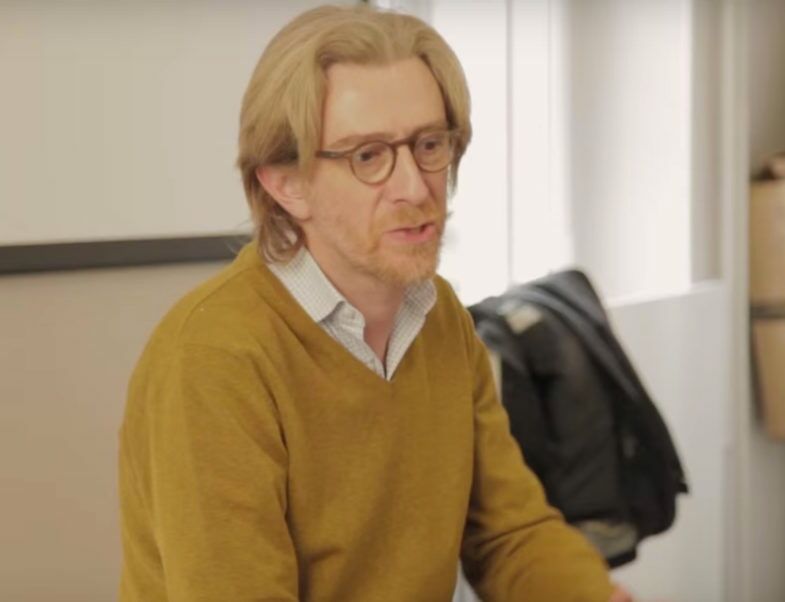 Jean-Michel Dalle. YouTube/Startups at School
Marie Meynadier – researcher, CEO of EOS Imaging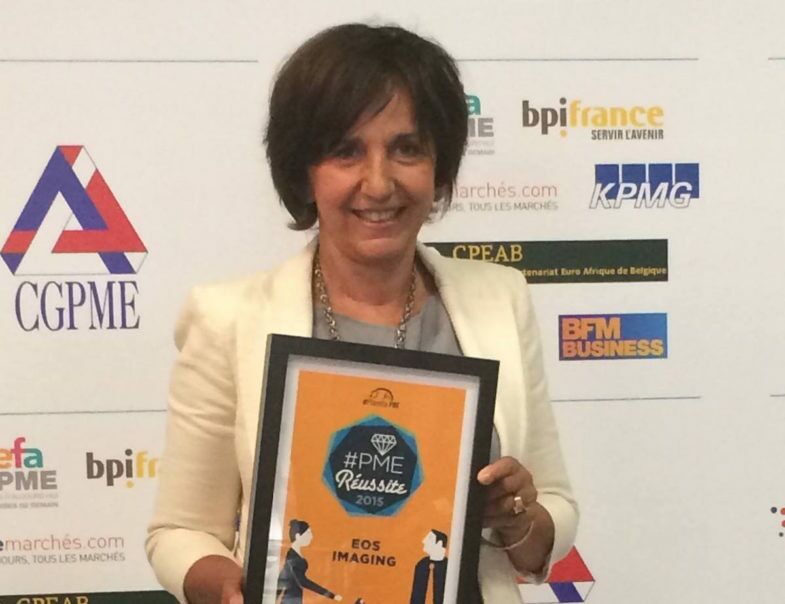 Facebook/EOS Imaging
Benoît Potier – CEO of Air Liquide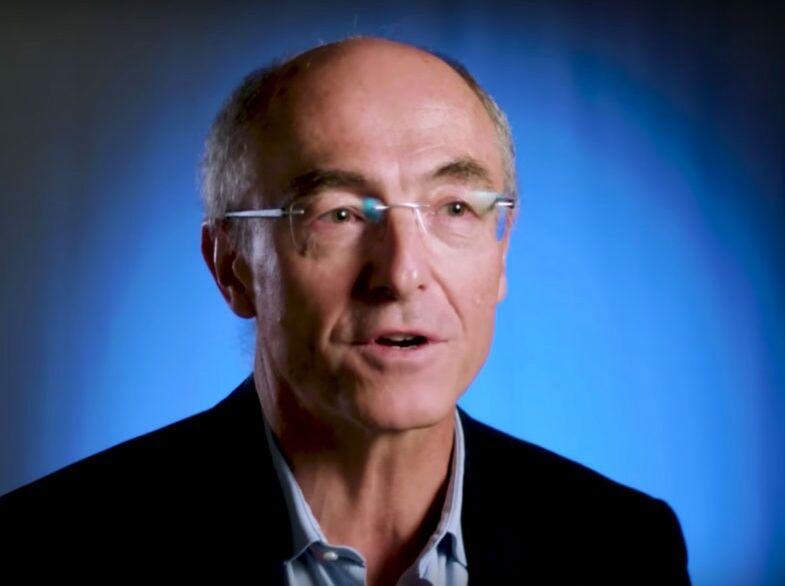 YouTube/Hydrogen Council
Isabelle Ryl – acting DG delegate for transfers and industrial partnerships at INRIA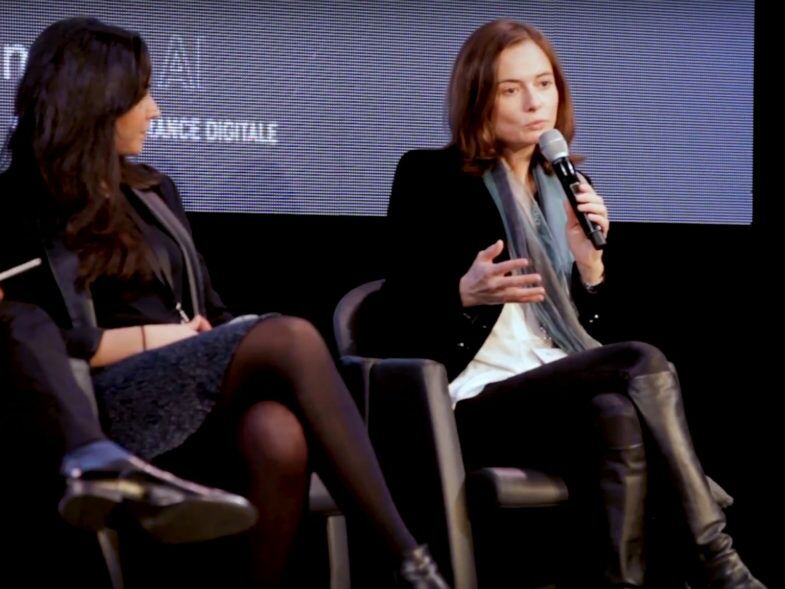 YouTube/Artifact