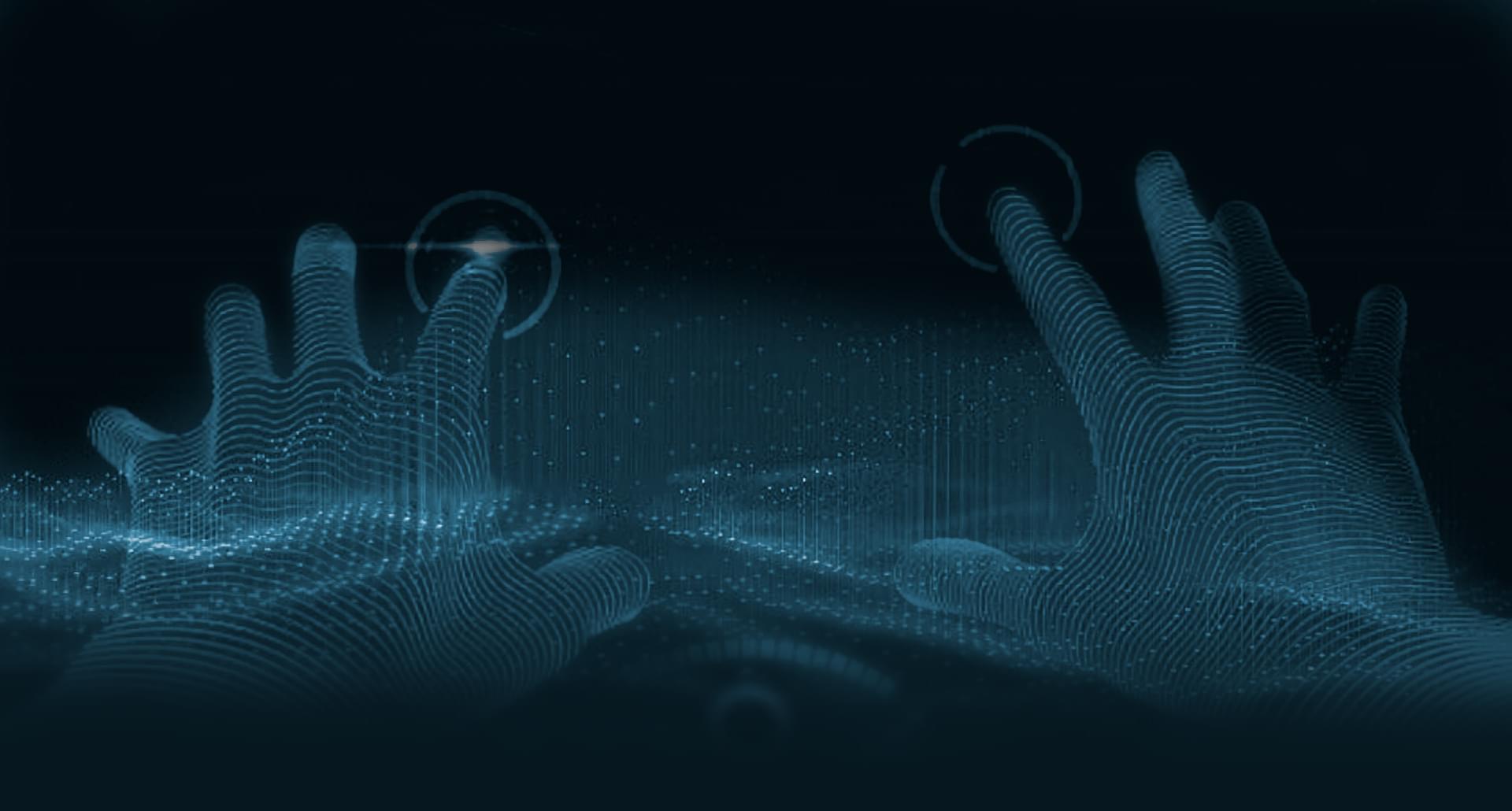 Wargaming sold the Studio Melsoft authors Coin Master
The Israeli developed and published by Moon Active, which is known on the game Coin Master, announced the purchase Melsoft (Family Island and MyCafe), according to App2Top.
How much cost the Studio is not specified. It could be at least several hundred million dollars. Given that:
only current year revenue Melsoft totaled $160 million (estimated VentureBeat);
throughout the year, the revenue of the Studio grew rapidly from month to month according to AppMagic on IAP (service purchase virtual goods inside the app) the Studio has earned $3 million in January and another $10 million in October).
Even with a small multiplier x3 Melsoft could cost $500 million But it is likely that the multiplier was larger.
— Moon Active will continue to expand its family of the most talented teams in the framework of strategic acquisitions. Today we are looking for companies that create the right products and at the same time share our culture and values. We were lucky that we found Melsoft. We are proud that they chose us as his partners, commented on the deal, Samuel Albin, CEO of Moon Active.
State Melsoft employs about 240 people, most of them work in Belarus. The Studio recently integrated into a Easy Team, developer of Family Island.
Moon Active — Israeli company, which has a large branch in Kiev and an office in London. It employs more than 650 employees. The main project of the company is slots Coin Master.