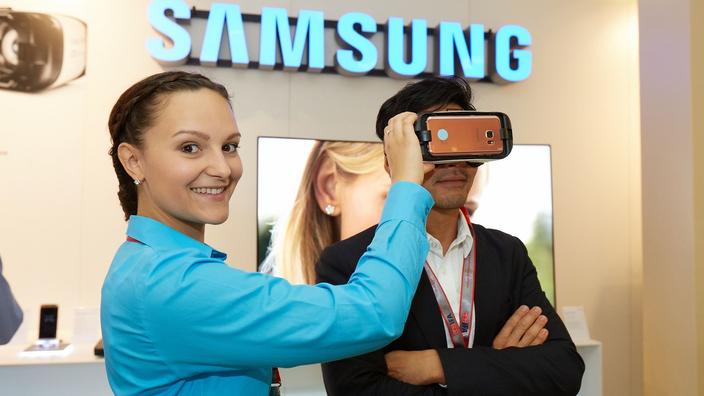 Virtual reality is still searching
Despite the enthusiasm of the tech giants, virtual reality still has to overcome many challenges before it becomes an everyday object.
Will 2017 be the year of virtual reality? After many demonstrations and advertisements, virtual reality headsets have finally reached the store shelves. Samsung has been selling its Gear VR, a headset in which you can slide your smartphone, since December 2015. The South Korean manufacturer has since launched a new version in August to accompany the release of the Galaxy Note 7. Facebook's Oculus Rift, the star of virtual reality headsets, has been on sale on the Internet since the beginning of the year, and will be available in stores from September 20. The first copies of the Sony PlayStation VR will be delivered in October. The HTC Vive is already available for several months. To these devices are added other projects announced this year. Intel and Google will invest the sector through headset concepts made available to all, which could contribute to the multiplication of cheap machines.
The problem of cost
Over 6.4 million reality headsets