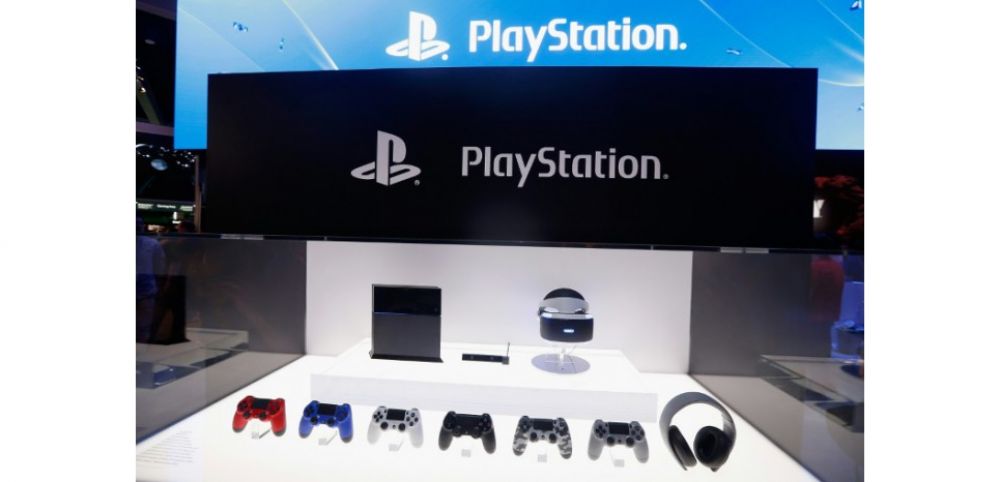 Video games: Sony's PS4 sales exceed 40 million units
San Francisco (AFP) – Sony's PlayStation 4 (PS4) video game console has sold more than 40 million copies since the end of 2013, Sony Interactive Entertainment (SIE), the US subsidiary of the Japanese group, announced Thursday.
The PS4 thus confirms its dominance in the market of the latest generation home consoles: specialists in the sector estimate that its sales are almost double those of Microsoft's Xbox One, released as it at the end of 2013.
"We are truly grateful for the tremendous support from our fans and partners around the world, which has helped us reach this milestone in such a short time," commented SIE boss Andrew House in a statement.
He added that virtual reality and an expanded range of games should "continue to sustain momentum and accelerate the expansion of the PS4 platform and its business this year".
Specialized sites speculate that both Sony and Microsoft will unveil improved versions of their consoles, especially to make them compatible with virtual reality, at the E3 video game show in mid-June in Los Angeles.
The PS4 is the fastest-growing model since the launch of the first generation of this console in 1994. It helped the Japanese group return to profit in the year ended March, with a positive net result of around 1.2 billion euros.
SIE is a new subsidiary of Sony based in Silicon Valley, which since the spring brings together all the activities related to the PlayStation, including the teams that work on a virtual reality headset that syncs to the console, and those who manage the services of music, television and online video games streaming accessible from the device.